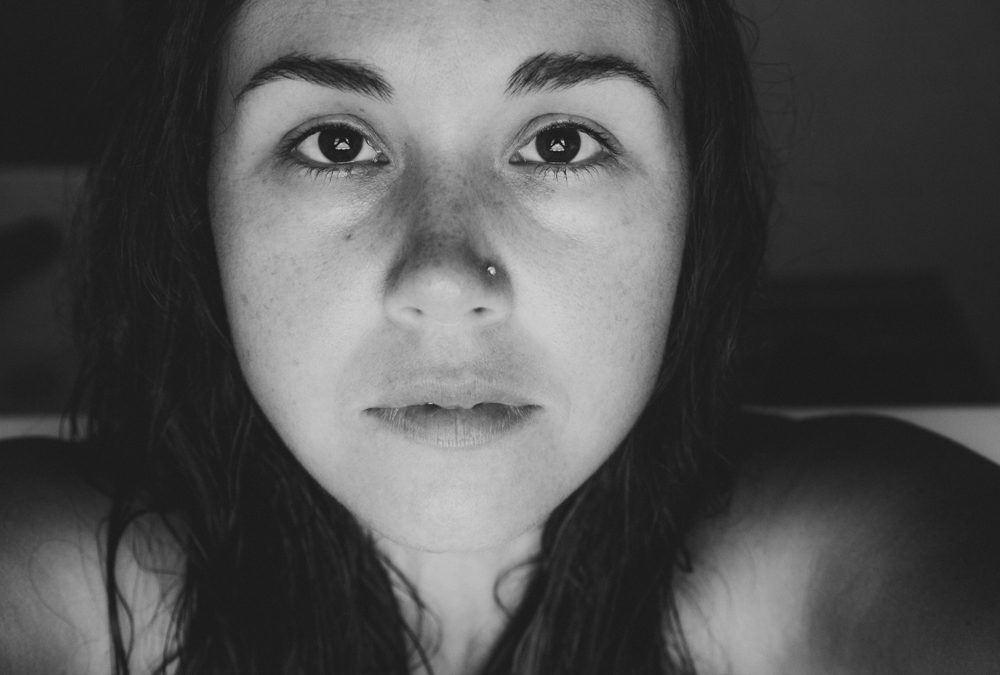 could you love me?
all of me
even the parts
some people find
too emotional or flighty or
d a m a g e d?
could you love
the parts of me
that react poorly
when i'm in pain?
and would you love the
parts of me that are
s e l f i s h
and the jealous ones
and can you love
me even when
i am a bit immature
and very impatient?
could you find it
i n y o u r h e a r t
to love my whole heart
and not just the
parts of it you like,
those ones that
make you feel good and
that are romantic
and thoughtful, patient
or pretty or kind?
could you love me
if we were very different
in a handful of ways,
if I didn't believe in
the things that you do
or if i did believe in things
that you thought were
w r o n g?
would you love
all of me
even if i hurt your
f e e l i n g s
if I had bad days
or made you
a n g r y
or if we sometimes
seem a little
i n c o m p a t i b l e?
would you still love me
if I was reckless and
wild and a bit
c a r e l e s s
or if I cry sometimes
and feel sad
for no apparent reason at all?
would you still love me
if i made mistakes
and some bad decisions
or if I someday changed?
can you love me
all the way
without giving up?
can you love me
despite all my
i m p e r f e c t i o n s
would you
could you
will you still
love all of me?
.
____________________
All Rights Reserved
No use allowed without a license.
For licensing inquiries, email me directly.
thelotuscarroll at gmail.com
All Site Content: Copyright © Lotus Carroll // Theme: Copyright © Dandelion by Pexeto