There are places in this world that make you feel simultaneously smaller than you ever have before and as if your heart is larger than it will ever again be. Standing in the middle of one of these vast places, you feel as though, at any moment, you might soar on wings of ether that will suddenly spring up around you, lifting you to such great heights as this beauty has already elevated your soul. Death Valley is imperceptibly filled with these kinds of places, no matter where you turn. Exploring there changes you, leaves an imprint inside. Forever afterwards, your heart will remember that feeling, and part of it will always want to fly back to those places.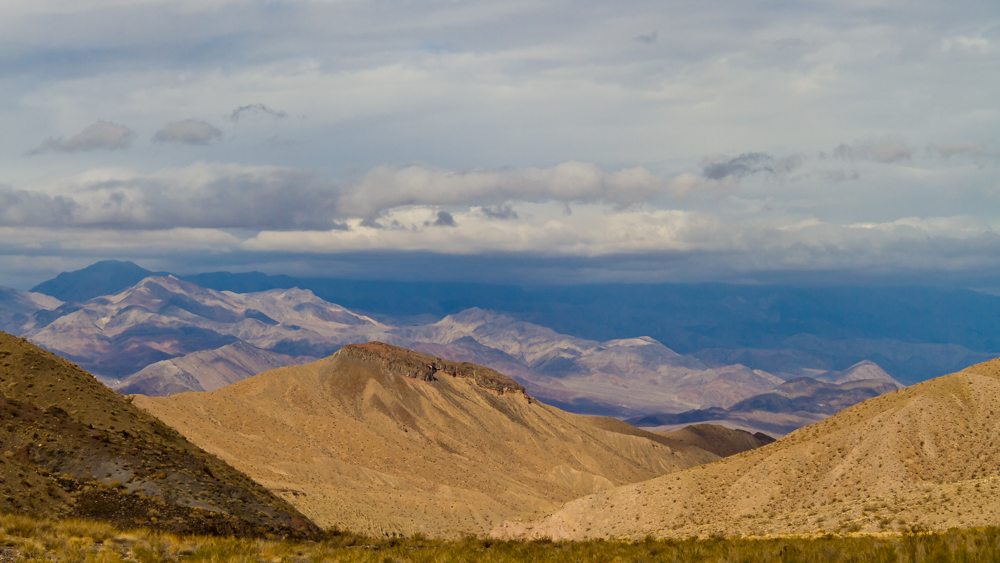 This work by Lotus Carroll is licensed under a
Creative Commons Attribution-NonCommercial-ShareAlike 4.0 International License.
To license commercially, please email.
All Site Content: Copyright © Lotus Carroll // Theme: Copyright © Dandelion by Pexeto