Congratulations to the winners of last month's Self Portrait Challenge!
First Place: Ursula Klepper
Second Place: Shelly MacNeil -Conway
Third Place: Cristy Gibson
Fourth Place: Gary Munroe
You can see their excellent photos below – that's a lot of creative repetition!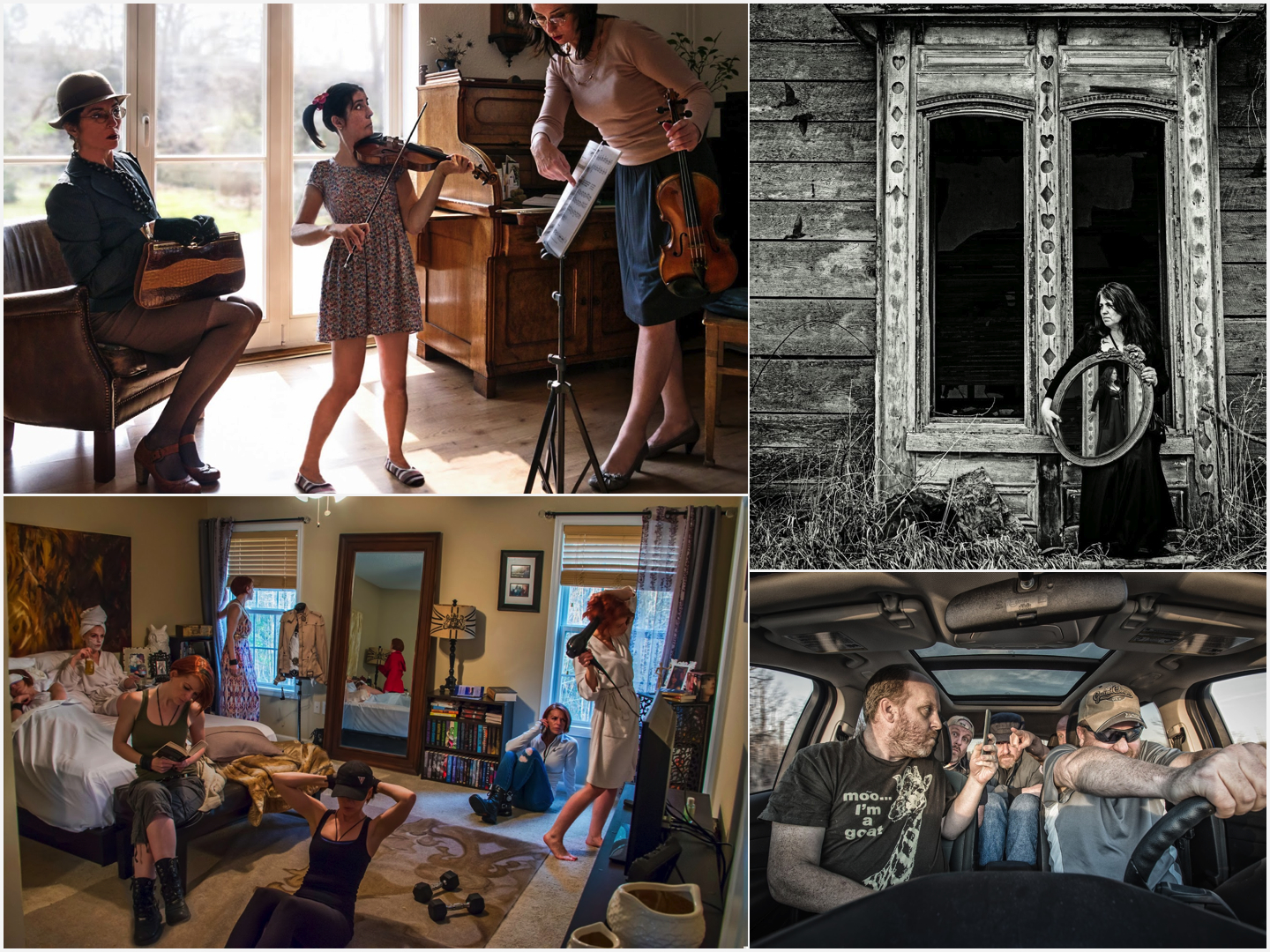 photos are slightly cropped for the purpose of the mosaic – you can view the originals in the event linked below
The winners got prizes and their photos will be featured in the Winners Category at The Art of Self Portraiture Community http://goo.gl/qc7VO Ursula's's first place image will become the avatar for the Community until next month!
Big thanks to all of our fantastic March sponsors, Think Tank Photo, SmugMug, Capturing Couture, and BorrowLenses.com – our winners will be enjoying great prizes from them. Make sure you circle them for great photography products and services.
Great job to everyone who submitted an image and thanks for participating! You can see the finalists here: http://goo.gl/e7vJ6E, honorable mentions here: http://goo.gl/kdA6c3, and all photo submissions and the event here: http://goo.gl/mtHP9s
Are you ready for the next Challenge? It's already up – view it here: http://goo.gl/JzAcnu
* * * * *
Viewing this post but not a member of The Art of Self Portraiture? If you're serious about exploring creative self portraiture, request to join here: http://goo.gl/M7XTQMembership requests must be approved. No "snapshot style" photography allowed. For details on how to share and interact, view our Community Guidelines: http://goo.gl/ytdGb
If your request goes unanswered, this is a bug. Please contact me directly via email: thelotuscarroll@gmail.com
All Site Content: Copyright © Lotus Carroll // Theme: Copyright © Dandelion by Pexeto