This past month…
I quietly (shhhh!) started working on a project I've personally challenged myself to: create a piece of art every day using only my phone (no other camera or computer software) and write something with it. It has been a wonderful practice for me so far, helping me work through emotions, keep my proverbial and literal eyes open, and share my writing passion (I've been a poet all my life, but I don't always share my work).
If you would like to see all of these, you can keep up with me on Instagram: http://instagram.com/lotuscarroll
"We" are not calling this a "365 Project" because I hate those and I never finish them. This isn't one. So I will. Shhhhh.
Here are my January favorites (sans poetry):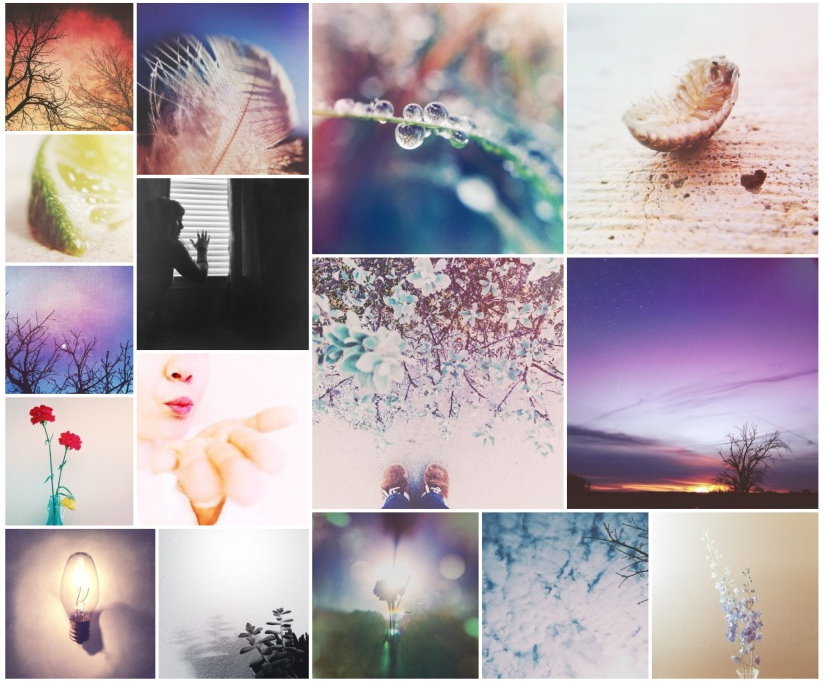 This image, in particular, was difficult to create with just the phone. I was SO excited when I finished. Mad props to the Image Blender app, which I used for compositing and masking.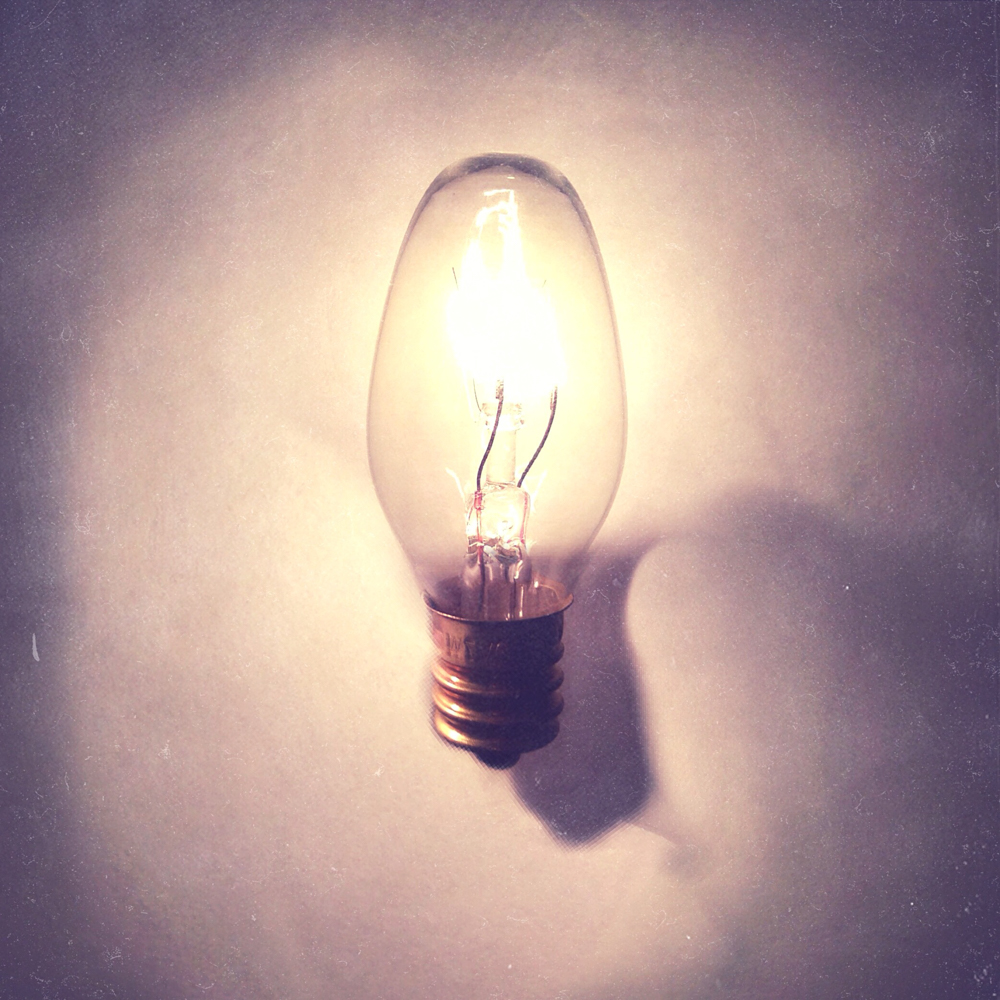 I like it when people share how they've done something, and I try to do the same whenever possible. In that vein, I've also heavily used VSCO Cam, Mextures, and Creatic.
Had a salon visit with the family. This mirror insisted that we take a family selfie before we left. I obliged the mirror, as one does. I mean it's huge, look at it. You don't want to piss off the huge mirror.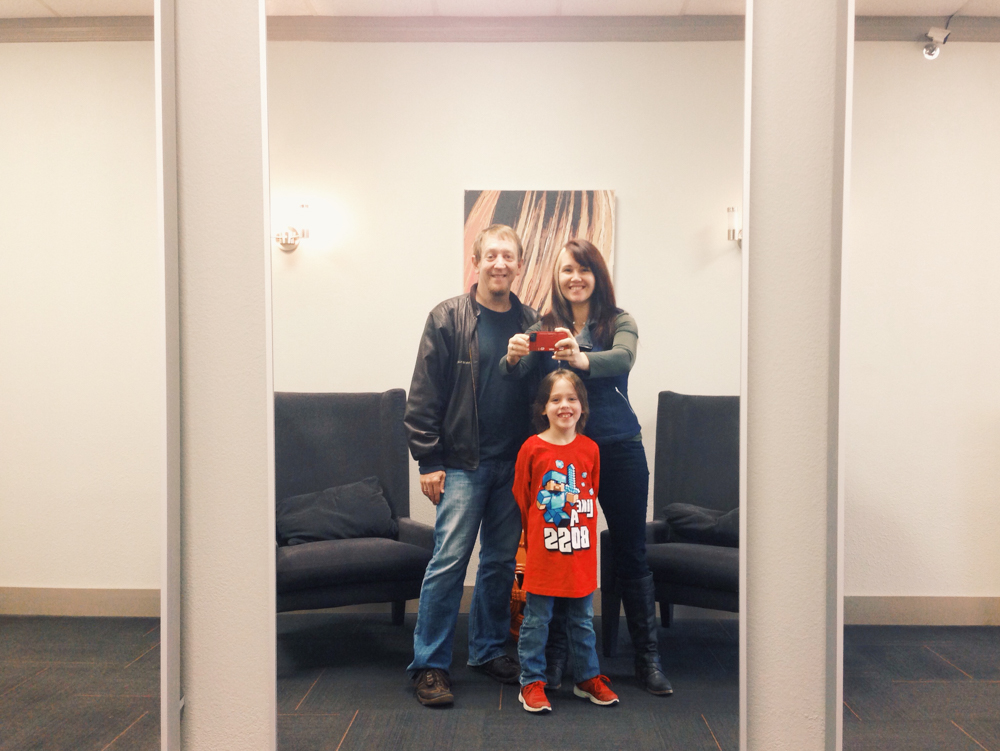 Braden opted to shorten his previously long and glorious, flowing hippy locks.
Word has it he might go even shorter soon (hint: he hates actually taking care of his long hair, even though he thinks it's "beautiful" and all).
I did that thing that makes you feel kind of stupid where you're framing up an image with your phone and then your dumb thumb hits the camera-reverse button right before your smart thumb hits the shutter button.
So, I now gift you all with iPhone Photo Composition Concentration Face…
Read More

»
All Site Content: Copyright © Lotus Carroll // Theme: Copyright © Dandelion by Pexeto