a few yesterdays ago
in the hours between the deepest of night
and the rising warmth of the sun,
when i was feeling how heavy
the weight of forgetting is,
i wrote you a letter.
it holds all of the secrets
i wanted you to know about my heart,
and the way that you left things
like the scattering of leaves
after a storm that never
showed up on anyone's radar.
it tells the story of how many nights
i held your shape in the dark with my soul,
waiting,
and the way that i could make my breath
actually say your name even when i held it.
i wrote about the way that the moon
reminds me of the shiniest part inside of me
that you found and then stole
but that somehow still lights my way home
when i feel alone.
when i was done with the damp pages,
i folded it into a tiny, star-shaped heart
and carefully postmarked it
to a future you, who may or may not
someday care.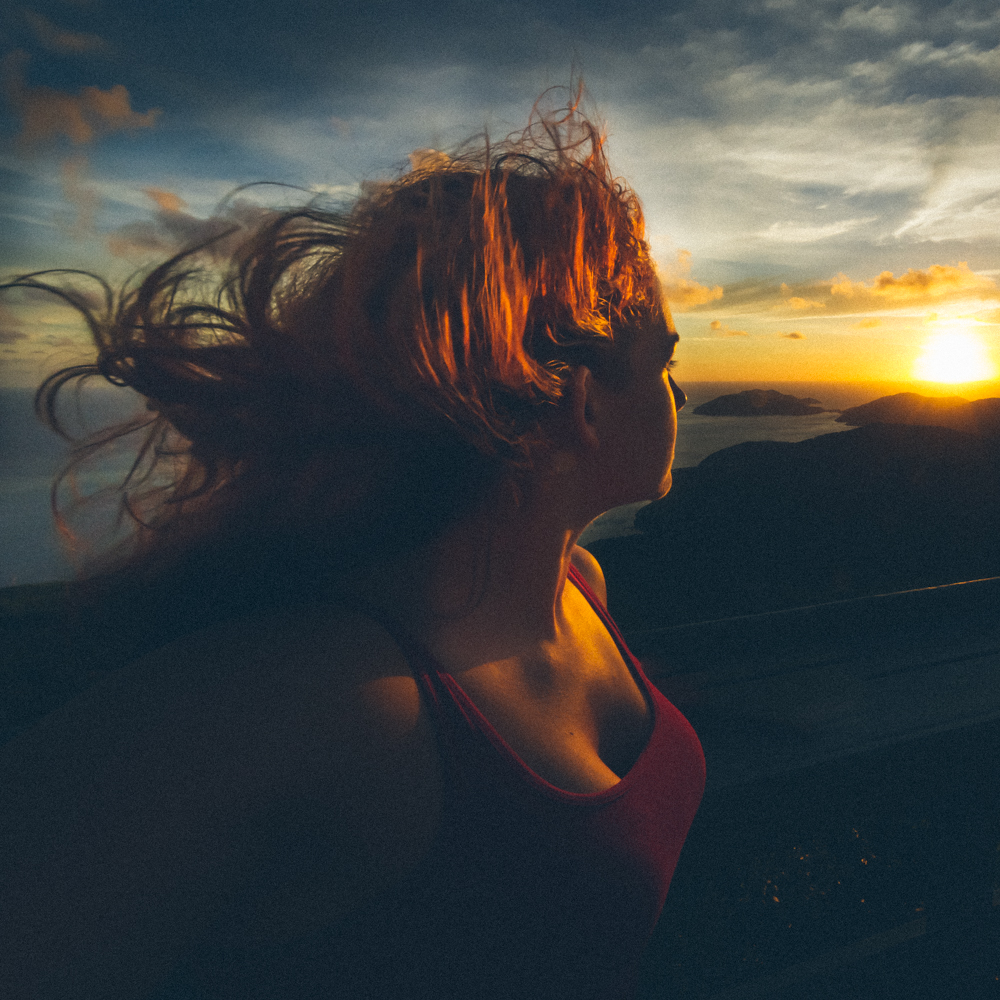 This work by Lotus Carroll is licensed under a
Creative Commons Attribution-NonCommercial-ShareAlike 4.0 International License.
To license commercially, please email.
Oh the roads we have traveled.  And oh, those we have yet to travel!  They stretch out before me in my mind.  They're sometimes long and winding, but more often, lately, so straight and fast that I can see the endpoint like a sudden, bracing hug and it takes my breath away.  That place on the horizon where the road blisses out is bursting with warm sun, calling me.
There is so much going on right now, a flurry of to dos and plans and please let this work outs, that I can't even begin to tell you about it all.  I want to tell you.  Of course, I will.  In just a little while.  My thoughts are racing along so far and so fast, ahead of me on that straight-shot road, being drawn to the place where my heart lies in wait.  When it all snaps together just right, I'll calm down, take a deep breath, and let my fingers do the work of spilling the proverbial beans here.
For now, my feet are getting tangled under me as I dart this way and that in nervous anticipation and fervent getting readiness.  It's quite a dervish of a whirlwind that's whipping me around currently.
Luckily, in the breaks between spinning and racing and running around with far too much to think about and much, too much, to do, Braden and I have private dance parties to the music of The Beatles in our living room.  There is generally an abundance of giggling.  (You can dance really stupidly when there's no one but a 3 year old watching, and it doesn't matter.)  Often, there is falling down on the floor silliness to be had, as well.  And sharing a moment or two of just being.
Life, contrary to what you may have heard, is good.
All Site Content: Copyright © Lotus Carroll // Theme: Copyright © Dandelion by Pexeto