Something special happens when there is a regularly fostered positive, loving, and nurturing bond between a parent and child, and you'd swear that fairy dust was somehow involved, but no, this is simply true and real love lived out loud.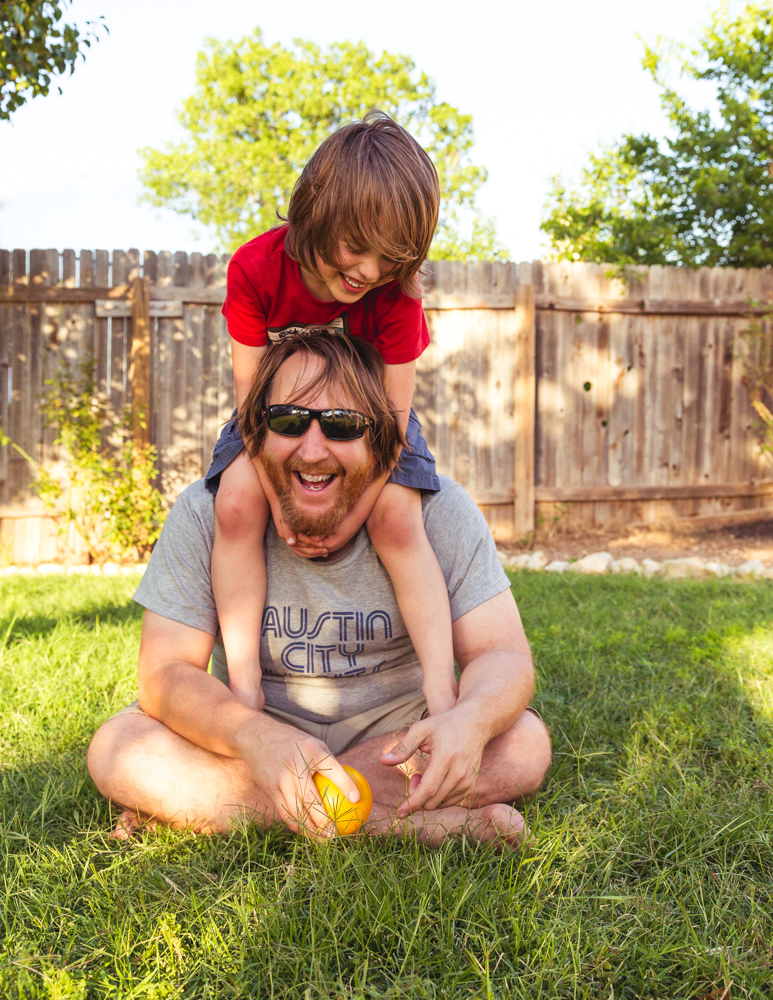 I'm so glad to have a partner in life who is also the very best father to my son I could hope for.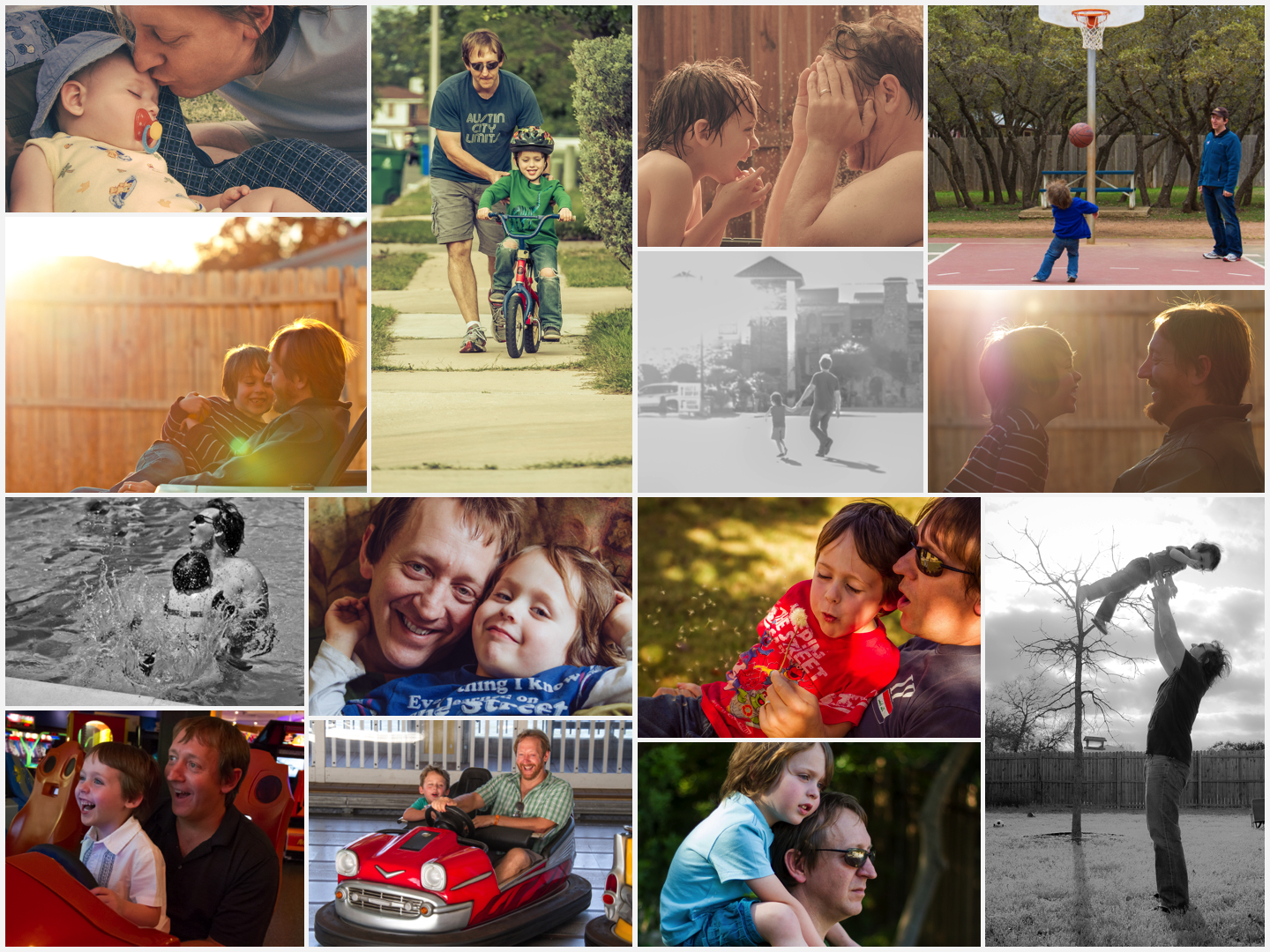 This work by Lotus Carroll is licensed under a
Creative Commons Attribution-NonCommercial-ShareAlike 4.0 International License.
To license commercially, please email.
On The Couch. The Other Night. Watching Some Show.
John: Oooh! That reminds me! *pauses show* We did this thing on the way to the gig the other day; it was awesome!
Me: *gets excited at the prospect of hearing awesome! thing* Yeah?!
John: Yeah! Totally awesome! Get a load of THIS!!! We were switching the consonants in our first and last names!!!!!!!!!!! You know? Yeah! :D!!
Me: *blank stare*
John: 😀 😀 😀 !!!
Me: *blank stare in which I am actually considering killing him for his own good*
John: !!!! 😀 !!!!
Me: Really?
John: :D! *inkling of my disapproval setting in* Yes? Yes! :D!!
Me: What. the. fuck.
John: You know! Like you're Cotus Larroll! Hahahaha! :D!!!
Me: You're saying that like it's a thing.
John: It is a thing. *look of remembering what a bitch I am creeping into his face*
Me: No. No, really. It's not. Nobody does that.
John: They do, too.
Me: No.
John: Uh-huh. *realization of how stupid this game is but refusing to let go*
Me: Who? Who does that?
John: People…
Me: Mmmhm. What kind of people do that? Do they use their brains productively most of the time?
John: *frustrated stare of defeat*
Me: *gloating sneer of victory*
John: Shut up. Shut up, I hate you.
*short pause*
Me: So what, was it quiet for like 3 hours and then all of a sudden someone goes, "OH MY GOD I KNOW WHAT WE CAN DO. IT'S THIS *THING*…"
John: I hate you. I'm not even going to tell you the rest of the story now. *turns show back on*
Me: So, you're still a big vagina, then?
All Site Content: Copyright © Lotus Carroll // Theme: Copyright © Dandelion by Pexeto