This isn't just a message for teachers, but for everyone. It's a message of tolerance, of learning and accepting and working with the differences in others. It's about helping, loving, providing, and allowing room for them in our world. It's about lifting them up by not holding them down with our rigid expectations.
In the past 9 years (and most intensely in the past year or so) I've pushed myself repeatedly to "unlearn" a slew of things that I was (directly and indirectly) taught that kids are "supposed" to do because it's "good behavior" and "proper learning technique," and I still have to remind myself of these things on a regular basis because some of them are so entrenched. But they're silly, and I refuse to be intransigent.
Sit still.
Look at me when I'm talking to you.
Stop making so much noise.
To each of these: guilty. And it is always more about me than him when this happens. !
I have so much more to learn from watching and listening to what's important rather than folding to and repeating inflexible, unhelpful rules that are shoved down our throats to keep order above all else.
When our hearts and minds are open, there's space for light to enter and allow growth, both inside and around us. We all learn and achieve slightly differently. Molds suck – break them; let them be broken. You might learn more, too.
"Just ask me: what does your brain need right now?"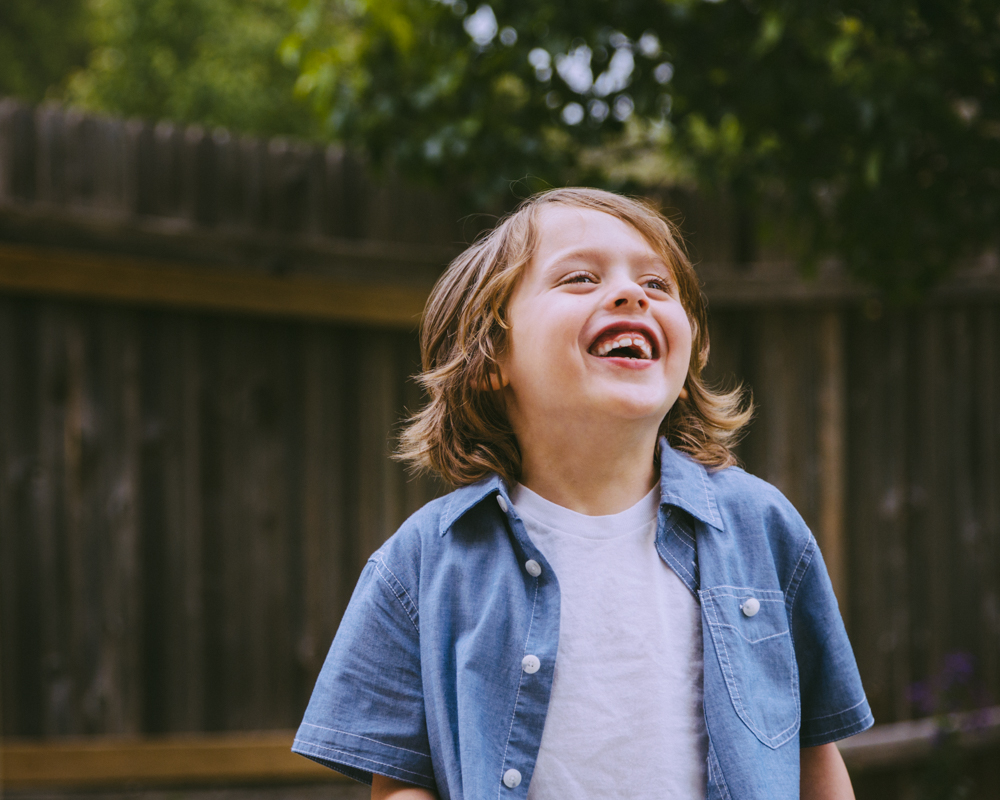 I have the gift of being able to capture my son's life, and his essence, in images – already I look back through them and marvel at what happens when passion, love, skill, and an observing heart & mind come together. I can see his life unfolding and see his different personality traits emerge as I look through this growing archive. It blows my heart and mind.
Talk about bittersweet. Can't stop, won't stop.
By the time I recognize this moment this moment will be gone, but I will bend the light, pretending that it somehow lingered on.
~John Mayer, Clarity
*****
© Lotus Carroll, All Rights Reserved
To license commercially, please email.
All Site Content: Copyright © Lotus Carroll // Theme: Copyright © Dandelion by Pexeto