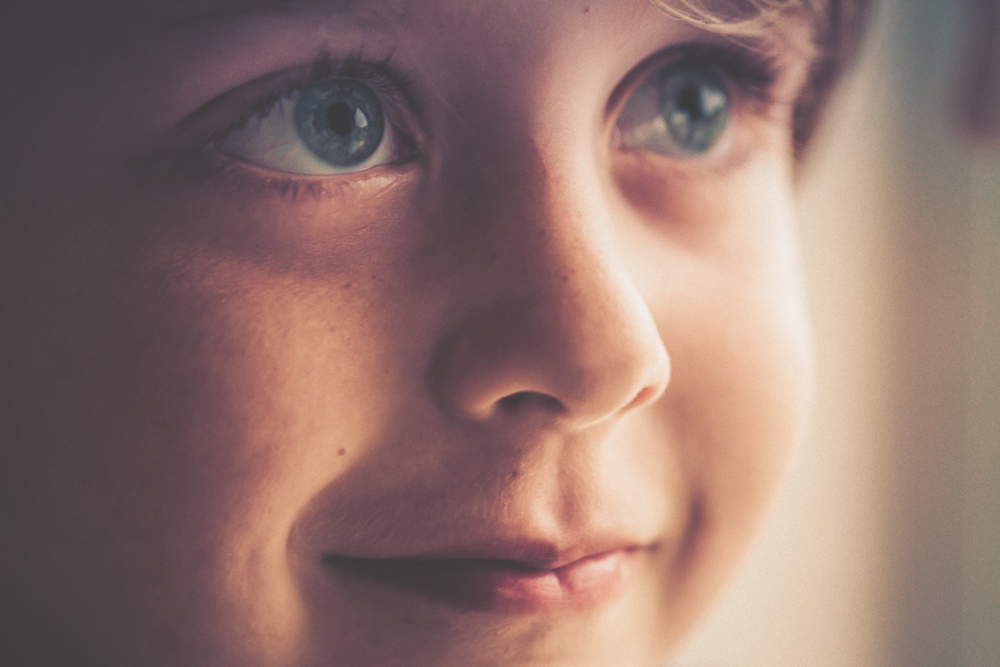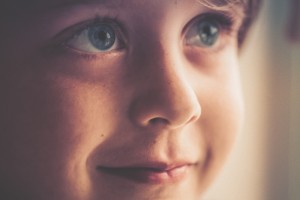 This was one of the images I was honored to have included in Google's
#MomentsThatMatter
  Gallery (
http://goo.gl/sHCav0
) recently. Here is the narrative I wrote that accompanied the image…
Creating another life, being a parent, changed my life in so many ways, and it's taught me just how strong I am. There are so many moments that can test you, but the ones presented to me by parenting are far and away the most intense ones I've ever experienced.
I have always considered myself a strong person, but there is nothing in my life that challenges my personal and emotional limits as much as being a mother. There is this other person in the world who would not be here were it not for my actions. His personality, experiences, well being and future life depend on me – on the choices I make every day of my own life. Am I capable of being this dedicated, this trustworthy, this responsible… this selfless?
You're damn right I am. Being a parent has shown me that I'm far stronger and more resilient than I ever thought I was before – every time I look into my son's eyes, I know it, without question. I am capable of anything for him – he is the most simultaneously frustrating and fabulous gift I've ever received.
I'd die for him, but what's more important is this: I'd give all the moments of my long life to him, too.
All Site Content: Copyright © Lotus Carroll // Theme: Copyright © Dandelion by Pexeto