braden,
once upon a time on Valentines day I got a wonderful present
confirmation that you existed
the world has looked different every day since then
sometimes more fierce, sometimes softer, in spite of itself
because of you
the days have flown faster than I ever knew they could
and despite what I say about wanting you to slow down
i am also eager to see who you will be tomorrow
and the day after that
and the days and months and years after that
i know that before long
in fact
it will seem
like the blink
of an eye
i will have my answer
so many of these flying days will stack up against one another
that you will be a man
a man!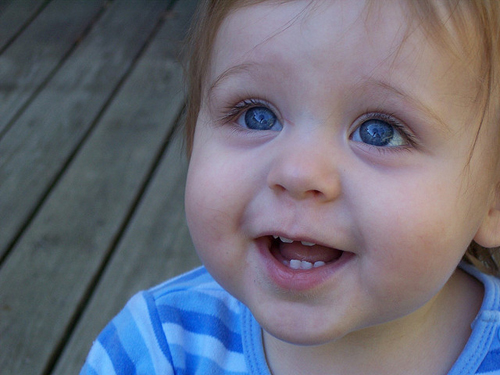 but for now I still get to be your hand holder and your scare chaser
your cheek kisser and your hair smoother
the one who you wake up in the morning and who puts you to sleep at night
and I get to sit by you at the table and watch you
as you flex your muscles while eating a carrot
your eyes lighting up with imagination and magic as you say
i will eat my vegables and then i will grow to be a strong, big daddy!
and then i will be a growned up!
right, mommy?
yes, baby
one day
but not yet today.
Happy Birthday, my beloved!
The world may sometimes seem fierce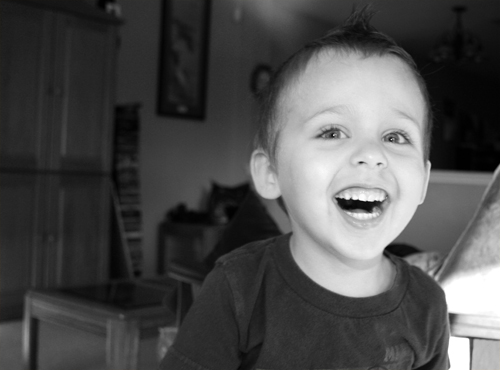 but it will never be quite as fierce as you.
Love, Mommy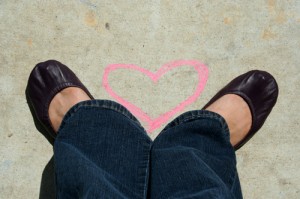 All Site Content: Copyright © Lotus Carroll // Theme: Copyright © Dandelion by Pexeto