Today's Photohunt theme is "Wrinkled."
And that's how time feels to me, suddenly. Like it's been wrinkled. Or folded like an accordion.
Like it is filled with the skips in an old, worn record. The vinyl spins over and over and the details of the songs are faded; sometimes, even large sections of lyric are missing. I'm left with sudden, blurted words and jolting rhythms that hop from one point to the next…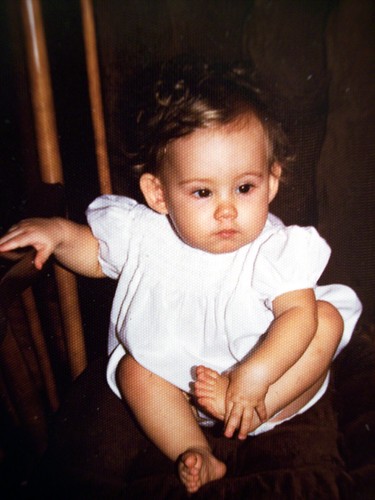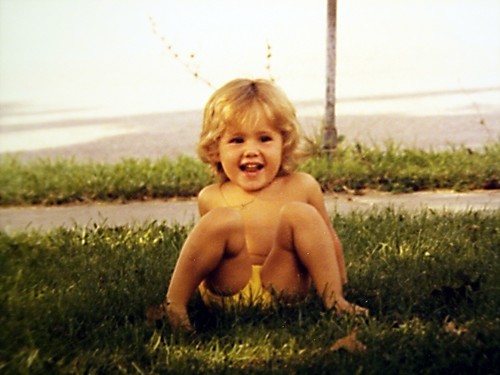 Photo by Athena Carey, lifeprintsphotography.com
Will the folds between the wrinkles be deeper the older I get?
Will the skips in the record become so broad that the melody is lost almost entirely?
Have to find a way to hold on to the details… I like this song too much.
All Site Content: Copyright © Lotus Carroll // Theme: Copyright © Dandelion by Pexeto