Just a sampling…
I have an almost 3 year old son. I literally said every. one. of. these damn things out loud in the span of 3 days last week.
Not necessarily in this order.
Enjoy.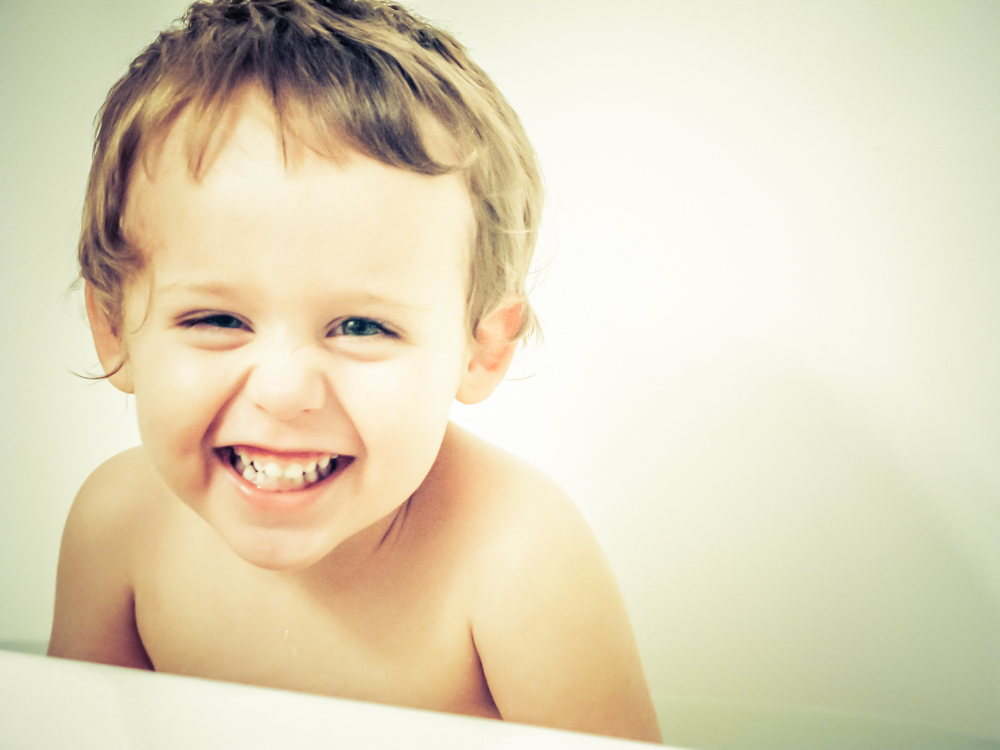 Do NOT put that in your mouth.
Don't sit on the table.
Stop yelling.
Pee goes in the toilet.
That's not nice.
The dog doesn't like to be kicked.
No matter how many times you scream, you'll still have to take a nap.
But that's what you just asked me for.
You pooped in your pants?
STOP.SAYING.NO.
Why did you put that in there?
No, I won't kiss your poo poo bum. (????)
Hahaha. Ok, really, don't honk Mommy's boobies. Hahahahahaha.
Seriously, you really did just ask me for this exact thing, why are screaming no when I give you what you wanted?
That is NOT edible.
You can't fly!!!
I have no idea what you're talking about. Repeating doesn't help.
If you stand on that again I will take it away from you.
No, we are not going in the car. We just got out of it.
No, Daddy doesn't drive a bus. He RIDES on it.
You are being too loud.
You need to go make a pee pee. Yes, you do! Then why are you dancing and holding your crotch?
Get your fingers out of your mouth.
Why did you spit on that?
No, you may not spank my bum.
You already flushed 3 times.
Yes, you have to wash your hands.
Please do not lick your hands.
It's ok to use the toilet in public, it won't hurt you.
No, that is a tampon. Give it back to Mommy, please.
Do not fill up your mouth with milk and then let it drool out onto the floor on purpose.
That is not dry.
Don't hit people with your head!
What is that smell?
I have no idea what you're trying to say. I'm as frustrated as you are, REALLY.
The dog also cannot fly. Really.
It's "WaNt the foRk," dear. The N and the R really need to be pronounced.
Some people don't like it when you yell at them about their boobies.
Say you're sorry. You need to say, "Sorry for locking you out, Mommy."
That is NOT where you use your crayons.
You are not supposed to ride on that.
It's not nice to smear your poop on the mirror.
The ball will not come out from under the table no matter how loudly you scream at it.
I will not respond to you if you don't stop growling and screaming.
Time out for 2 minutes for *insert an endless list of reasons*
If you keep screaming, you'll get another 2 minutes.
I think you just said NO for the 239,785,349,823rd time. Stop it.
Do NOT tell ME to stop it.
Nice.
Mommy needs a time out now.
It is going to last MUCH LONGER THAN 2 MINUTES.
And I am totally going to scream so I'll get more time.

.
Subscribe via Email
Categories
Archives
Prints, Licensing, Portfolios
All Site Content: Copyright © Lotus Carroll // Theme: Copyright © Dandelion by Pexeto