we all have a choice
if you want to see,
there are lights that can guide…
push back on the hands that grasp,
that try to drag you into darkness;
look up and past the veil of lies
that sometimes settles over everything.
transcend the fog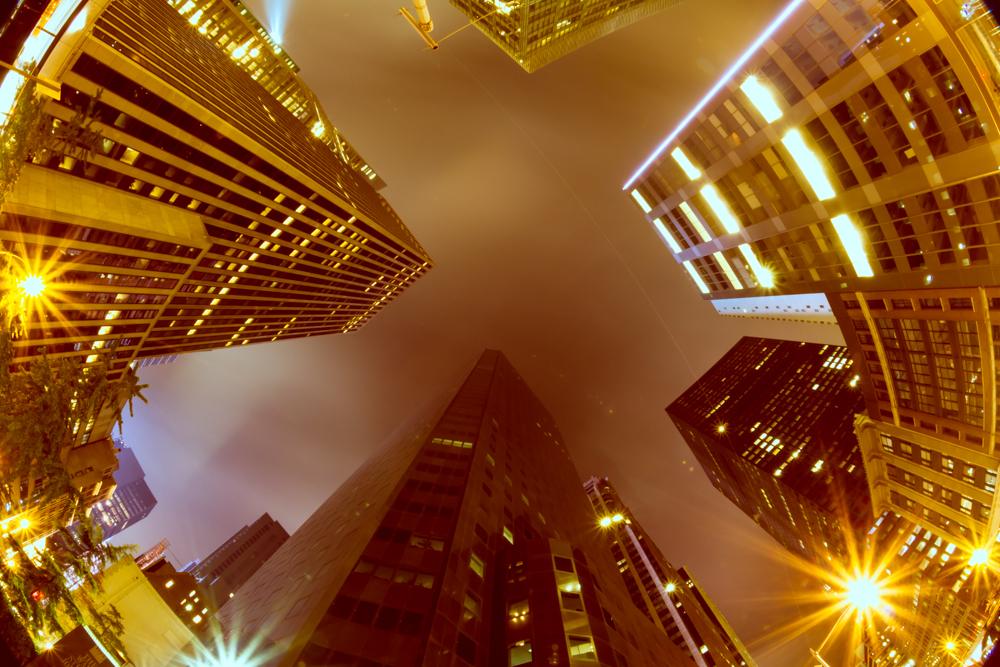 This work by Lotus Carroll is licensed under a
Creative Commons Attribution-NonCommercial-ShareAlike 4.0 International License.
To license commercially, please email.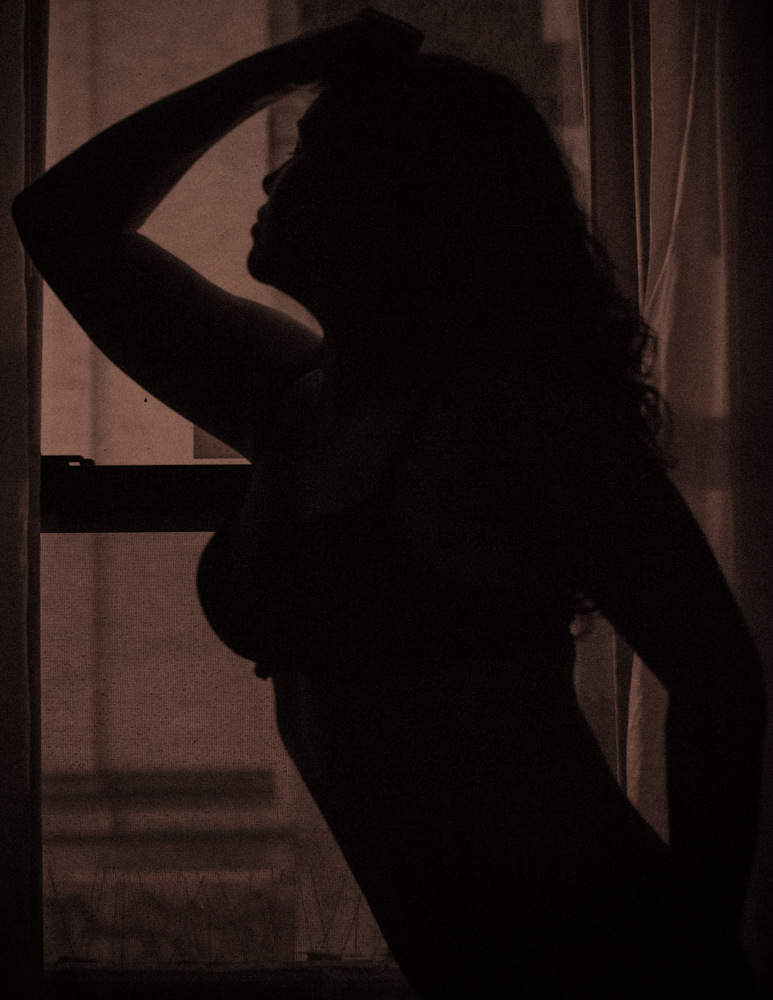 A picture paints a thousand words
As one door closes another door opens
And two wrongs don't make a right
Now good things come to those who wait
Take the highs with the lows dear
You'll get what you're given and everything's gonna be alright.
What the fuck do you know?
Just cause you're old you think you're wise
But who the hell are you though?
I didn't even ask for your advice
You wanna keep your mouth shut
You wanna take your thoughts elsewhere
Cause you're doing in my nut
And do you think I care?
Say what you say
Do what you do
Feel what you feel
As long as it's real.
I said take what you take
And give what you give
Just be what you want
Just as long as it's real.
Prints Available For Sale Here
(click the shopping cart at the top)
All Site Content: Copyright © Lotus Carroll // Theme: Copyright © Dandelion by Pexeto