I kind of screwed myself by posting the most awesome Thanksgiving Day post EVER last year.
I mean, now that you've seen penis train tracks, you're back this year to see what I have for you this time, aren't you? Of course you are. I bet you sat up all night wondering. Have you been refreshing my page over and over again? Well, I mean, even more than usual?
(Your Thanksgiving present to me is that you pretend that's true instead of reminding me that you only check here about once every 6 months, and only to see if I've died a comically tragic death yet in a horrible (but hilarious) accident involving a staple gun, a bungee cord and a day-glo green thong.)
So how do you follow penis train tracks? Like this.
Bewbs trump wieners every time, my friends.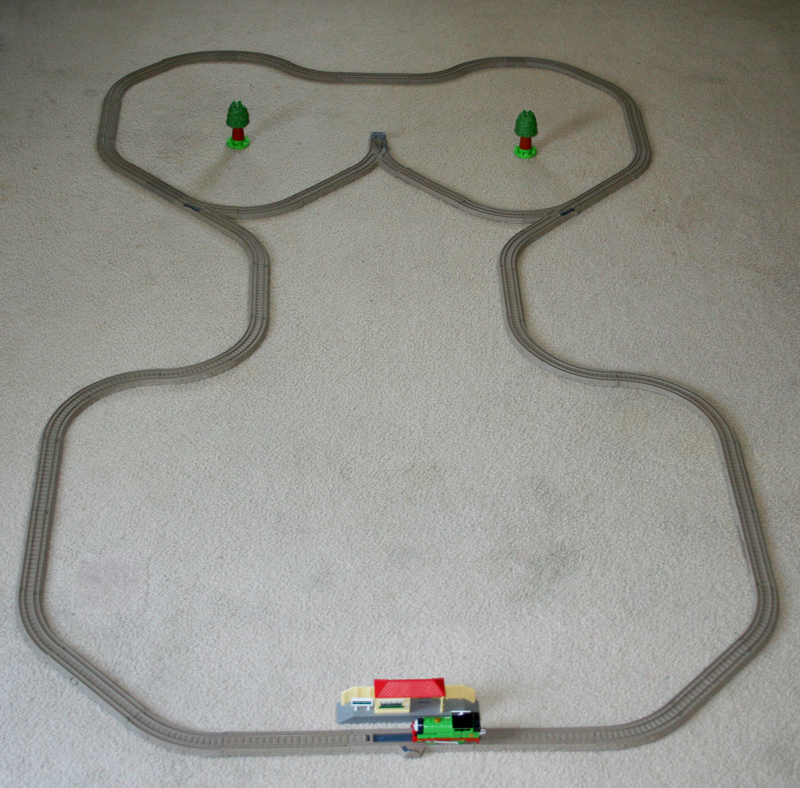 And yes, that is Percy at the station.  Or, as my son might say, "Pussy is wooking weally hawd today!"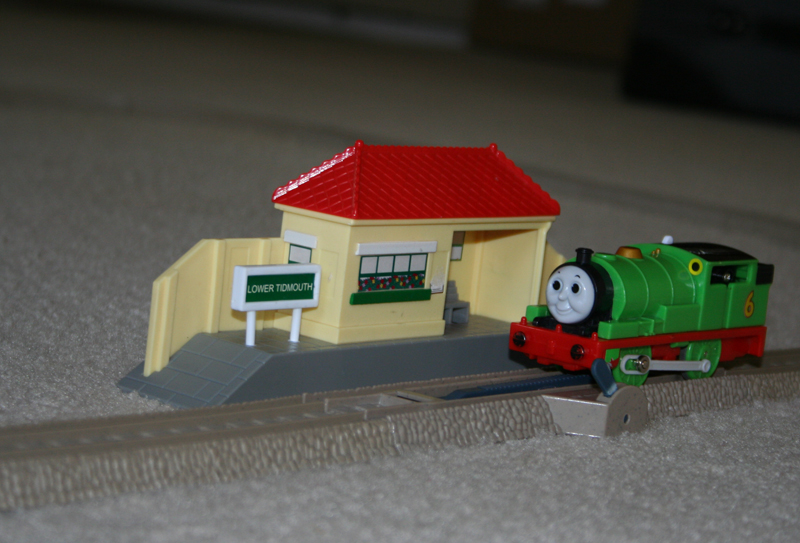 Happy Thanksgiving, Ya'll. May all your train tracks be bewbies.
All Site Content: Copyright © Lotus Carroll // Theme: Copyright © Dandelion by Pexeto