and while they may shed
their parts and break to pieces
joy they brought lives on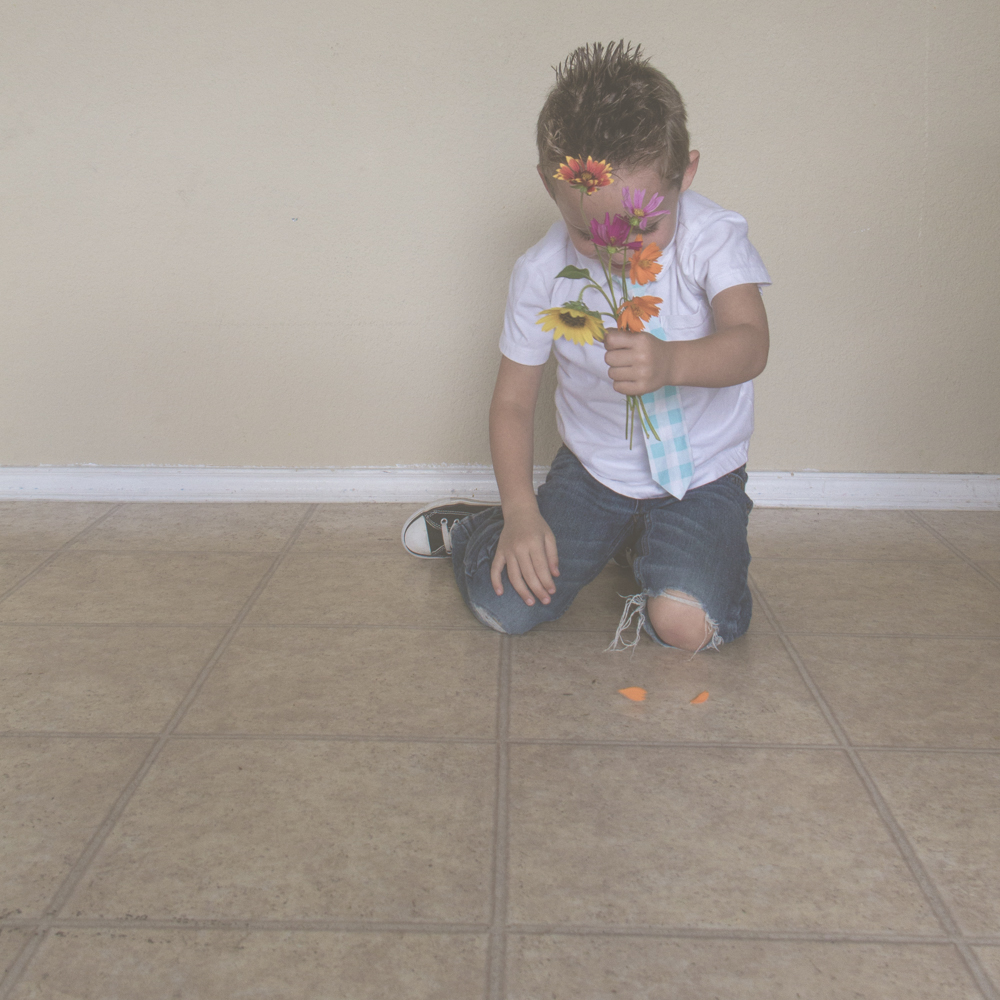 This is an outtake from a shoot I did with my son. Here, he is just about to express dismay that the flowers were breaking. He is such a rambunctious kid, but he has an immeasurably tender soul. I do so love him.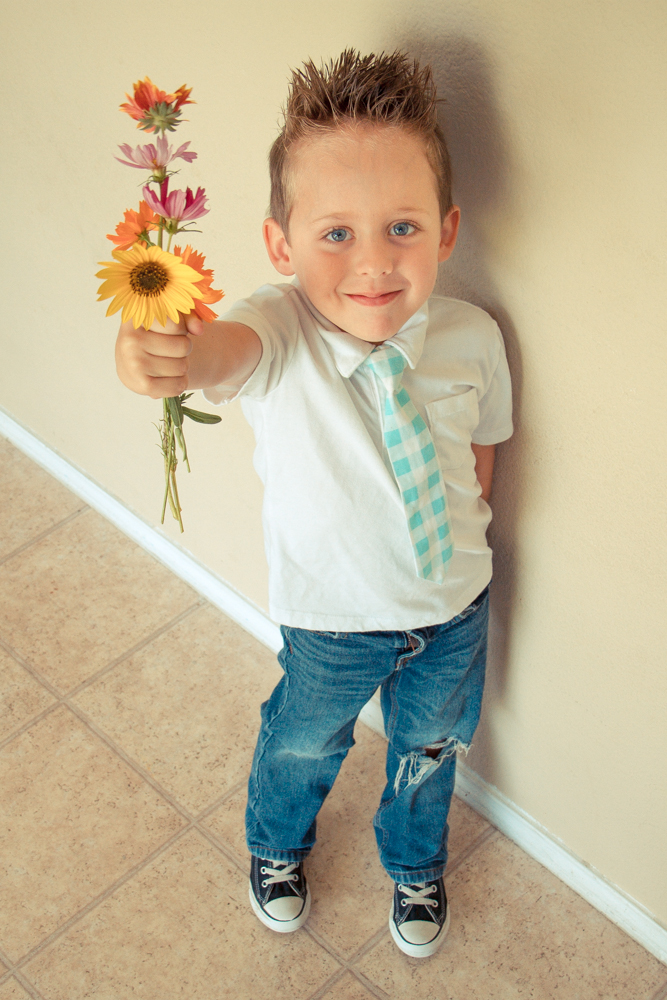 This work by Lotus Carroll is licensed under a
Creative Commons Attribution-NonCommercial-ShareAlike 4.0 International License.
To license commercially, please email.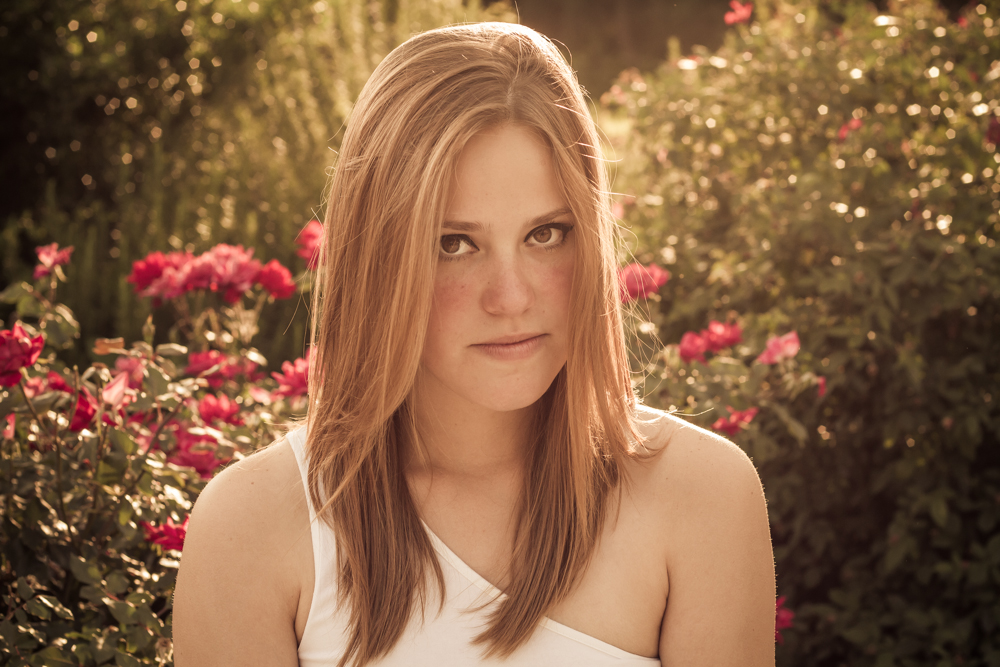 I don't normally take on portrait clients. There is no particular reason other than that I've never really made it a focus or dedicated time to it. I guess I do more in the creative arts arena than clientele work, but I have done a few portrait shoots, and I usually enjoy them. Last year I did a Senior Portrait Shoot with the lovely Linzey Weden. She is a delightful person and was a joy to photograph. I have the pleasure of doing the same thing for her brother Preston this weekend! Should be fun.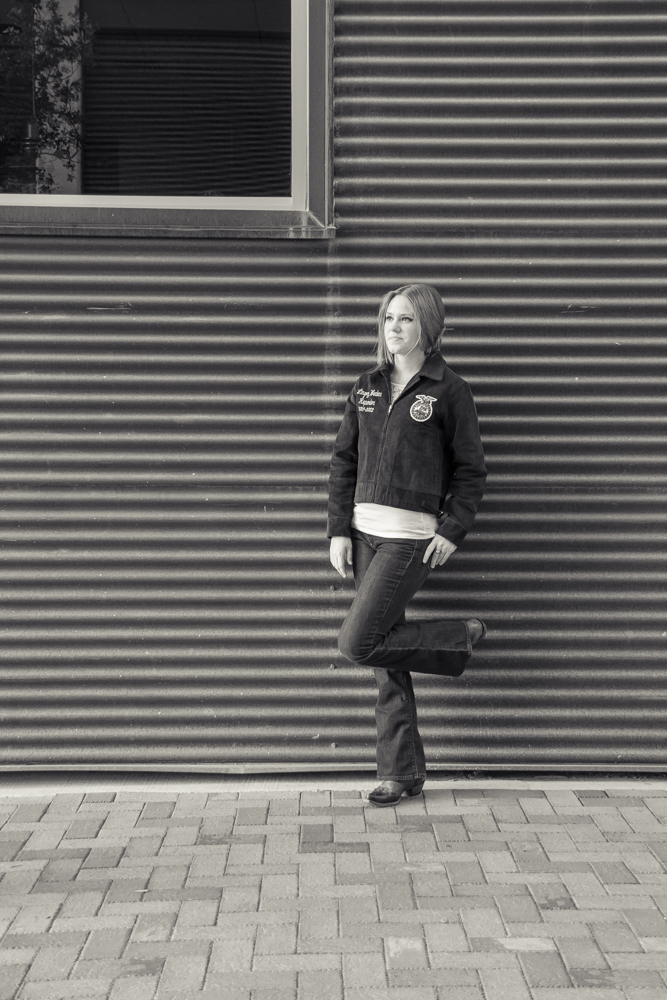 All Site Content: Copyright © Lotus Carroll // Theme: Copyright © Dandelion by Pexeto