Do you ever get to a point where you're feeling uninspired, in a rut or generally, well, slumpy? (A highly technical term, I know. Also, I may have made it up. Shhhh.) Anyway! I know the feeling – intimately. I believe that artists and creatives can experience this periodically, maybe even cyclically, when they've kind of been plugging along consistently over time… and I think it's even more common in this age of social media and sharing where we get into a routine of posting posting posting, especially if we start feeling pressured (by our peers or just by some kind of internal need) to meet the "demand of the audience." In my most recent "slumpy-time," I found a way to re-inspire myself with my phone – mobile creativity helped me refocus and gain perspective.
At the end of 2014 I was feeling definitively slumpy. In the time period leading up to that feeling, I'd walked through some stressful, emotional things and dealt with some rejections that made me re-evaluate why I even make art and also to ask myself something like, "Is what I create just pure crap?" (By the way, if you find yourself asking this same question, it's a sign that you're totally slumpy and you're also probably being a total jerk to yourself, so stop it, okay?) The answer to the second question, if you haven't already guessed, was NO… and for me, that's mostly because of the answer to the first question. I decided, as I considered all of this, that I wanted to really re-focus on why I make art, and I needed to find some way to inspire myself to get that focus back.
Read More

»
I've started taking a lot more photos with my phone than I used to take. I still shoot with my larger camera(s), but I've enjoyed the simplicity of using my phone: I don't have to "pack" it up, I don't have to lug it around, I don't have to worry about lenses (though I do have little ones I can put on my phone). When I take photos with my phone, I get taken back to the basic idea of capturing a moment, rather than worrying so much about things like fstop and shutter speed. It's kind of liberating! Now, don't get me wrong, I love being able to control those elements and really create an image that looks as I'd mentally envisioned it, or have a more powerful tool so that I don't miss a shot because of variable available light, etc. But in taking and editing a daily photo with my phone, I've also reminded myself that with a few basic tools, no matter how I shift those around (camera, photoshop, lightroom, scanner, iphoto…. or my phone and some apps) I can create art that sings of the world around me, who I am, and what I'm doing and feeling.
I can look back through all the photos I took in the past month (regardless of capture device) and see a story that tells all those things for me (with the help of my memories, of course). Here's what the story of my life and thoughts in February looks like when I do that.
*
A simplification of huge, life bending concepts when applied daily:
big things are little.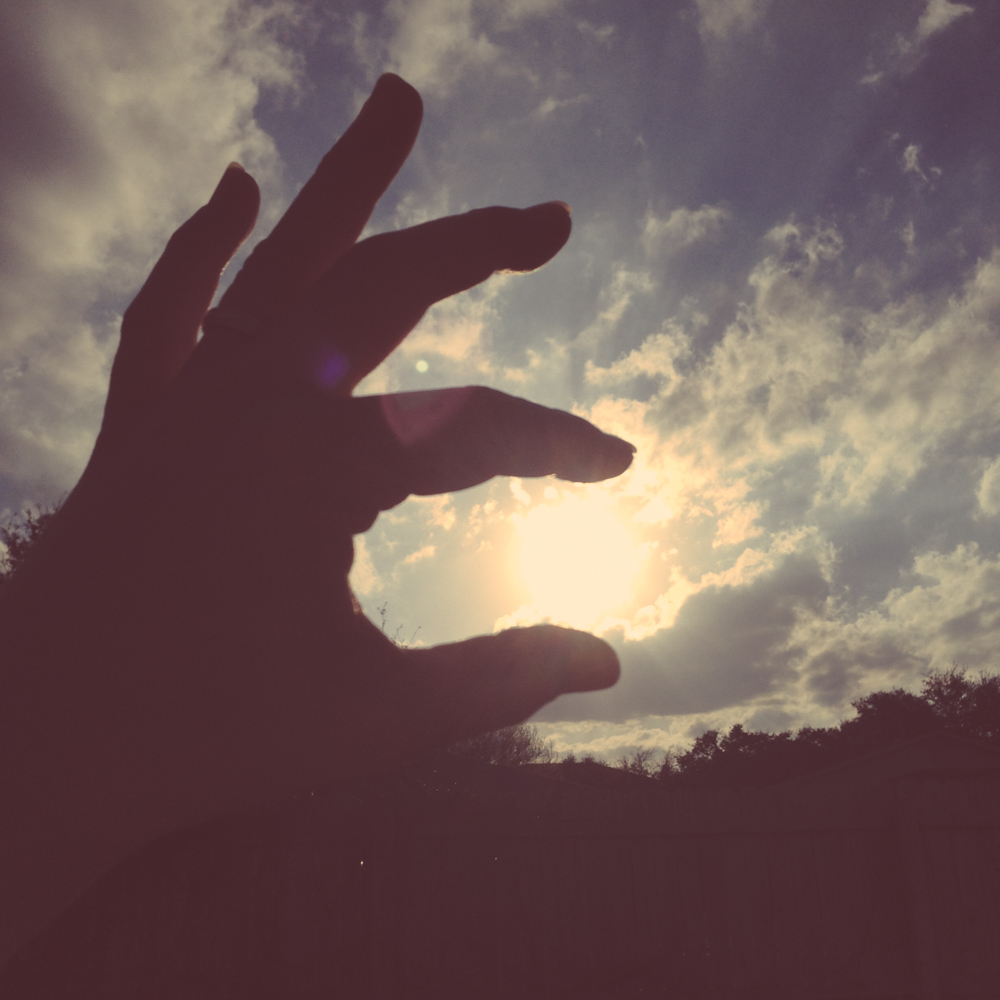 little things are big.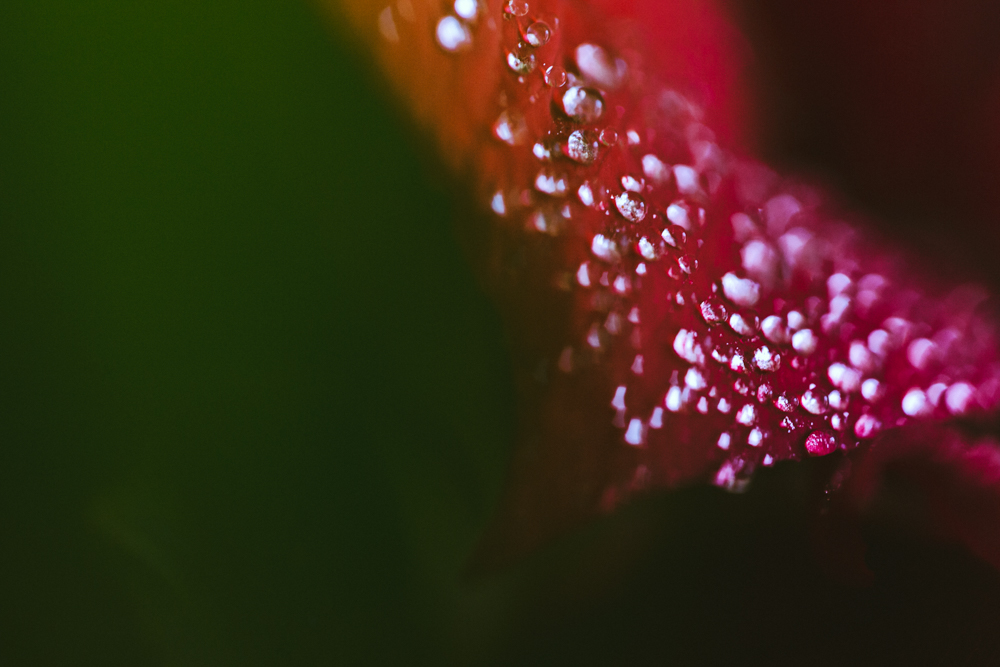 ya dig?
it's up to you how much credence and attention you give to any of them.
*
Some days you feel really small, and defeated, but you know (from experience and faith and hope and dreams that you can't give up on) that love will help you, that love is greater than any other thing in your life that might try to distract or overpower. And so, before your journey ends, long long before, you know you should always seek it, no matter how discouraged you may be about that fight at any given moment.
I think that a lot of my life has been spent looking for perfect love. I could hypothesize about why that is (and often do) but the main issue is that it's non-existent. There's no scale or grade for love; no love is greater or lesser than any other. There are moments when I check the tally marks in my heart and count up all the time I've wasted wishing for someone who "wouldn't hurt me that way" or someone who "really knows me," and if I think of these as tears in a bucket, the weight feels crushing and regretful.
But I don't want to think of this all as wasted time, rather, it's been a journey of learning. It may have taken a long damn time, but I'm finally realizing this, and it feels really big, bigger than that bucket of tears.
All (any, every) love is a gift.
Love is bright and shiny and scarred and broken, it has wings or scales or feathers or skin, it is strong and it is weak, it is straight on or sometimes crooked or angled, it is first and second and third and fourth chances, it is falling down and getting up, it is crawling and walking and for damn sure it is flying. But it's all love. And love is a gift. Hell, love looks funny sometimes, but it's there all the time.
You have to learn to see it right in front of you, don't parse it or weight it, and then take it without judgement.
Read More

»
All Site Content: Copyright © Lotus Carroll // Theme: Copyright © Dandelion by Pexeto