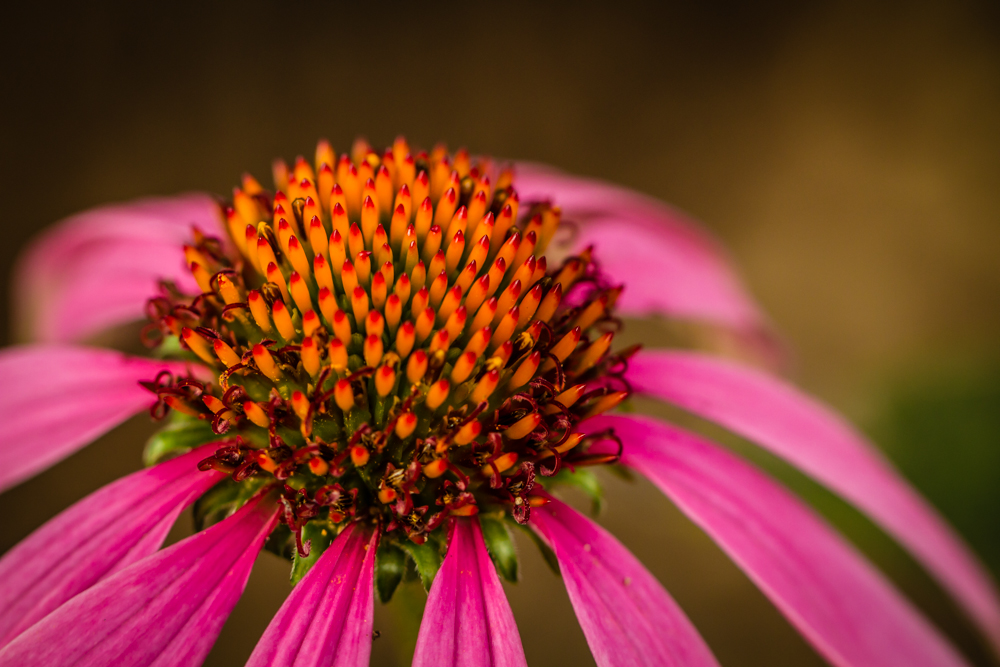 We bend in the bitter wind and fight the breaking point through tears.
Sometimes laughter. Sometimes pain. The light grows dim. A deep cold takes grip. We long for change. When it comes, we feel an urge to fight it.
The wind will come. Do not struggle. Let go; be new.
We blow away and start again. We grow. The sun shines once more. Life endures.
Float.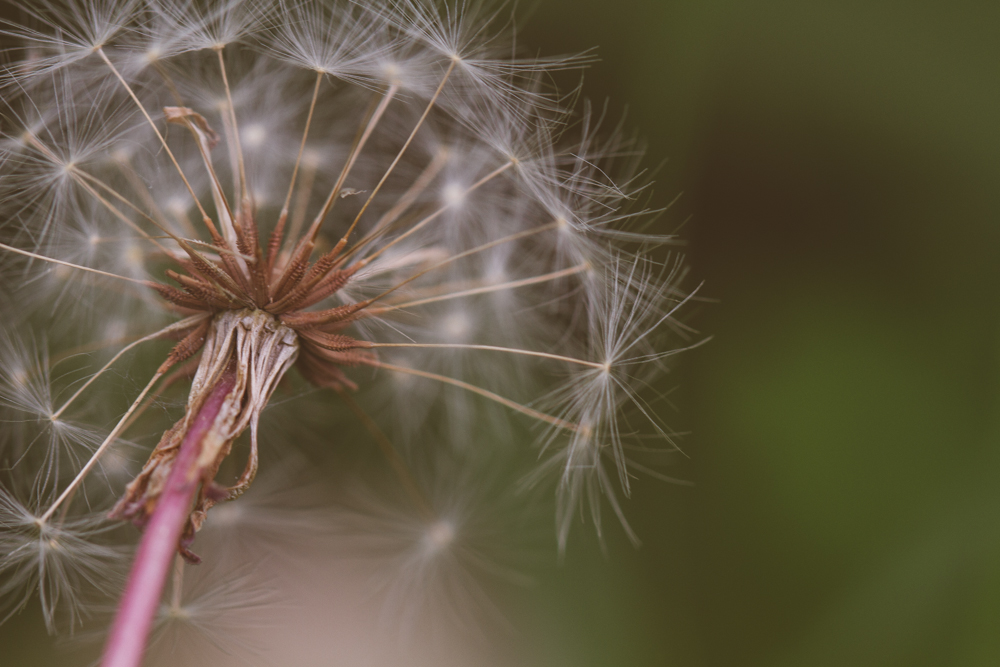 All Site Content: Copyright © Lotus Carroll // Theme: Copyright © Dandelion by Pexeto