Want to learn all about organization and processing in Lightroom? I recently partnered with the fantastic folks at Skillshare to create two classes that can help! Take one or both of these self-paced classes at your leisure; watch videos and complete lessons to learn "hands-on" with guidance. I'll be there regularly to help out and answer questions, adding in additional information that I may not have covered in the class content itself, when necessary. So let's get ready to learn and grow in Lightroom together: ready, set, go!
Please use these referral links to check out the class of your interest and sign up – for $10 a month you can take these classes and many more. Check it out and let me know if you have any questions!
Fundamentals of Lightroom: Organize Files and Boost Your Workflow
Fundamentals of Lightroom: Editing and Post Processing Your Images
Skillshare is a great platform to learn all kinds of things… from how to design a website to how to make the most awesome meatballs you ever put in your mouth. With amazing teachers like Seth Godin, Meg Lewis, Peter Shankman and more, you're sure to find lots of classes that are informative and engaging. I'm honored to be teaching Lightroom classes there, and I hope you'll find them helpful!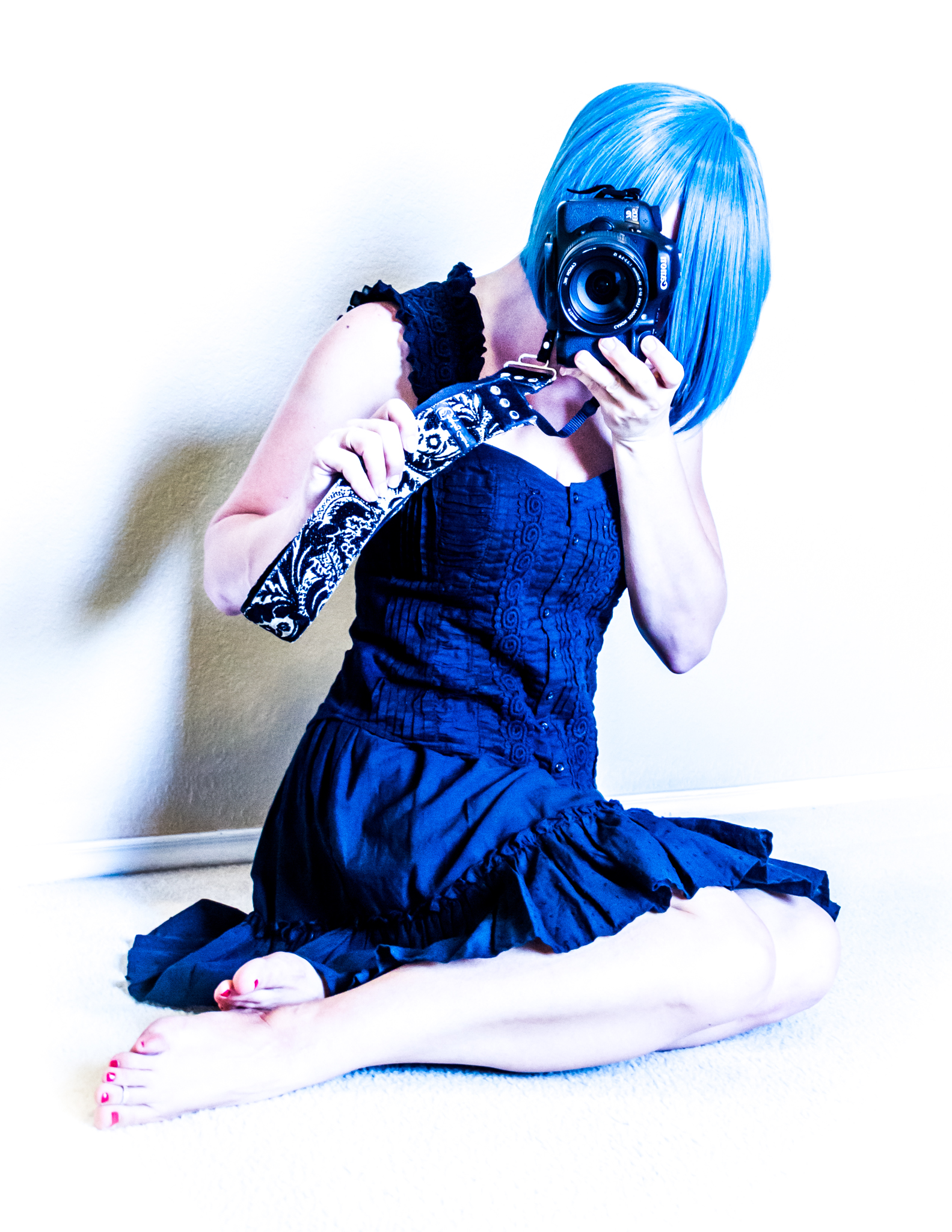 —————————————————————————————————————————————————————-


This work by Lotus Carroll is licensed under a
Creative Commons Attribution-NonCommercial-ShareAlike 4.0 International License.
To license commercially, please email.
We had a great time on the show this past Saturday. Did you miss it? Watch it now.

I was joined by guest Mark Rodriguez and panelists Christi Nielsen, Sandra Parlow, & Jake Johnson to talk about post processing and share images.
During the show, we unveiled the winners of the Drink and Click™ October Challenge: "Shadows". Dara Choy (Drink and Click ™ YEG), Björn Kleemann (Drink and Click™ Monterey – Santa Cruz) and Ina Gat (Drink and Click ™ BLN) took 1st, 2nd, and 3rd, respectively. Thanks so much to our prize sponsors: Think Tank Photo, c't Digital Photography, & Stuck In Customs by Trey Ratcliff.
Remember to watch us every month on the second or middle Wednesday at 9:30PM CST. Our next show is on Wednesday, December 11th with special guest Dave Morrow and we'll be talking about Star Photography.
* * * * *
Don't forget to join in on your city's monthly Drink & Click Photowalk Event – you get to take photos, socialize with people who share your interest, and have a chance to win great prizes. Check the website for a chapter in your area!
More information about Drink and Click™ http://drinkandclick.com
Subscribe to Drink and Click™ on YouTube:http://www.youtube.com/user/DrinkandClick
Join the Drink and Click™ Community on G+: http://goo.gl/R7hTZ
Like us on Facebook: https://www.facebook.com/DrinkAndClick
Questions? drinkandclick@gmail.com
All Site Content: Copyright © Lotus Carroll // Theme: Copyright © Dandelion by Pexeto