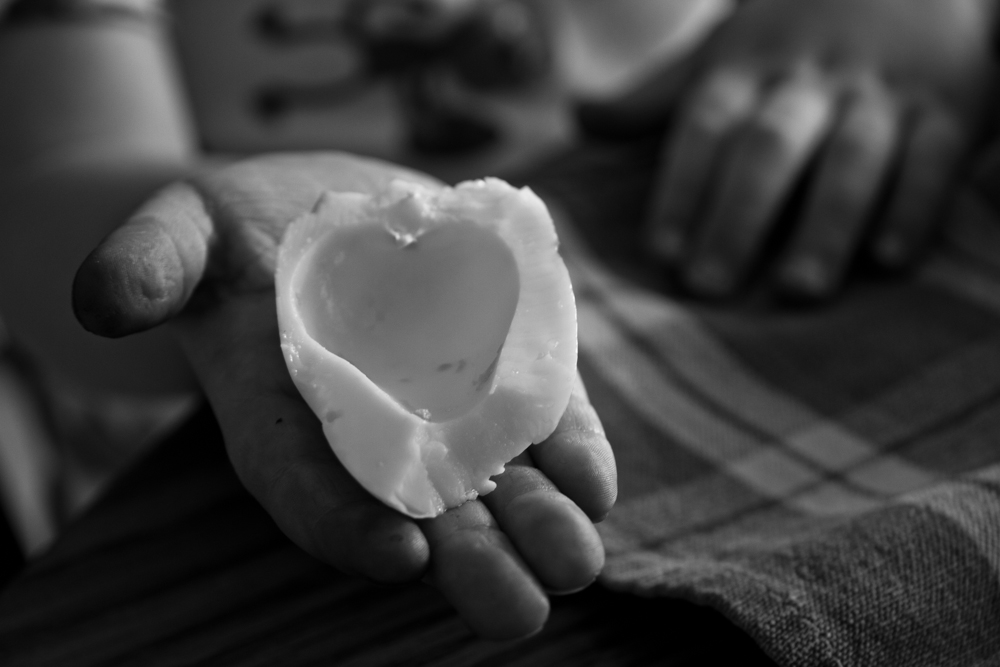 Sometimes Braden (now age 4.5) asks me how to say things in Spanish. I go to this website and we enter words and then we learn now to say them together. He especially enjoys the feature where you can actually listen to a pronunciation of the word. Unfortunately, however, he gets really frustrated when we encounter a Spanish word with an "r" in it, and he can't say it exactly the same way. I've tried to help him learn how to roll his r's, but he hasn't been successful yet.
Today he asked how to say "tree" in Spanish. The answer is "arbol." He became very frustrated about the sound of his r's again. I began encouraging him to keep trying, but he just kept telling me, "NO, because I CAN'T do it." This prompted me to launch into a long discussion with him about how you have to keep trying when you can't do something the first time, rather than giving up, if you really want to learn it. I even gave him examples from my childhood.
(I totally went through torturous and seemingly endless trials in front of the bathroom mirror to learn how to roll my tongue. I was going to be damned if my brother could do that and I could not, and refused to believe the BS idea everyone was feeding me that it's a genetic trait and you can't do it unless you inherit that. IN YO FACE, FALSE POP SCIENCE.)
Braden indicated he didn't agree with my sage advice about trying and learning. So I told him that he can take a slightly easier path and trust my advice, or he can be stubborn and take the hard road through life. He considered this for a few moments, and replied, "I think that instead, I am going to take the heart road, Mommy."
Me: "What?"
Braden: "I'm going to take the heart road instead."
Me: "Oh? What is that road like?"
Braden: "It has lots of heart patterns on it. Red ones and pink ones too, and I like them. And lots of heart rocks. And heart shaped trees."
Me: "How does that make you feel?"
Braden: "It makes me feel so happy."
Me: "And where does this road lead?"
Braden: "It leads to everywhere you want to go. And there are stars racing in the sky."
My friends, the heart road is paved with red and pink heart patterns, strewn with heart rocks, and lined with heart shaped trees. It will make you feel happy, stars will race in the sky overhead as you travel, and it leads to "everywhere you want to go."
I guess being happy on "the heart road" is better than being miserable while struggling to learn rolling your r's in the long run, huh? This kid kind of totally disarms me every damn day. And he really has no idea how brilliant these things he says really are.
I'm still a firm believer in trying for the things you desire, but I'm glad to have someone in my life who reminds me it's not always a bad idea to voluntarily take the heart road.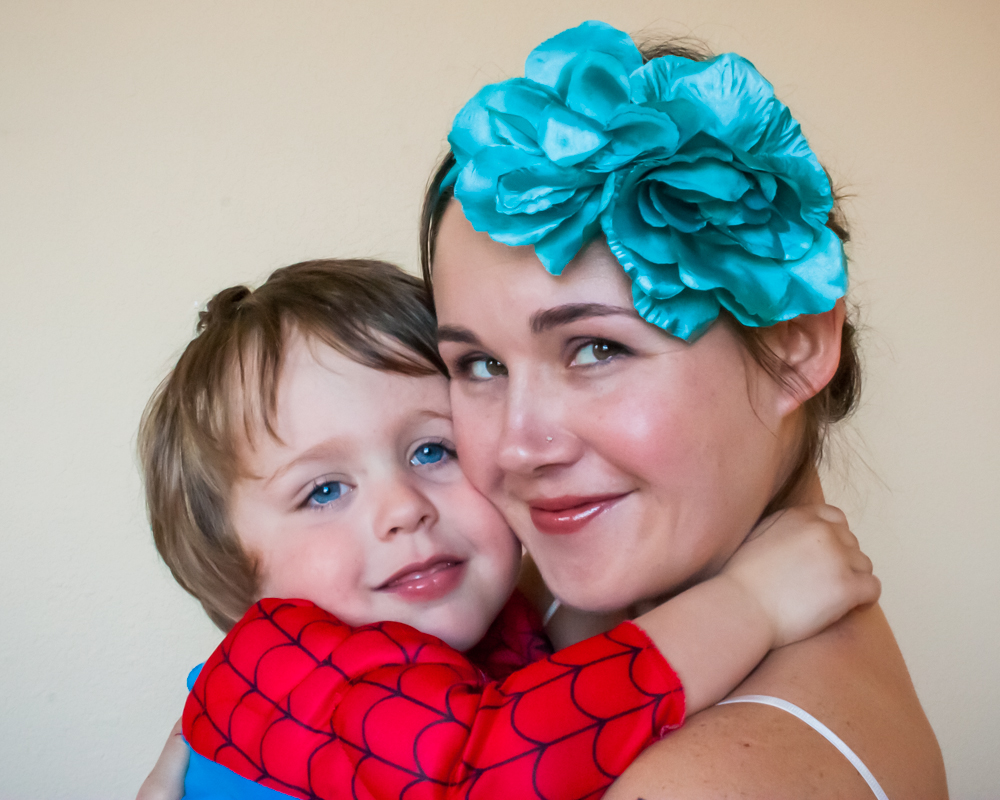 Scraping the barrel
like never before these days.
Weak, and yes, ashamed.
I know it takes time.
Am no stranger to symptoms;
it is depression.
From this low vantage
I can look up and see those
who are still moving.
Hear what they say, watch
what they do, and be amazed
at what's important.
Be amazed at what
some find worthy of energy.
Anger. Ugliness.
It is so easy
to become ensnared in that.
Don't let it happen.
With experience
comes perspective, and when it's
shared, take what you can.
Try not to jump so
quickly to offense, anger…
do you benefit?
It is not easy
to step back and remain calm
with little practice.
I say this because
I know. I'm quick to anger,
easily annoyed.
And so often quite
the righteous rebel. And what
have I gained from this?
Drama is pointless.
Time passes by and I am
wasting my focus.
Have always found it
easy to see negatives.
Overlook the good.
Life is rich, complex.
Try to remind yourselves of
of this and do your best
to just ignore the
insignificant bumps and
enjoy all the rest.
All Site Content: Copyright © Lotus Carroll // Theme: Copyright © Dandelion by Pexeto