When we arrived at the pumpkin patch last week, I asked Braden if he would like a face painting. "Yes!" Of all the options, including many small and cute cheek-sized designs, guess which one he chose?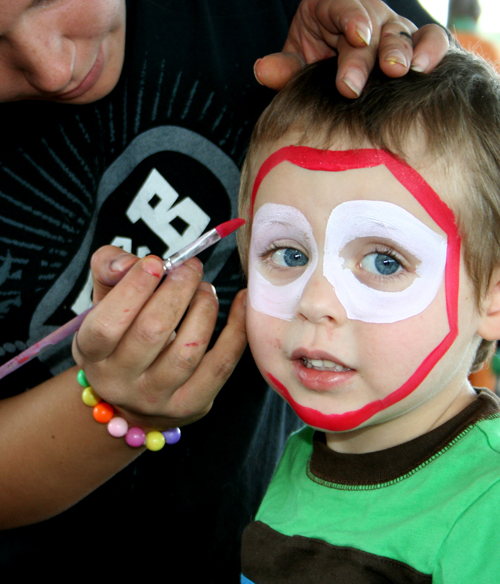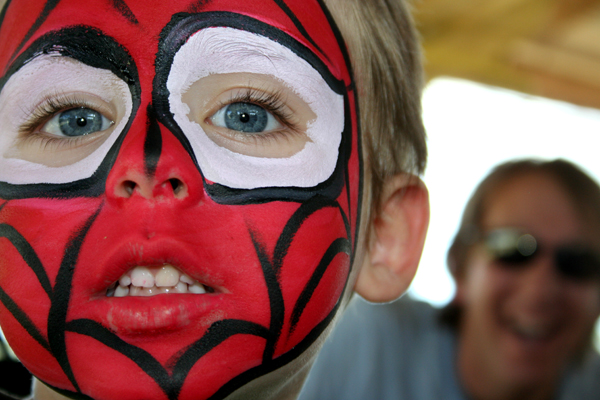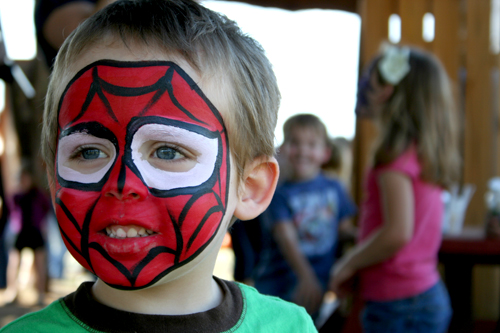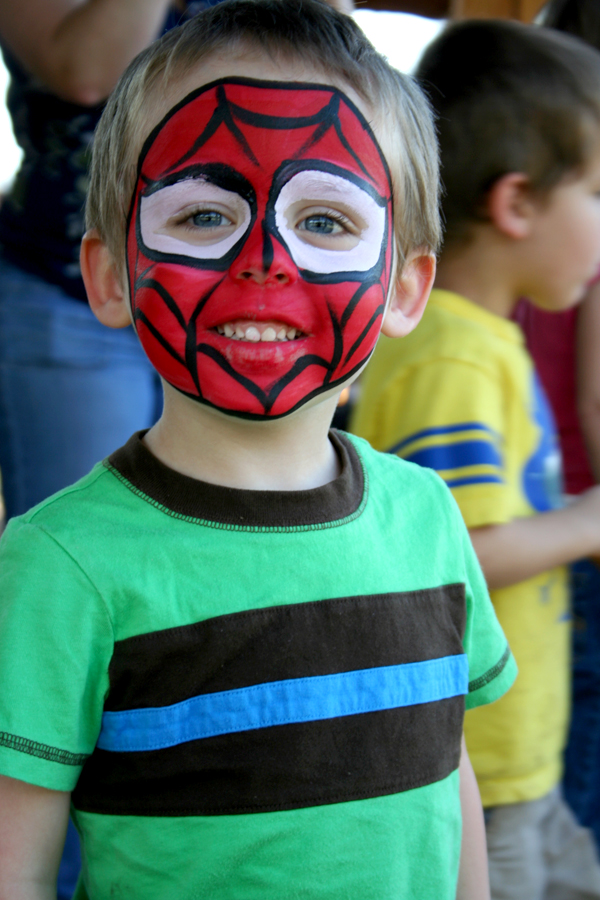 And there was that moment when I realized I'd suggested this face painting business right at the beginning of the day.  There would be no pumpkin patch photos of him – just Mini Spiderman.  Just one moment.
Because on the heels of that I laughed inside and remembered, as always, that what is most important is not the appearance, but the experience.
Spiderman had a great day at the pumpkin patch.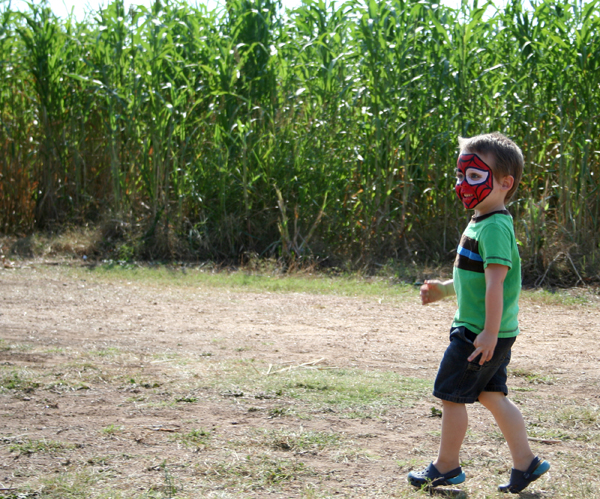 All Site Content: Copyright © Lotus Carroll // Theme: Copyright © Dandelion by Pexeto