This was the prompt for our Self Portrait Sunday event a few weeks ago. It took me awhile of just simmering with the theme to come up with an idea. I usually do this if there's a prompt driving my work, rather than an internal expressive need to create something specific – I think about it a little in loose terms and then wait. Eventually, something will come that *is* an internal expression… and if it doesn't, well, the prompt wasn't my bag, baby. 😉
Once I realized what I wanted to do, the rest of it fell into place, including the setting, details (clothing) and the words I wanted to accompany the image.
It's good to have a strong foundation, a balanced support system, and complimentary characteristics.
My guys were good sports and very patient as I developed the idea, and we tried a few variations of the pose I wanted until we found the perfect one.
In the end, there were a handful of silly outtakes that show how much fun we had. I am very pleased with the end product – but for us, the process was just as rewarding. <3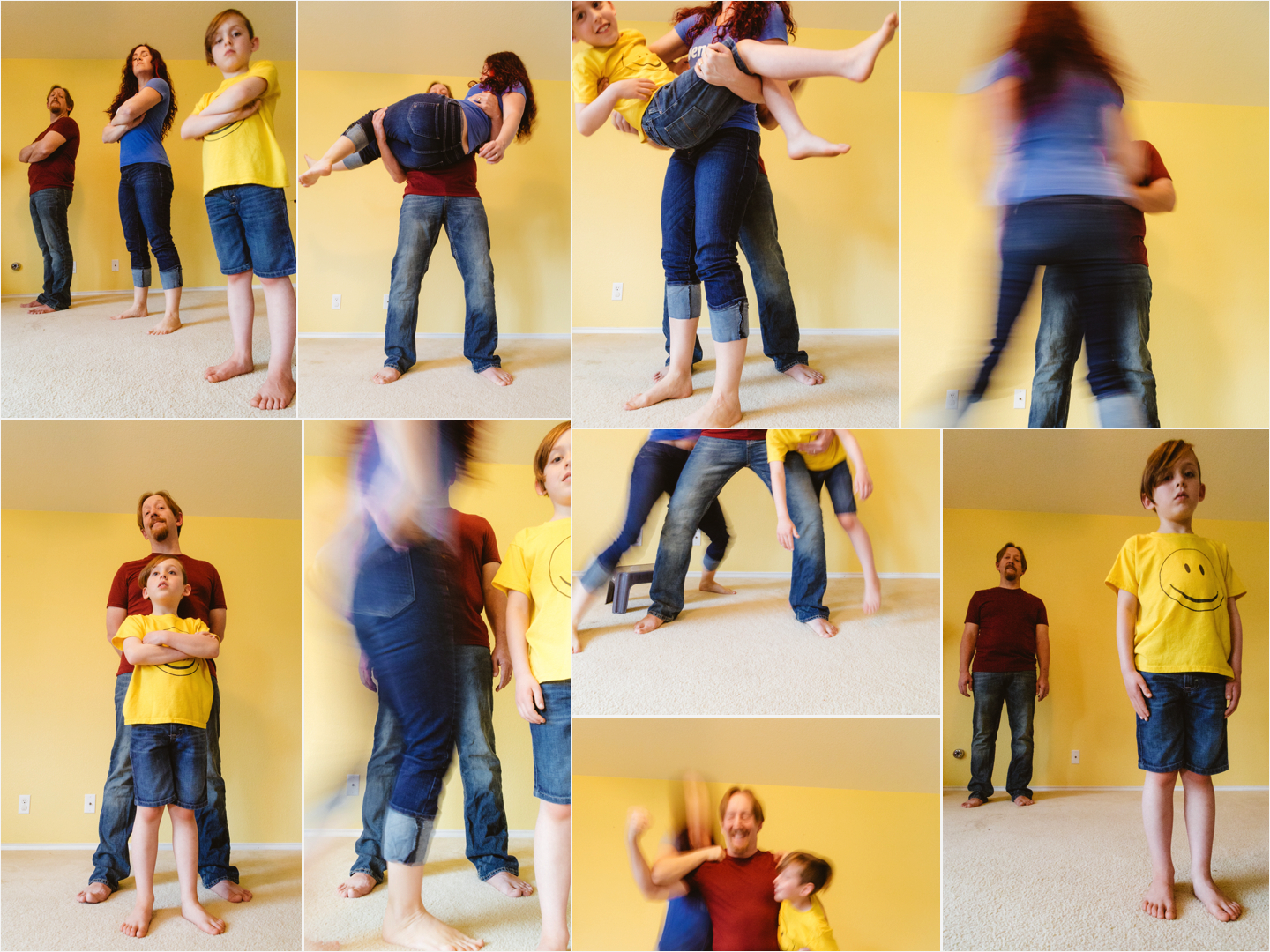 All Site Content: Copyright © Lotus Carroll // Theme: Copyright © Dandelion by Pexeto