I am nearby, not unknown, but unattended to, and they are deeply intertwined with one another. This is a happy moment in time, not stolen, but saved with love and care by another member of their tribe. The sun is slipping down into the horizon, in the golden way that it does, but the warmth here is by no means fading. Moments like this fill my heart to overflowing. It's a good thing it expands so that I can keep putting more of them inside to remember later.
Take care of all your memories, for you cannot relive them.
~Bob Dylan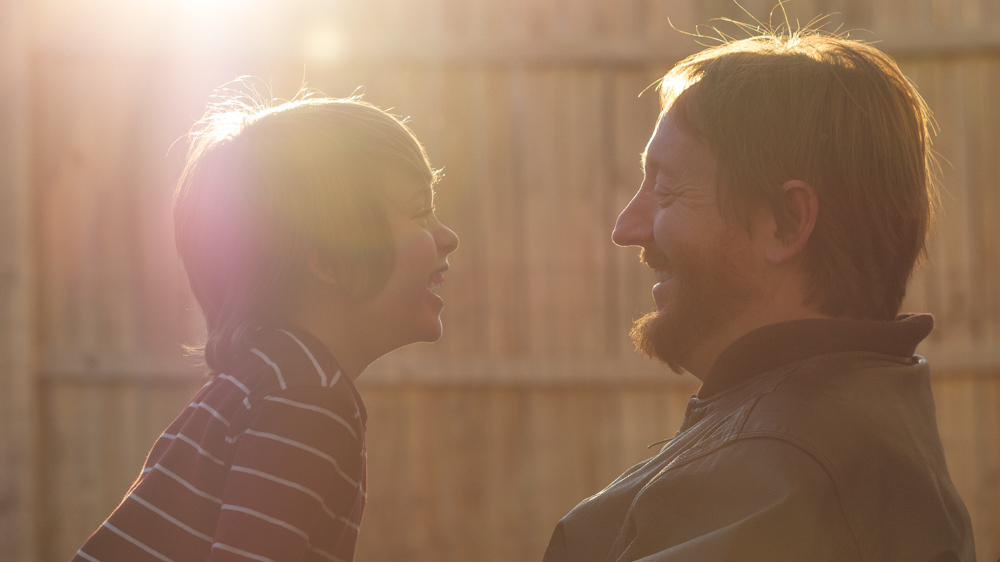 This work by Lotus Carroll is licensed under a
Creative Commons Attribution-NonCommercial-ShareAlike 4.0 International License.
To license commercially, please email.
All Site Content: Copyright © Lotus Carroll // Theme: Copyright © Dandelion by Pexeto