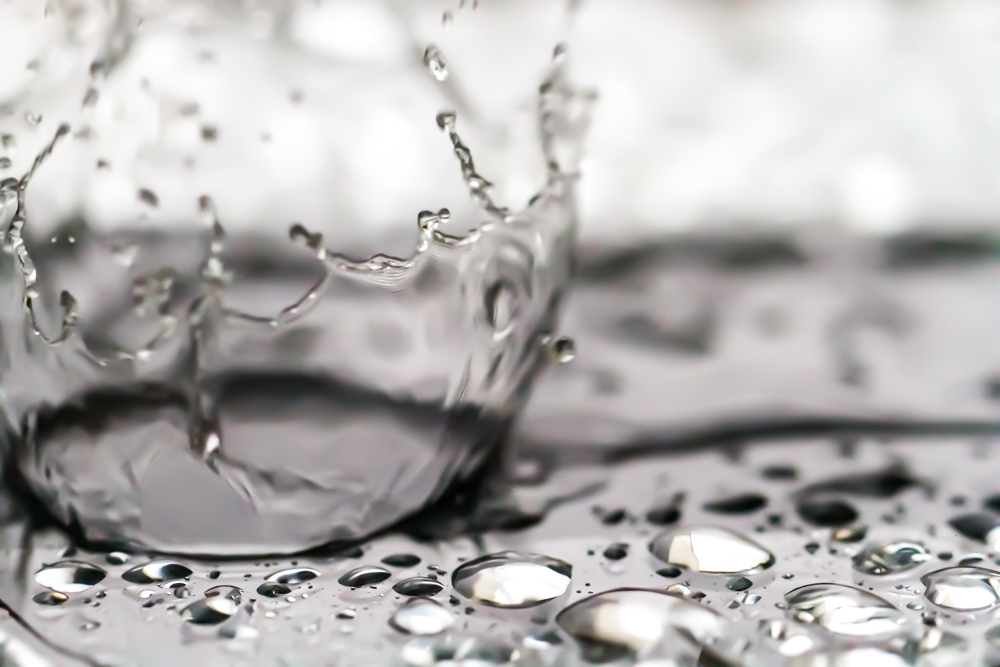 This work by Lotus Carroll is licensed under a
Creative Commons Attribution-NonCommercial-ShareAlike 4.0 International License.
To license commercially, please email.
Emotionally, I'
m flighty, prone to daydream. Victim to whim, impulsive.  Gripped by a
logical mind but owned by a heart that believes in magic,
fiercely. Taken to believing in miracles. Wanting to see
past the black and white edges of things, searching for
the blur. I am between the lines, but not inside of the
box.  If you look deep enough, you will see me peeking
back at you. When the wind blows, my body is fixed, but
my dreaming soul is caught easily, and stirred in that
direction. Moved by the ethereal, I often close my eyes
and imagine I can feel things that don't touch me, hear
things that make no sound, and taste things depending
on their color.
This is the part of me that is squelched more and more nowadays. This is the nimble of spirit little nymph caught in the net of the goblin called Everyday Life As A Mother. I find myself thinking nothing but rational thoughts all day long, being practical over and over again until the day has gone and I had no time to even appreciate its beauty. I find myself lingering on the fantastic less and less until it's hard to remember the person who used to do so with such ease it was as second nature as breathing.
Once upon a time, I regularly dreamed of flying because I fantasized about it daily. What would it be like, with the wind in your hair and no traffic to slow you or physical law to bind your body to the earth? It would have to be the ultimate liberation to lift off from the terra by will, to fly for real, instead of being trapped against the hard surface of the earth, unable to soar without mechanization.  What the soul knows the body yearns to hold; longs to savor.
I bathed in the moonlight. I sat, wrapped in the glow, lost in my thoughts. I shared company with it – just me and Mr. Moon, white fire in the sky. Have you ever been alone under the moon, in a place where it is otherwise quiet and dark? I challenge you to isolate yourself thusly, and stare up into that great, white orb, inviting it to open itself to you. I dare you not to feel the beauty of its presence, not to sense the magic of it.
Thunder and lightening are thrilling… like musical theatre, they beg a rapt audience. How is it that any of us carry on with dull and dreary chores and errands while this is to be seen and heard? I used to celebrate such a show, no matter the time of day or night. When did sleep become more important? To be shamed.
And a rainstorm with no lightning… well that is clearly meant to be played in. Not hurried past or hidden from, not feared or hated or cause for curse. There was a time when I went outside on purpose when it was raining. My wet, dripping locks would sway and slap at my neck as I twirled, dancing in the rain. My muddy toes skipped under and past wet leaves as each saturated blade of grass tickled my soles for a second before I brushed past and onward. The smile never left my face.
I'm reflecting quite often, lately, on this person that I miss. Life happened, it crept up on her over time, and drew her away, so slowly that I didn't even realize she was gone before she had been absent for too long.
I shall have her back.
All Site Content: Copyright © Lotus Carroll // Theme: Copyright © Dandelion by Pexeto