Day 5 Prompt – Let Go. What (or whom) did you let go of this year? Why? (Prompt Author: Alice Bradley)
Not too terribly recently (but not so long ago) something pierced my heart, and in fearful defense, I locked her away in a heavy cage.
I held on to anger.
I let fear and doubt grow strong and high, in thorny bush and tangling brambles.  I saw the deadly brush thriving, and turned my eye, rather than cutting it down, as I should.  It grew thicker and tighter around the cage of my heart until almost no light could break through.  The more time passed, the less I even noticed it.
Her wounds too painful to see, even through the dense and thorny vines, I did not visit.  With no warmth from another allowed through the thick canopy I had allowed to flourish, she grew colder, ever colder.  No longer feasting on love (she deserved), comfort (she desired), the heart inside me grew weak, famished.  She beat dimly for a great time; my body kept grinding mechanically through the motions of necessary life.
So hungry was she that, when something found its way through the tangling cover to her living tomb, she questioned it not, but absorbed it fully, wanting to consume, to be warmed.  A fine and lovely trickery, this black ink was, but not the warmth she needed.  And where had I been?  It was my job to protect her, and I allowed her to be exposed to this clever poison.
Only when forcibly lead through the darkness by another was I able to realize how absent I had been, what I had relinquished so easily.  He gave me the strength I needed to bring down those brambles and vines, though the process was painful, and many thorns drew blood from us both.
I am excellent at building cages, walls.  I am a great grower of the thorny vine.  I hold tight to anger. I harbor fear.
I've struggled with being truly loved.  I've allowed circumstances to make me doubt it possible.  That is changing in me.
I have slowly, this year, let go of the fear of being loved.
And it is warm in this light.
Reverb 10 is an annual event and online initiative to reflect on your year and manifest what's next. Use the end of your year as an opportunity to reflect on what's happened, and to send out reverberations for the year ahead.
During December, I will be reflecting on my year and manifesting what's next by participating in Reverb 10. Maybe you'd like to join me?
December 4 – Wonder. How did you cultivate a sense of wonder in your life this year? (Prompt Author: Jeffrey Davis)
There are two things which are a large part of my life that help me maintain a sense of wonder on a regular basis: my photography habit and my son.
I am very rarely far from a camera, and am very often photographing the world around me, from the spectacular to the mundane.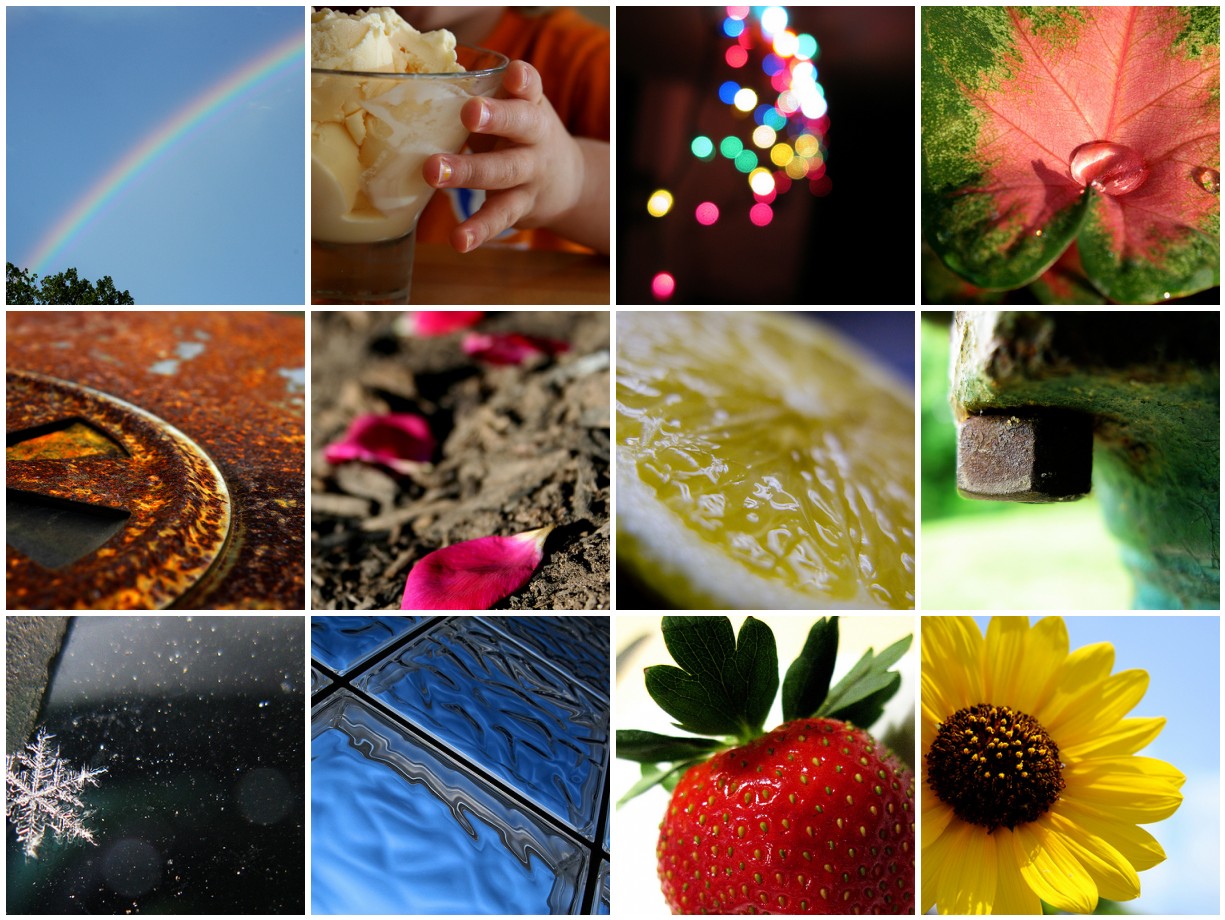 What I have developed over many years of doing this is an ability to actually notice things that I used to take for granted.
The longer I do this, the easier it has become for me to see the small things in life, things which contain such huge beauty if only you notice them for what they are.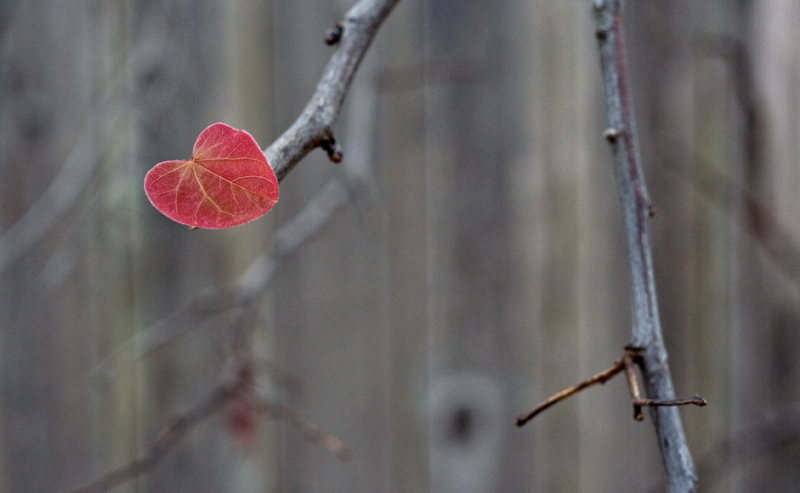 It is an amazing gift that is bestowed upon the habitually practicing photographer, and one that I will always be grateful to possess.
Every day is full of things you do  not expect… practice awareness.
Part of that lies in having a sense of wonder, and that really needs flexing, too!  Luckily, my second muse helps with that.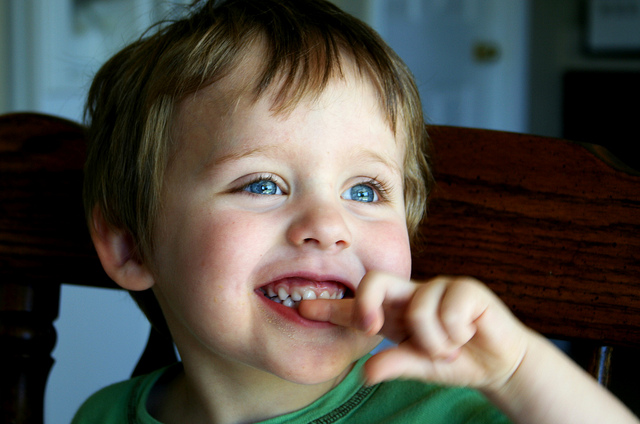 If you're a parent who pays attention to the way your child sees the world, you know what I mean when I credit my son with helping me cultivate and maintain a sense of wonder.  His viewpoint continually renews my ability and desire to explore, discover, believe, enjoy, and love.
"Mommy, that beetle is not moving."

"Yes, I see that."

"Why is he not moving?  I think something is wrong.  What is wrong?"

"Well, that beetle is dead, honey."

*pondering silence*

"Well, then, we should recharge his batteries, so he can have energy again."
The world is full of possibilities for him, that I have long ago let go of or disbelieved.  It's nice to turn that back when I see the wonder and potential for all things in his eyes.  It truly is catching, and even if I can't fully believe all things he still considers (like recharging the batteries of the dead), he opens my spirit and mind to so many possibilities again that I wasn't just not believing anymore, but that I wasn't even imagining.
He has given me, in many ways, a ticket to ride back through my own youth. That is the height of wonder.
How have you cultivated/maintained a sense of wonder this past year?
All Site Content: Copyright © Lotus Carroll // Theme: Copyright © Dandelion by Pexeto