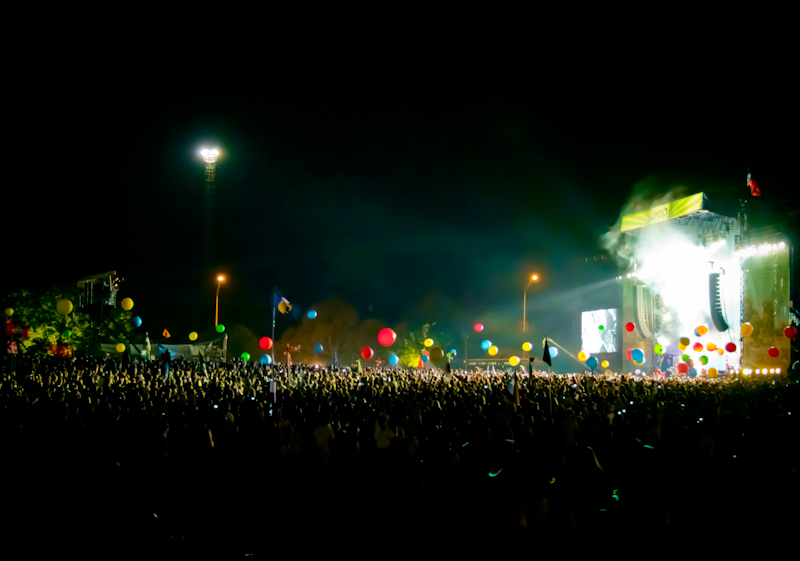 If you've never had the opportunity to attend the Austin City Limits Music Festival, I suggest you rectify that next year (or as soon as you can). I've been twice now, and it's such a fantastic music event – and what great people watching!
This year I was really pleased that Dell arranged for me to learn about their collaborative efforts with C3, Arts and Labor, and AMD to bring the festival to millions of viewers live around the world via YouTube. I'm an Apple Fangirl, but I've owned Dells for years, and have always been a Dell Fangirl as well. So it was kind of cool to me to find out (as much as I love Apple) that Dell/Adobe Premiere Pro replaced a Mac/Final Cut Pro setup at ACL fest this year, making the process of livestreaming so much more efficient. Did you watch any of the event on YouTube? I've seen people who did talk about it, and it was definitely a success. The Power to Do More definitely rocked out hard this year at ACL. It was fun and interesting to witness that, and I'm really appreciative that I got to enjoy and shoot the festival.
Dell also provided a really fun opportunity: The Speed of Thought Slow-Mo Booth. Several of us who got to go backstage and learn about the awesome tech also got to make these really fun 1200-2500fps slow motion videos. Check them out! I thought my hair flip was pretty rad, but I think Scoble beat me with his water balloon. (Delta Spirit, Fitz & The Tantrums, and Little Hurricane did videos, too, among others.)
Learn more about the slow motion videos as well as the switch from Apple to Dell behind the scenes at ACL by listening to thisinterview of Erik Horn of Arts and Labor by Robert Scoble. Also, check out this post about all the behind the scenes tech and how it worked by Thomas Hawk.
In addition to learning about the livestreaming setup, I was lucky enough to have Dell & Richard Binhammer graciously arrange for me to have photo access at ACL, which means I got into the photo pits (along with Thomas Hawk & Robert Scoble) at the fronts of the stages.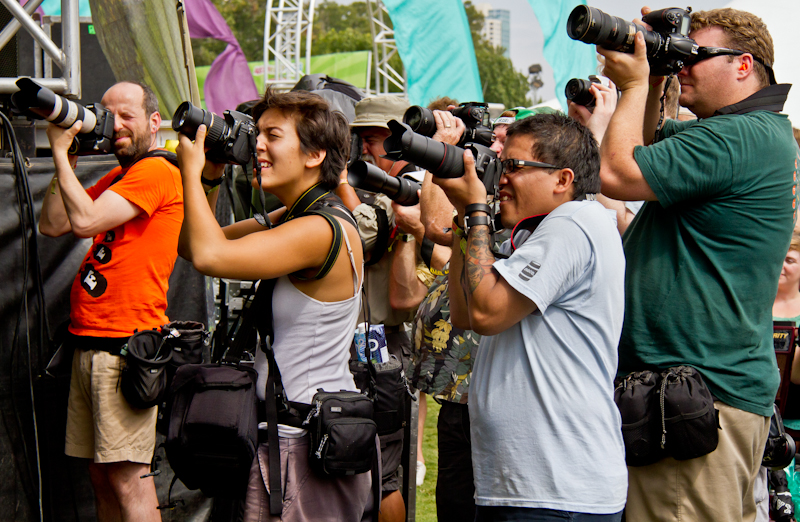 I was able to photograph so many different musical performances over those 3 days that my head was spinning (in the most awesome way). So many acts! So much work! So much running back and forth from stage to stage! SO FUN AND AWESOME. Thank you, Dell!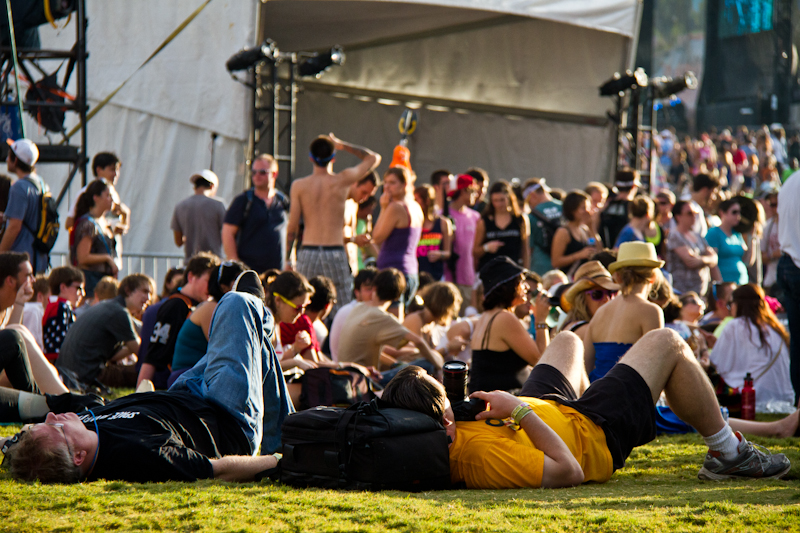 I hope you enjoy these photos. I've been working on getting what I feel are the best of them ready just to show you guys and my G+ friends. There are so many, so I'm only sharing a handful of them in this post. I'll be sharing more of them as time goes by. If you want to see all the photography I share every day, don't forget to circle me over at Google+ by clicking here for my profile.
Which photo is your favorite?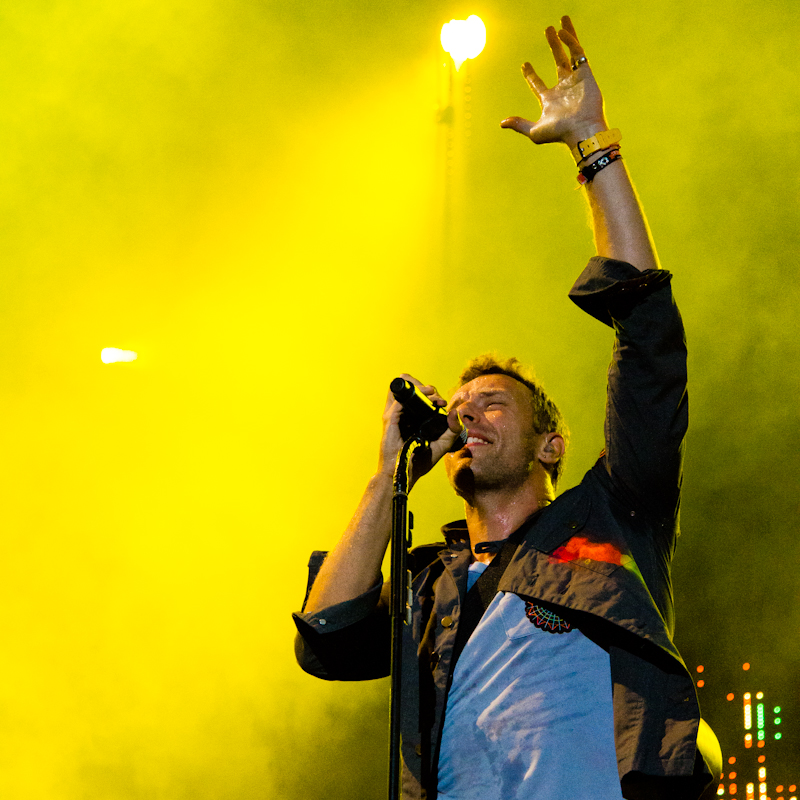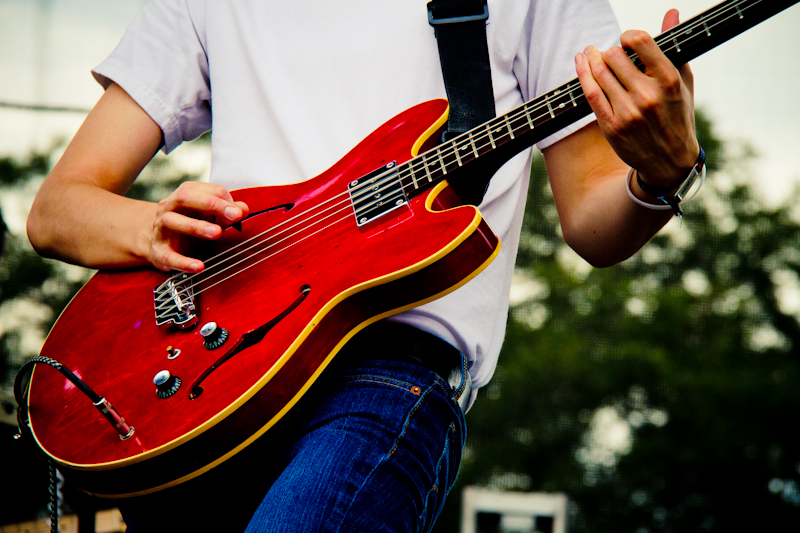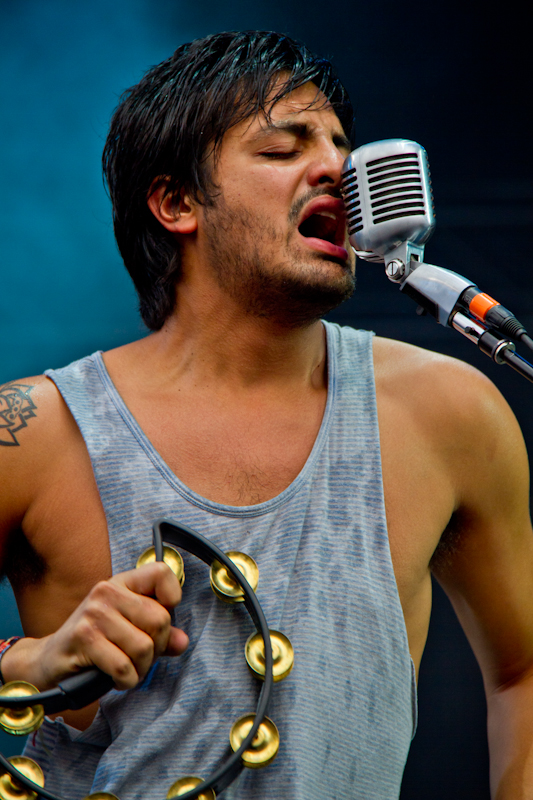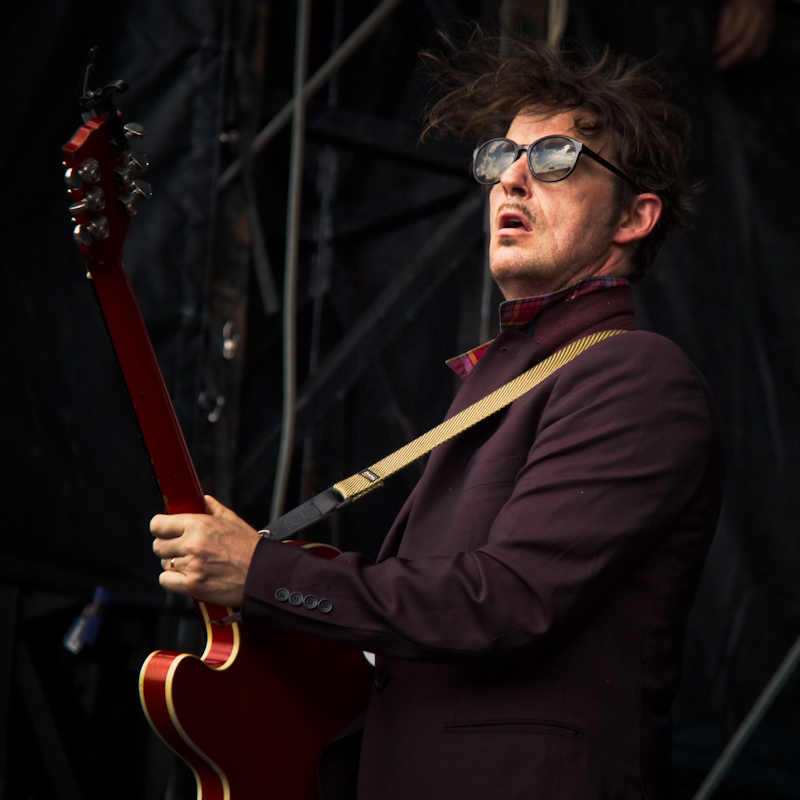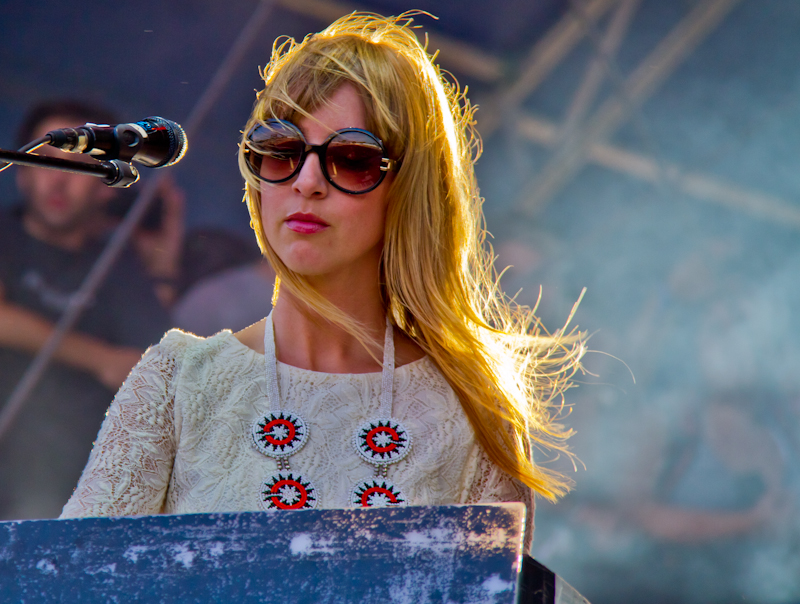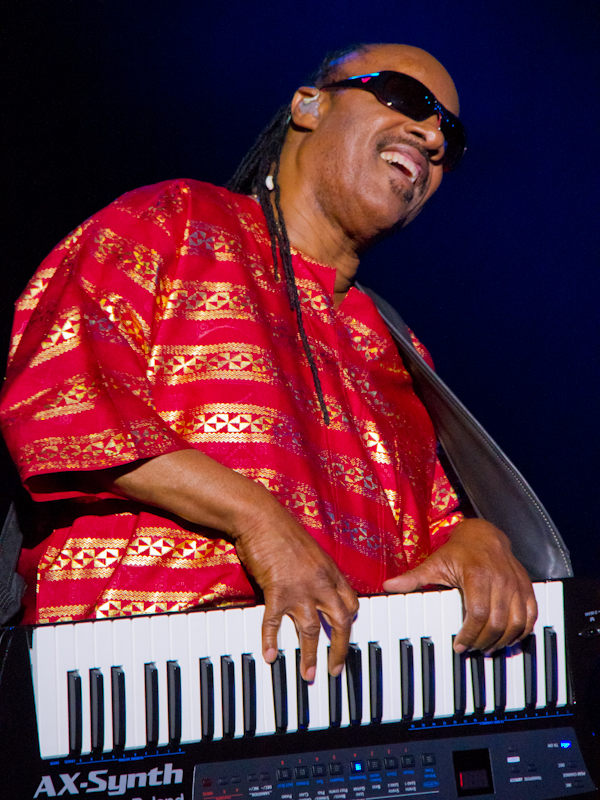 All Site Content: Copyright © Lotus Carroll // Theme: Copyright © Dandelion by Pexeto