every color exists
without needing us to know
but when we connect
into us they do flow
alive, alive, alive.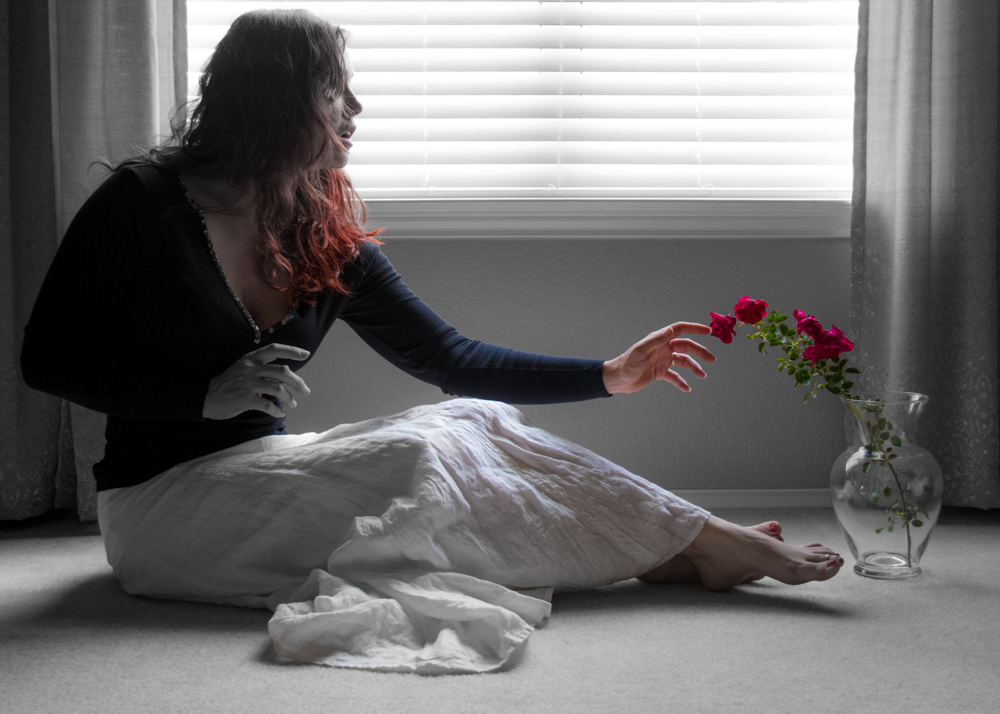 This work by Lotus Carroll is licensed under a Creative Commons Attribution-NonCommercial-ShareAlike 4.0 International License.
To license commercially, please email.
Those who dream by day are cognizant of many things which escape those who dream only by night.
~Edgar Allan Poe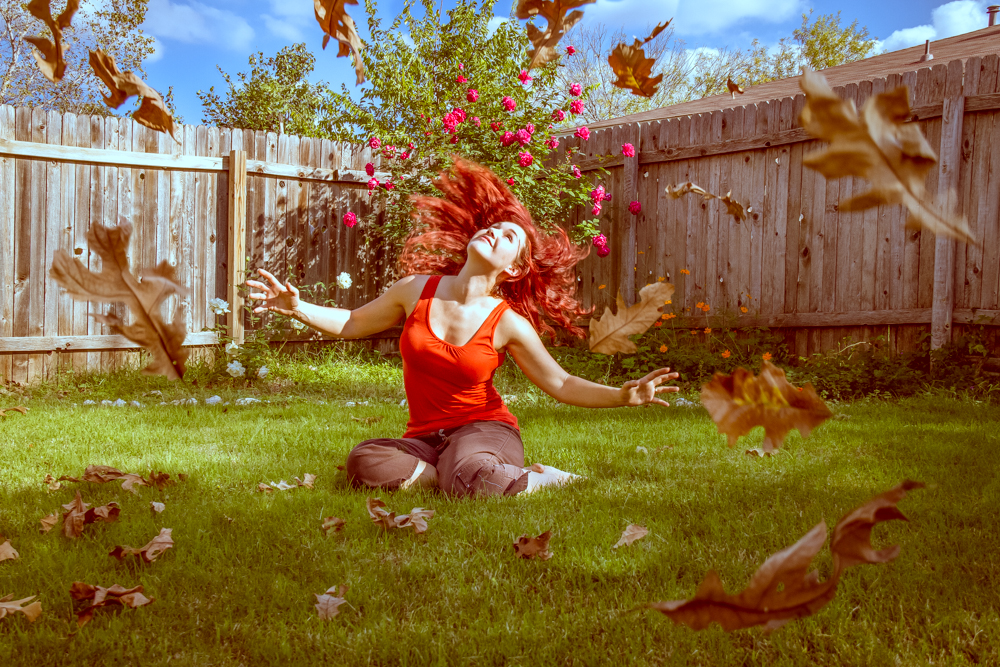 what would I give to start all over again
to clean up my mistakes
stand in the moonlight, stand under Heaven
wait for an answer, hold out forever
but don't be afraid anymore…
Tom Petty – Only a Broken Heart
Prints Available For Sale Here
08 x 12 $15
12 x 18 $38
16 x 24 $80
More sizes available at above link.
All Site Content: Copyright © Lotus Carroll // Theme: Copyright © Dandelion by Pexeto