I have so much to say; half the time I'm afraid to say anything and the other half
I'm afraid not to say everything.
When you meet me in the middle
by listening to every word I need to spill
and I can see in your eyes that you hear me
and you understand,
that relentless, insufferable monster inside me grows calm.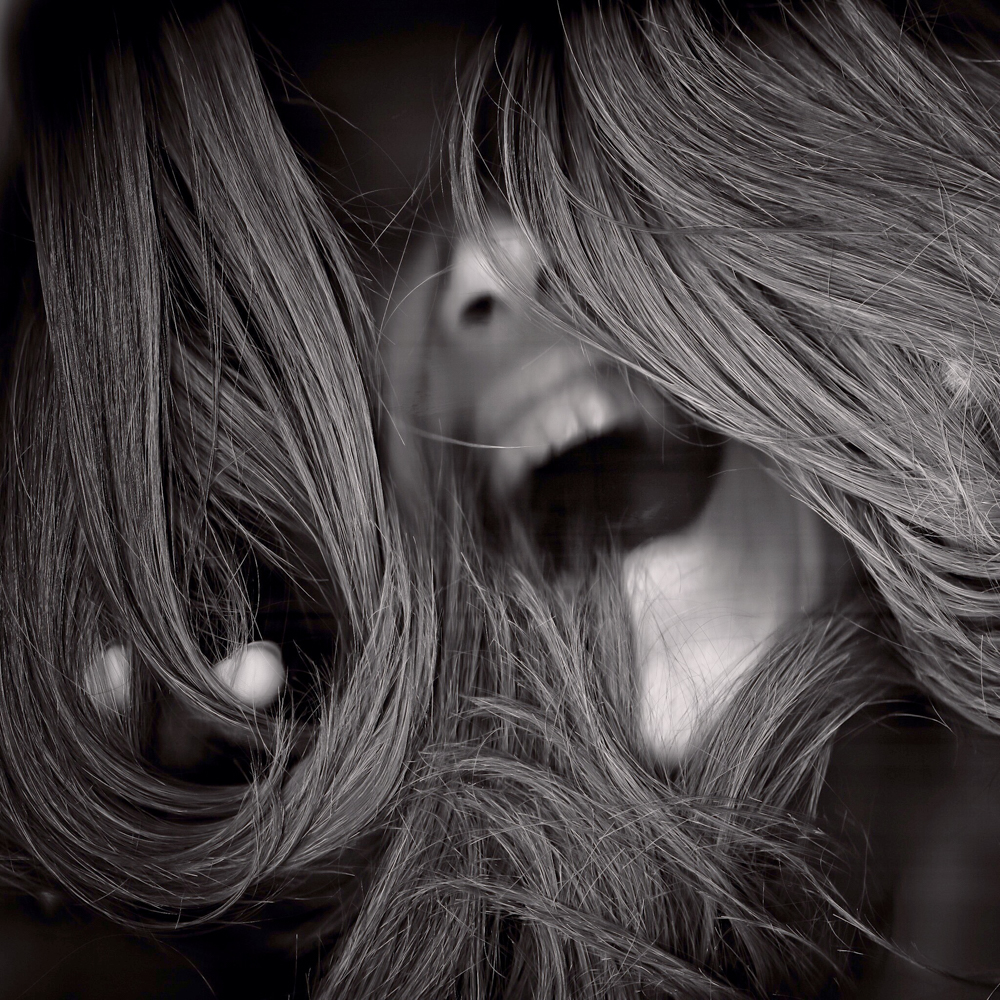 This work by Lotus Carroll is licensed under a
Creative Commons Attribution-NonCommercial-ShareAlike 4.0 International License.
To license commercially, please email.
All Site Content: Copyright © Lotus Carroll // Theme: Copyright © Dandelion by Pexeto