Yesterday's post is an illustration of the Seasonal Cycle I've identified in myself. It's a literary painting, in extreme, of the way I almost always feel the worst during the bleak months. I have never been diagnosed by a professional, so I am loathe to apply any kind of disorder or condition by name (and I really dislike it when other people do that, with all manner of psychological disorders).
To be more detailed about what it's like for me – it's not as though Spring and Summer are magically free of any sadness. In fact, I ride a roller coaster all year long… but when the sun is high I'm on the Kiddie Coaster. During Fall, I transition and climb the peak to the Mega Drop-Off of Winter's Coaster of Malcontent and Despair.
I'm also not so deep in depression during my Winter Lows that John has to hide my razors. I am, for lack of a better term, a functioning depressive. I can smile, laugh, and force myself to do what it takes to get by from day to day. I can even fake it hard enough to make people fairly unaware. And beyond that, I have moments where I am content. They seem to flit by, and they are fewer and shorter than during the warm months, but they are there.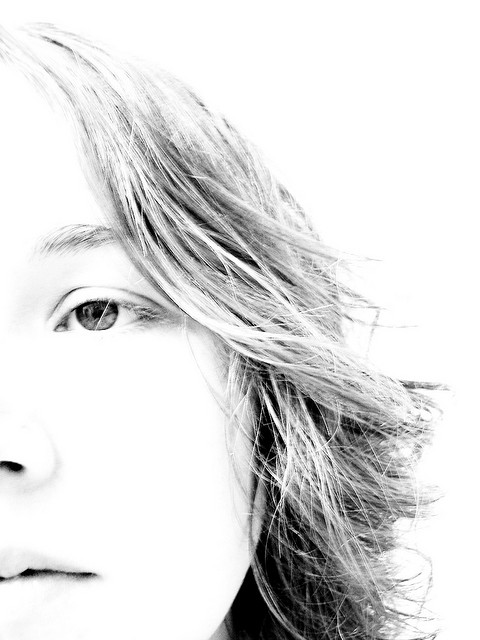 It's the core of me that changes. It's the ability to keep things flowing regularly. It's the feeling inside my heart. It's the blank stretches inside my head. It's the drowning desire to lock myself in a closet and close my eyes more often than not. It's a lack of motivation that was there before, an inability to care as much about myself and others. It's having to force action rather than being propelled from within with ease.
At some point after Fall has begun, I just wake up one day and realize that I don't care about anything in the same way as I did the day before.
And I have no desire to care, either.
This year, that happened to me last Thursday. I got up with Braden and came downstairs. Before we had breakfast, I opened the blinds in the living room and looked out at the leafless trees. Standing close to the glass that separated me from the icy chill outside, I felt the cold leaching through. It nipped at my arms, it taunted me. And my head just… went numb.
I blinked, staring out at the gray.
And I didn't care. I didn't want breakfast, I didn't want to look at my computer, I didn't want to sing songs with Braden, or call my husband. I didn't want to want to and I didn't care.
And my realization of the lack of motivation in my heart just sunk me. I think that every year, I hope as I climb the ladder that there will be an escalator at the top this time. Or an elevator. Or a jet-pack. Anything to keep me from sliding down again.
After breakfast, I got on my computer anyway, out of a sense of obligation (and because it is here that I search for something to buoy me, so often). And I did something I haven't taken the time to do much at all in a long while – I actually opened my blog reader. (Yes, I'm a crappy blog reader when I get too wrapped up in deadlines. Which is always nowadays.)
And right around the same time I was hitting the top of that ladder, waiting for that icy push on the small of my back, I found something better than an escalator, an elevator, or a jet-pack.
I found someone who has her hands on a pair of wings.
Sometimes it's inspiring enough to watch someone else beat The Slide that you start thinking maybe you can, too.
Thanks, Shannon.
I may not grow wings of my own, but here's to never giving up on the possibility.
All Site Content: Copyright © Lotus Carroll // Theme: Copyright © Dandelion by Pexeto