Love – there are so many different conceptualizations about what it is, and people often disagree both about what is is and how it makes them feel.
We figured that we'd let you guys battle out your feelings about that on the "Self Portrait Stage" for this Challenge.
Tell us: Is Love Cruel? Is Love Kind? Is it something else? What is Love? Let's see how you can conceptualize this with your self portraits!
Your image can be serious, sappy, tragic, humorous or whatever you like, and can deal with any kind of love you are moved to emulate… get creative and participate for a chance to win great prizes…
Prizes
1 Year of SmugMug Business http://www.smugmug.com/photos/photo-sharing-features
$150 Gift Certificate for BorrowLenses.com http://www.borrowlenses.com
Think Tank Photo Digital Holster 10 http://goo.gl/8k0xXo
Capturing Couture Discontinued Straphttp://www.capturingcouture.com/collections/the-sale-rack
Read the details and rules for submission and enter your photo here: http://goo.gl/bZPvaB
Here's the image I created for the Challenge.
When You Share Your Light, Expecting Nothing In Return, That Is Love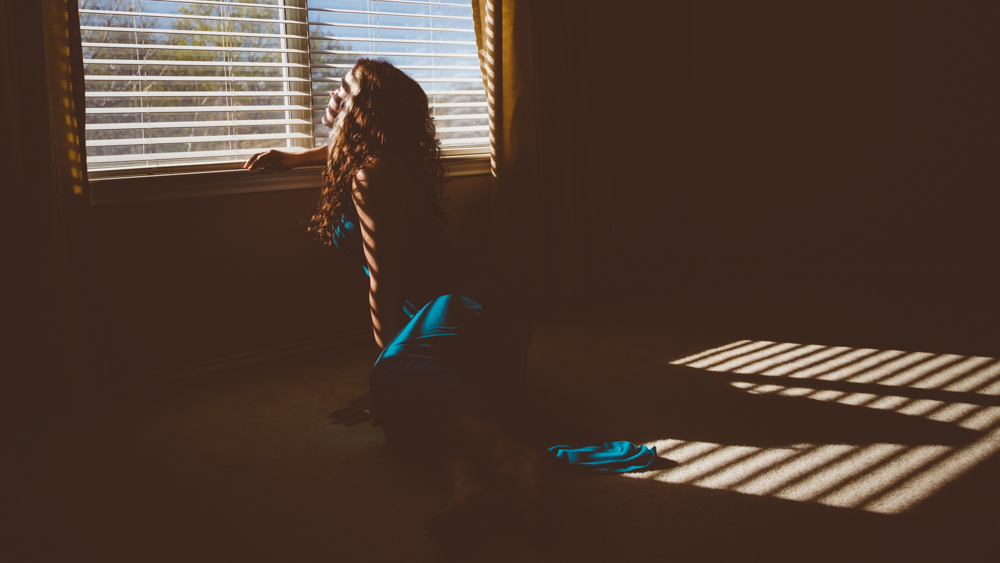 Congratulations to the winners of last month's Self Portrait Challenge!

First Place: Jessica Coleman 
Second Place: Jayme LaForte 
Third Place: Sharae Myers 
Fourth Place: Joanna Koziara 

You can see their photos below – a creative quartet!
photos are slightly cropped for the purpose of the mosaic – you can view the originals in the event linked below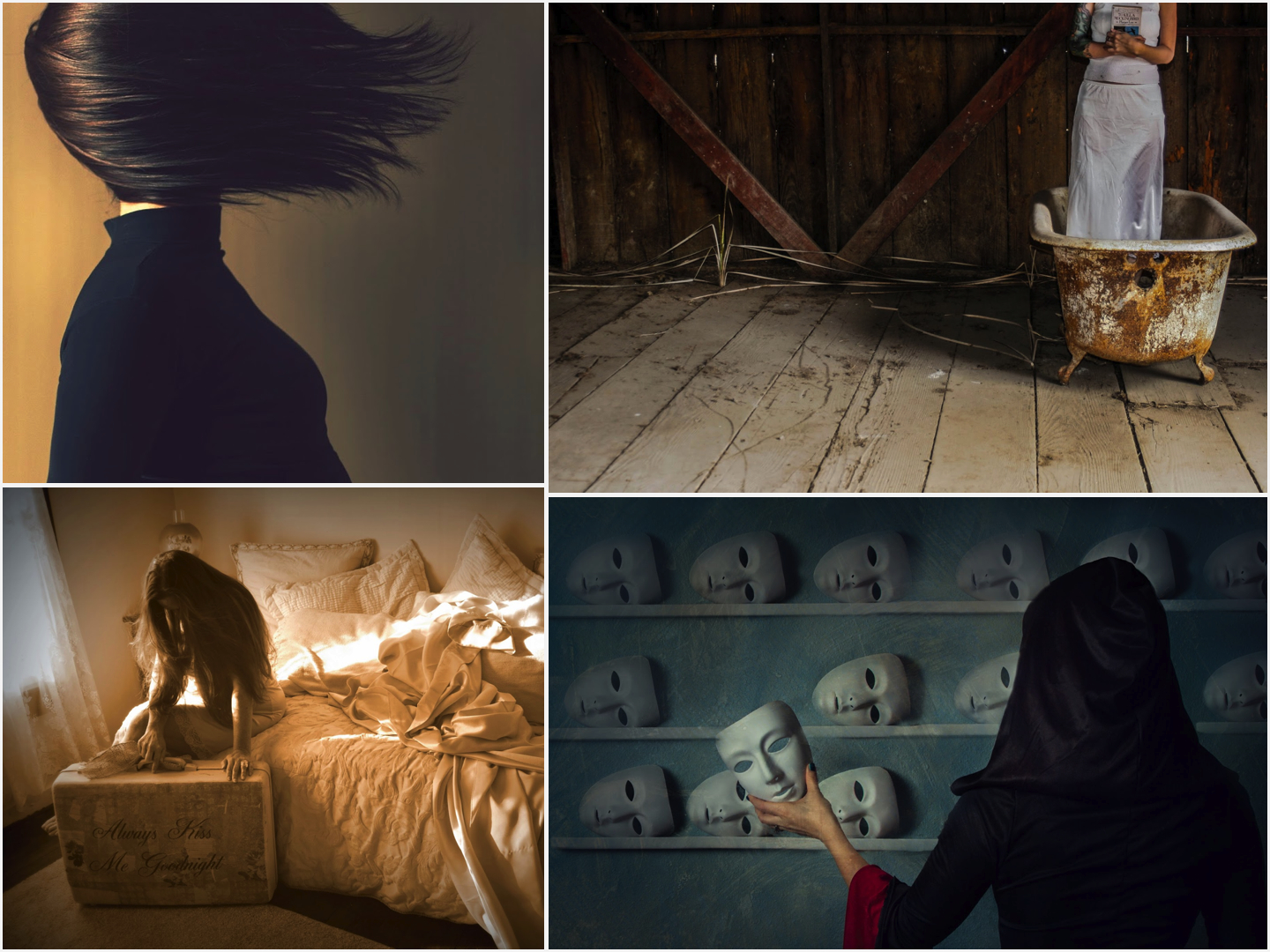 The winners got prizes and their photos will be featured in the Winners Category at The Art of Self Portraiture Community http://goo.gl/qc7VO Jessica's first place image will become the avatar for the Community until next month!

Big thanks to all of our fantastic January sponsors, Capturing Couture, Think Tank Photo, BorrowLenses.com, SmugMug, & 500px – our winners will be enjoying great prizes from them. Make sure you circle them for great photography products and services.

Great job to everyone who submitted an image and thanks for participating! You can see the finalists here: http://goo.gl/gkMTih, honorable mentions here: http://goo.gl/VoQiHx, and all photo submissions and the event here: http://goo.gl/vjrEKF

Are you ready for the next Challenge? It's already up – view it here:http://goo.gl/bZPvaB

* * * * *

Viewing this post but not a member of The Art of Self Portraiture? If you're serious about exploring creative self portraiture, request to join here: http://goo.gl/M7XTQ Membership requests must be approved. No "snapshot style" photography allowed.
If your request goes unanswered, this is a bug. Please contact me directly via email: thelotuscarroll@gmail.com
***
Photos in this post belong to the photographers who created them and are not available for use without permission.
All Site Content: Copyright © Lotus Carroll // Theme: Copyright © Dandelion by Pexeto