there are things within us, ready to flourish, that would surprise us… things that we do not expect. sometimes these things are frightening, dark and dangerous; equally often they are luminous, delightful and enchanting. fear will lock these all inside and this is truly a tragedy, as we need the entire wheel of experience and constant evolution of soul and mind in order to be most at peace and the best expressions of our own humanity.
if we are to truly grow, we must be open to all of the ways that our insides want to come out.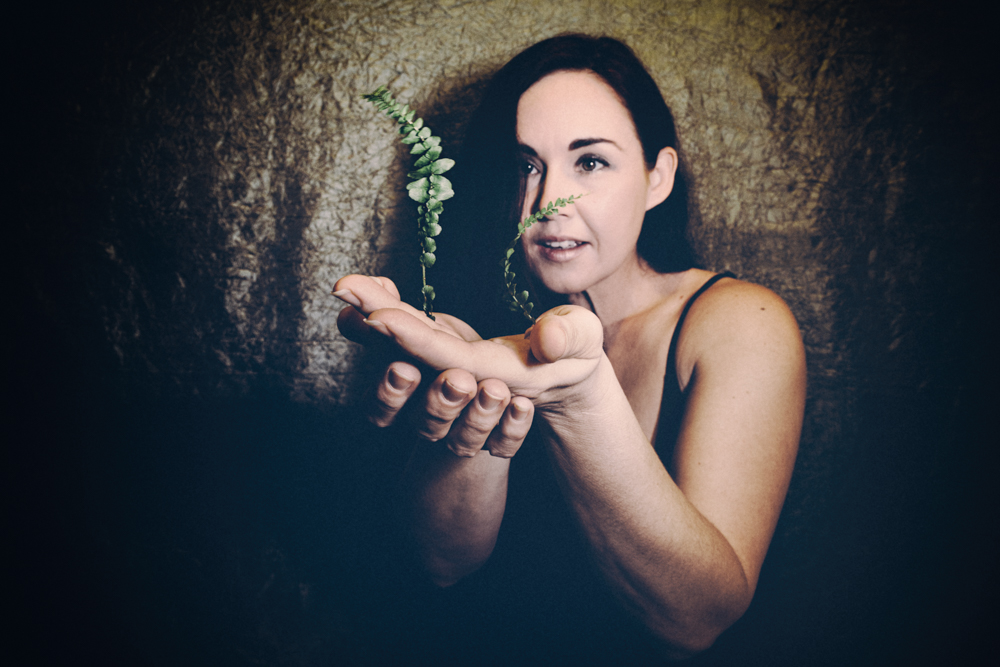 …
created for self portrait sunday, theme: growth
details: www.artofselfportraiture.com/self-portrait-sunday-events
…
©2018lotuscarroll, all rights reserved
This was the prompt for our Self Portrait Sunday event a few weeks ago. It took me awhile of just simmering with the theme to come up with an idea. I usually do this if there's a prompt driving my work, rather than an internal expressive need to create something specific – I think about it a little in loose terms and then wait. Eventually, something will come that *is* an internal expression… and if it doesn't, well, the prompt wasn't my bag, baby. 😉
Once I realized what I wanted to do, the rest of it fell into place, including the setting, details (clothing) and the words I wanted to accompany the image.
It's good to have a strong foundation, a balanced support system, and complimentary characteristics.
My guys were good sports and very patient as I developed the idea, and we tried a few variations of the pose I wanted until we found the perfect one.
In the end, there were a handful of silly outtakes that show how much fun we had. I am very pleased with the end product – but for us, the process was just as rewarding. <3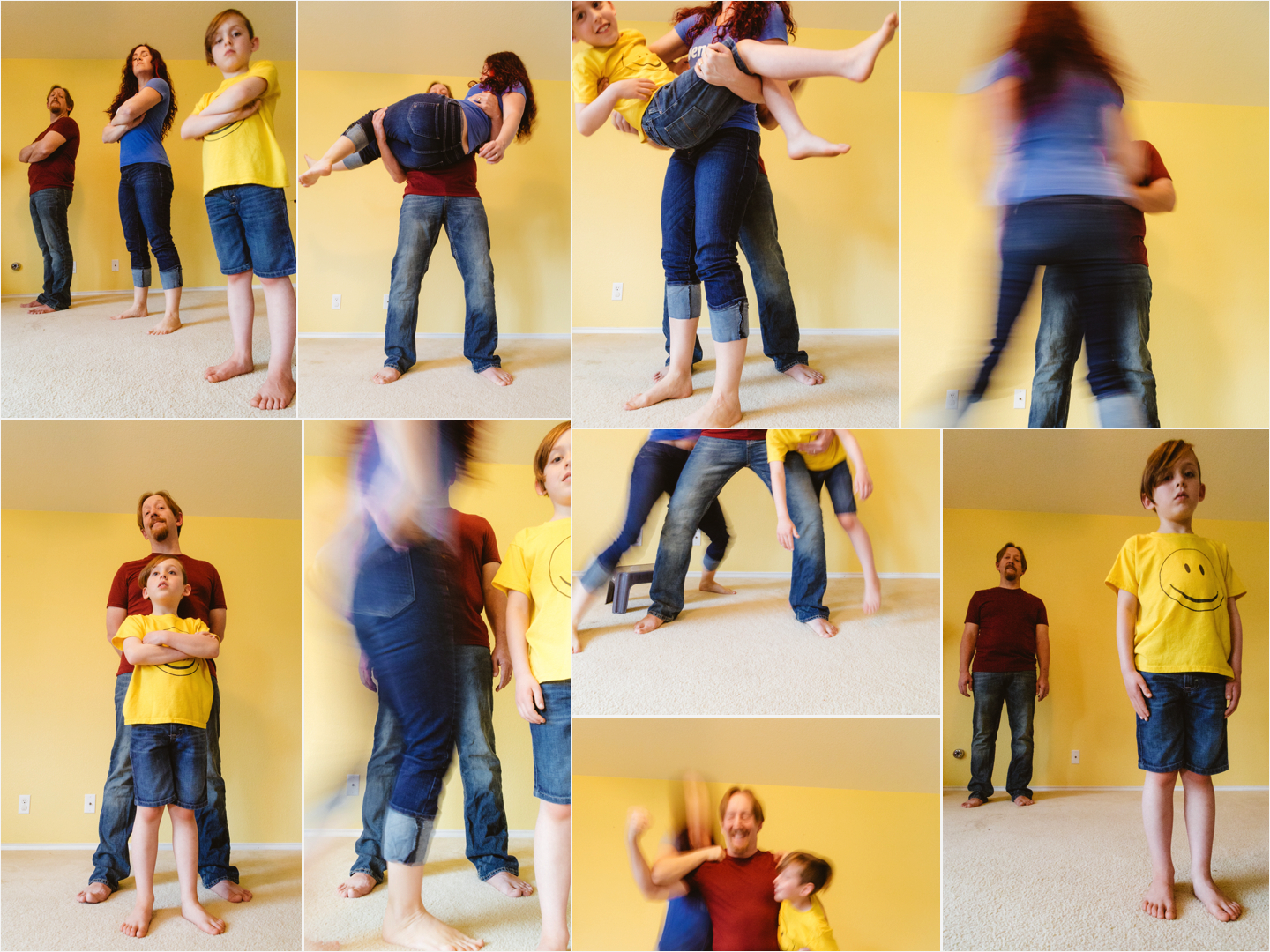 All Site Content: Copyright © Lotus Carroll // Theme: Copyright © Dandelion by Pexeto