there is a pulse to all things
waiting for us to connect with it,
to feel it vibrate throughout;
some souls can inherently focus to
identify with this never-ending rhythm;
one must be stoic, centered,
like an egyptian goddess
who breathes in light
and emanates serenity.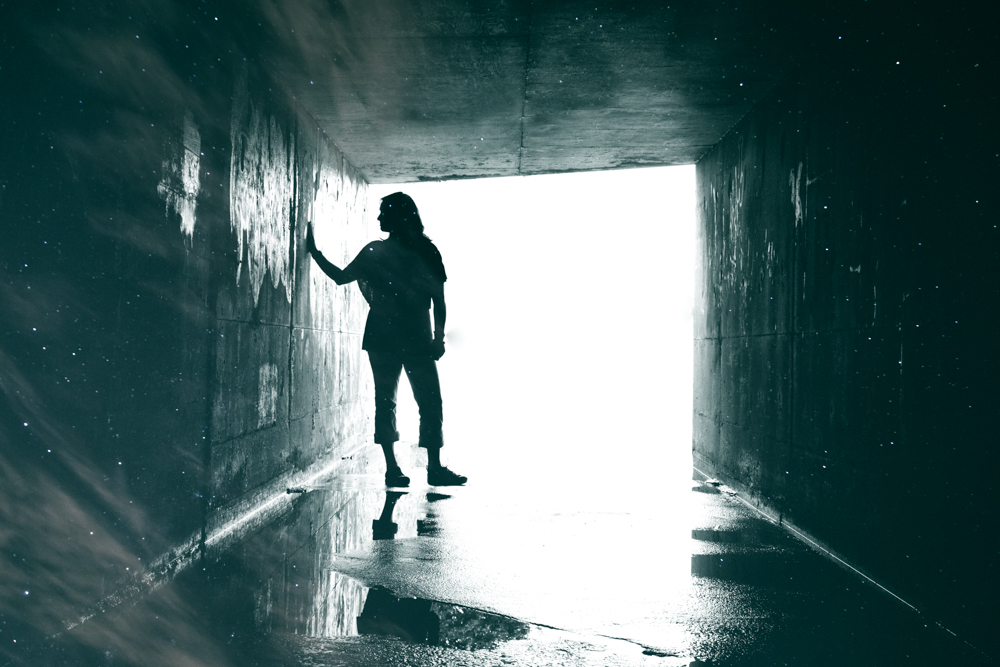 model: Leslie Flinger


This work by Lotus Carroll is licensed under a
Creative Commons Attribution-NonCommercial-ShareAlike 4.0 International License.
To license commercially, please email.
All Site Content: Copyright © Lotus Carroll // Theme: Copyright © Dandelion by Pexeto