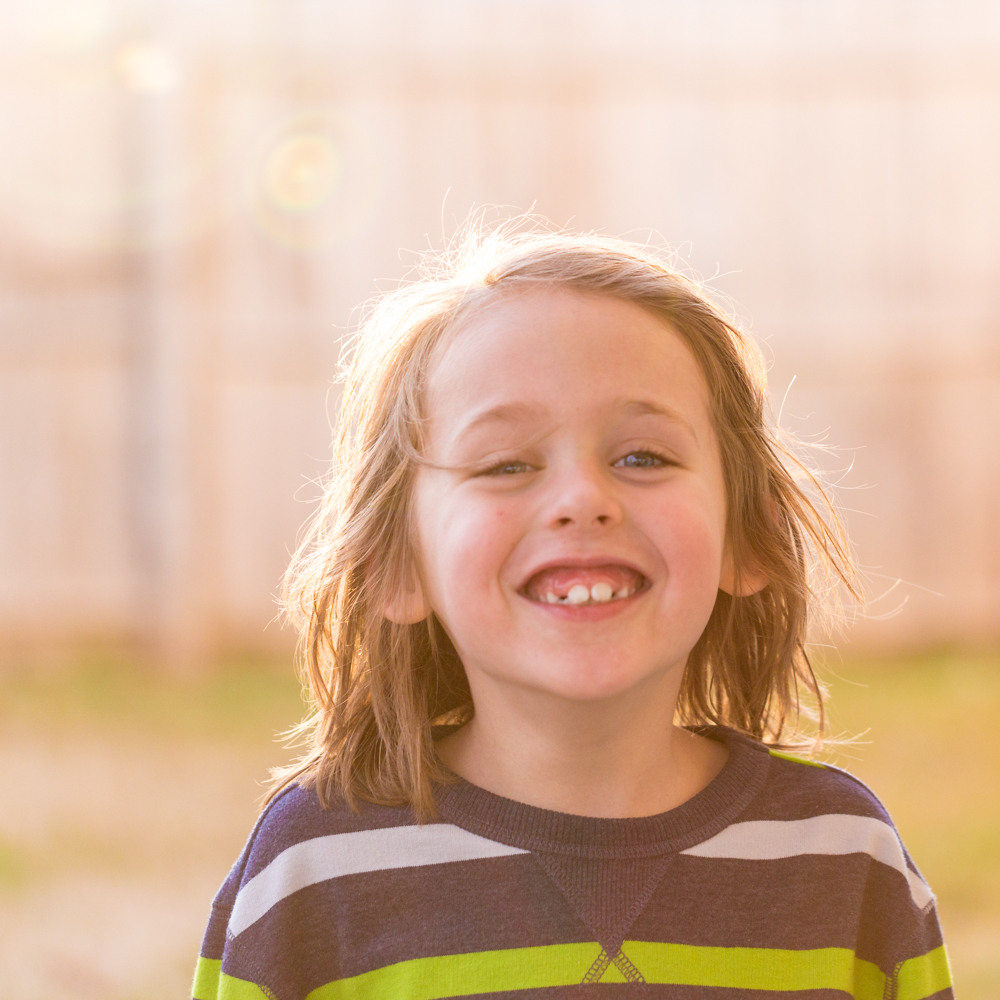 I captured this image of my son yesterday – the focus is a little off from where I'd ideally like it to be, but I love it just the same. I adore the sincere emotion on his face. Several days ago, I posted an image of him (below) to one of the social networks I use. In that image, which I find so endearing, he's smiling naturally, no posing, and you can see the true joy and beauty in his soul emanating from him. For me, personally, there's also a really emotional feeling when I view that image, because, after all, he was looking at me with that sweet face!
Unfortunately, I had to delete some of the comments on that post, because somehow, people viewing the image thought it was okay to make disparaging comments and insults towards an 8 year old because of the way his teeth look. Kids at this age are still so deep in just beginning to develop into the tweens who will one day morph into teenagers that will bridge them to the young adults they can be before they even begin to think about the grown ups they will someday become. We have so, so much physical development that unfolds for us as human beings, and it's a continuous process, with so many twists and turns along the way. Within, in our minds and proverbial hearts, we have an almost infinite amount of possible development, as well… I feel disappointed and saddened when I come into contact with human adults who have clearly not done as much intellectual and emotional development as even my 8 year old son has already accomplished.
I brush this off and move on, but note that life contains too much beauty to suffer the ugliness of a few. I will not tolerate or allow this kind of trash to sit with my spirit or on my pages. My advice is that when you come into contact with this kind of energy, touch it just enough to learn what you can from it, shake your head, and then brush it off and turn your face towards the sun.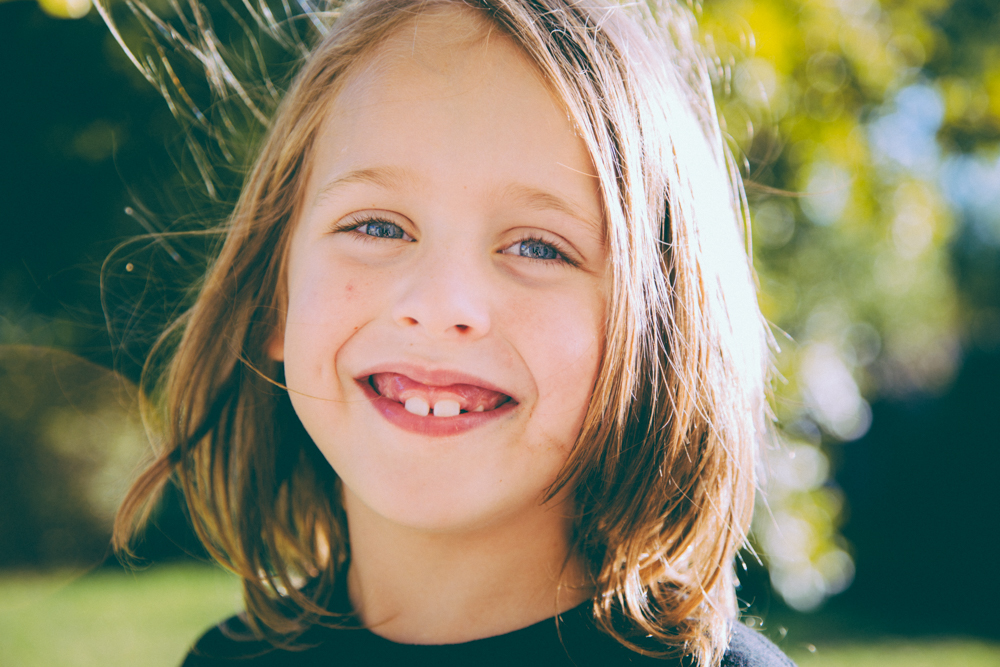 This work by Lotus Carroll is licensed under a Creative Commons Attribution-NonCommercial-ShareAlike 4.0 International License. To license commercially, please email.
Drink and Click™ founder Juan Gonzalez and I had a great time on the show last night! We were joined by Alexis Coram, Bob Dansereau, Giovanni Piliarvu, Maryanne Wirkkanen, and Joel Horwath. We talked about recent photowalk events, shared photos and tips, and made probably one too many jokes about Giovanni's girlfriend (by the way, if you're ever in Tokyo, he has offered his apartment as a hotel). I wore something special to celebrate our last month's "Red" Challenge Theme, so have a look and let me know what you think.

While we were live we did two giveaways – Jordan Oram won a free print from Alexis and Melody Migas won a 6 month 4ormat account live by answering our contest questions – congratulations, guys!
During the show we were wowed by Nigal Raymond's cherry blossom photos – check out his other work and circle him, if you haven't already.
We ended by announcing the winners of June's Red Challenge – f.a. fiebig  (Drink and Click ™ BLN), Eric Raeber (Drink And Click™ SF), and Isac Lima (Drink and Click™ Toronto) (1st, 2nd, and 3rd). Thanks so much to our June prize sponsors: SmugMug, Rocky Nook, and Think Tank Photo!
Remember to watch us every month on the second Wednesday at 9:30PM CST. Our next show is August 14th. We think you'll enjoy yourselves, and you never know who (or what) you might see on the show!
Don't forget to join in on your city's monthly Drink and Click™ Photowalk Event – you get to take photos, socialize with people who share your interest, and have a chance to win great prizes. Check the website for a chapter in your area!
Subscribe to Drink and Click™ on YouTube:http://www.youtube.com/user/DrinkandClick
Join the Drink and Click™ Community: http://goo.gl/R7hTZ
Like us on Facebook! https://www.facebook.com/DrinkAndClick
More information about Drink and Click™ http://drinkandclick.com
Questions? drinkandclick@gmail.com
Yes, size matters… as far as viewing photos goes, that is. Tiny thumbnails, bad crops of your images, and small or low res versions = boooo. Big, bold, beautiful versions of your images = Yay!
500px gets it, and rolled out an all new design today, including HUGE images and a lovely lightbox when you click on an image. Especially on a large display, it is just gorgeous. There's even a new keyboard shortcut to make the photos as big as they can be – "M" for Maximize. Click through on my image below and go check it out!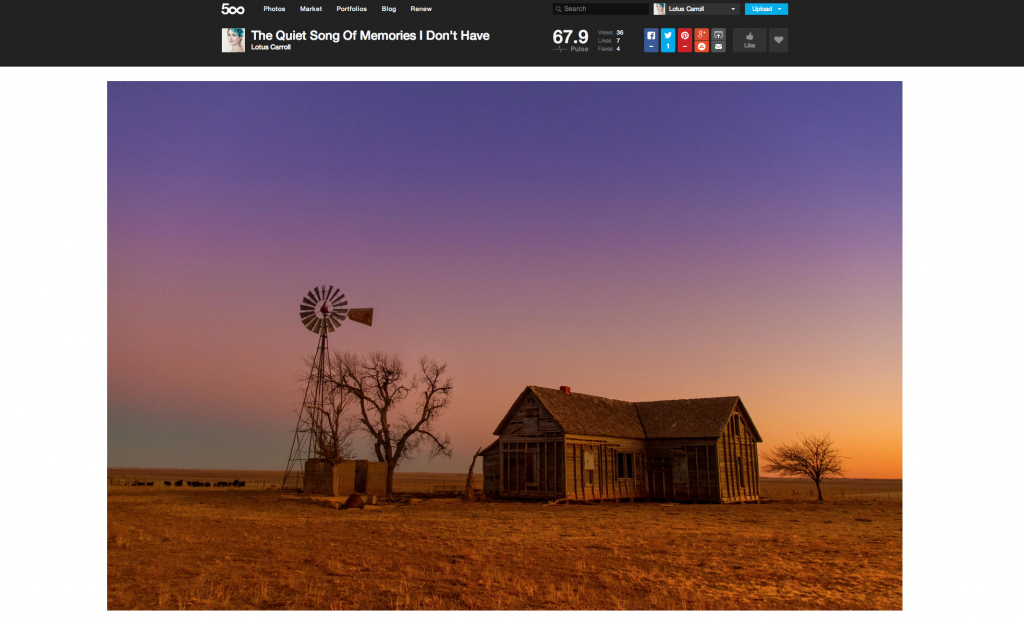 Subscribe via Email
Categories
Archives
Prints, Licensing, Portfolios
All Site Content: Copyright © Lotus Carroll // Theme: Copyright © Dandelion by Pexeto