all the things I thought were so important to say
just crumble and fall to the ground
when I look into your eyes
and see my own heart beating in them.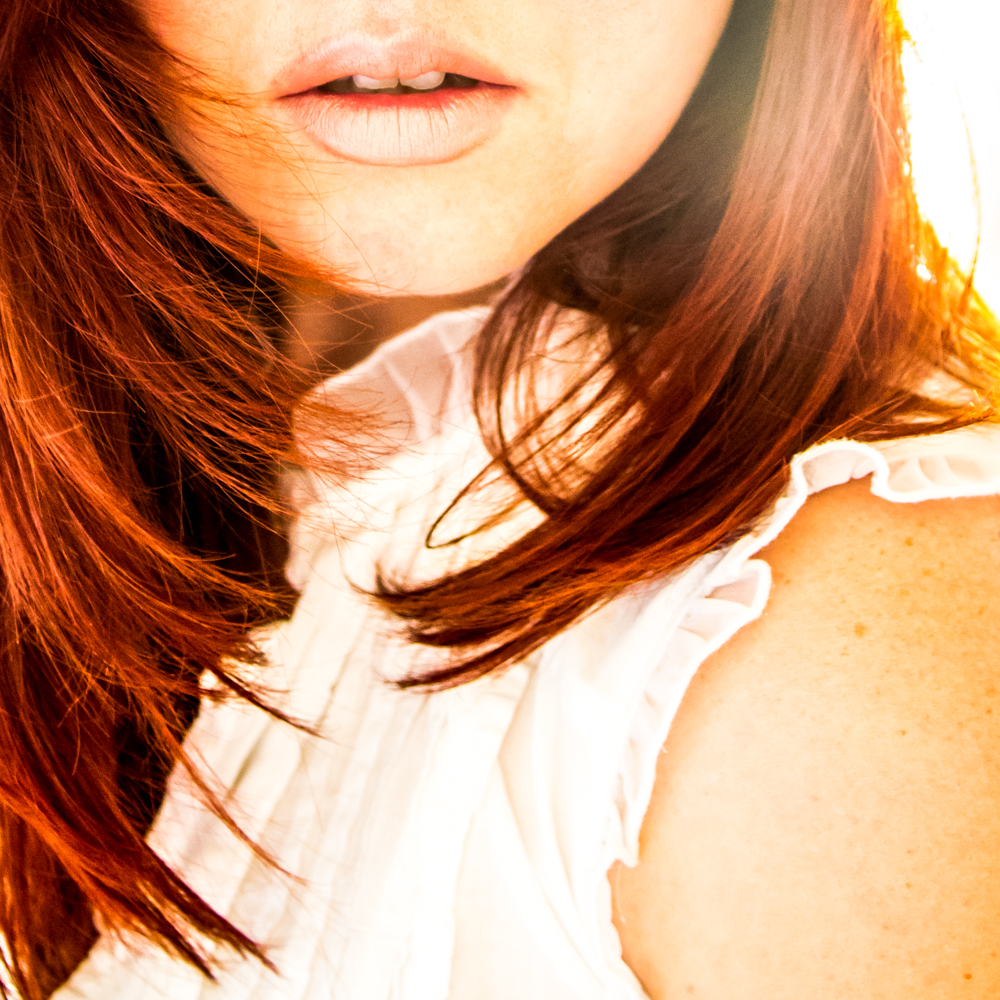 This work by Lotus Carroll is licensed under a
Creative Commons Attribution-NonCommercial-ShareAlike 4.0 International License.
To license commercially, please email.
All Site Content: Copyright © Lotus Carroll // Theme: Copyright © Dandelion by Pexeto