The song of the sea comes alive every morning, sometimes with witnesses, sometimes alone. At times she is blue, other times she shines in caramel tones. No matter the circumstances, each day she wakes and sings anew.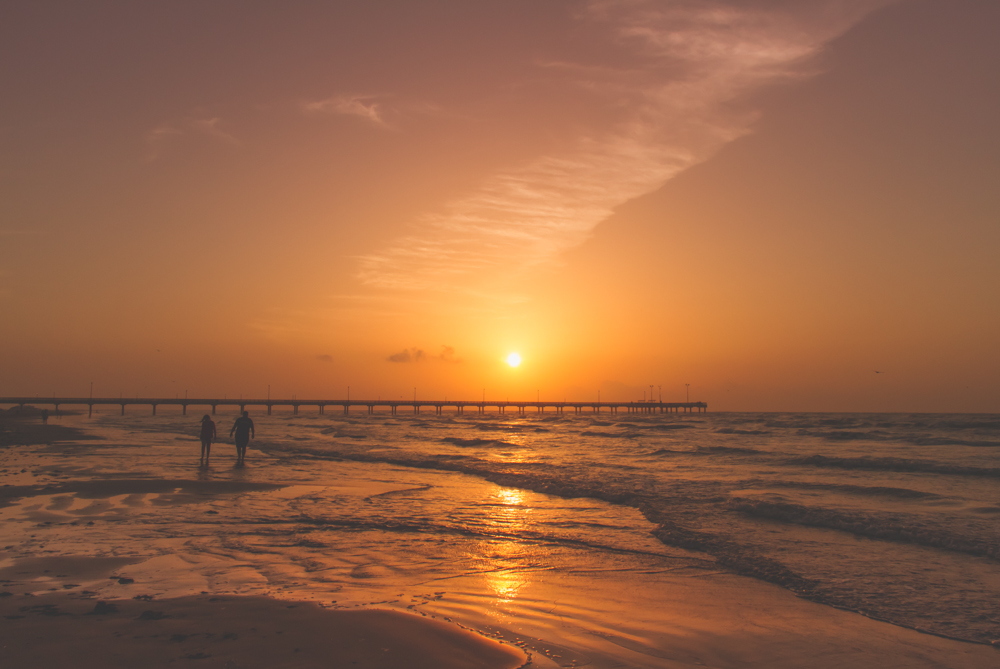 This work by Lotus Carroll is licensed under a
Creative Commons Attribution-NonCommercial-ShareAlike 4.0 International License.
To license commercially, please email.
All Site Content: Copyright © Lotus Carroll // Theme: Copyright © Dandelion by Pexeto