Something special happens when there is a regularly fostered positive, loving, and nurturing bond between a parent and child, and you'd swear that fairy dust was somehow involved, but no, this is simply true and real love lived out loud.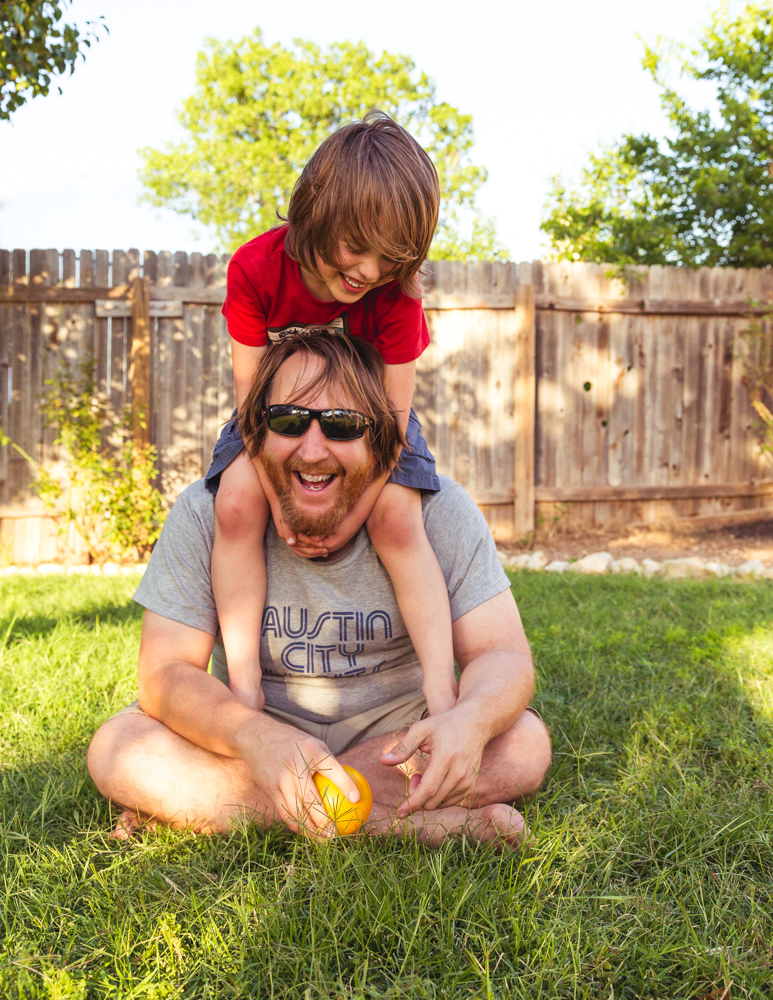 I'm so glad to have a partner in life who is also the very best father to my son I could hope for.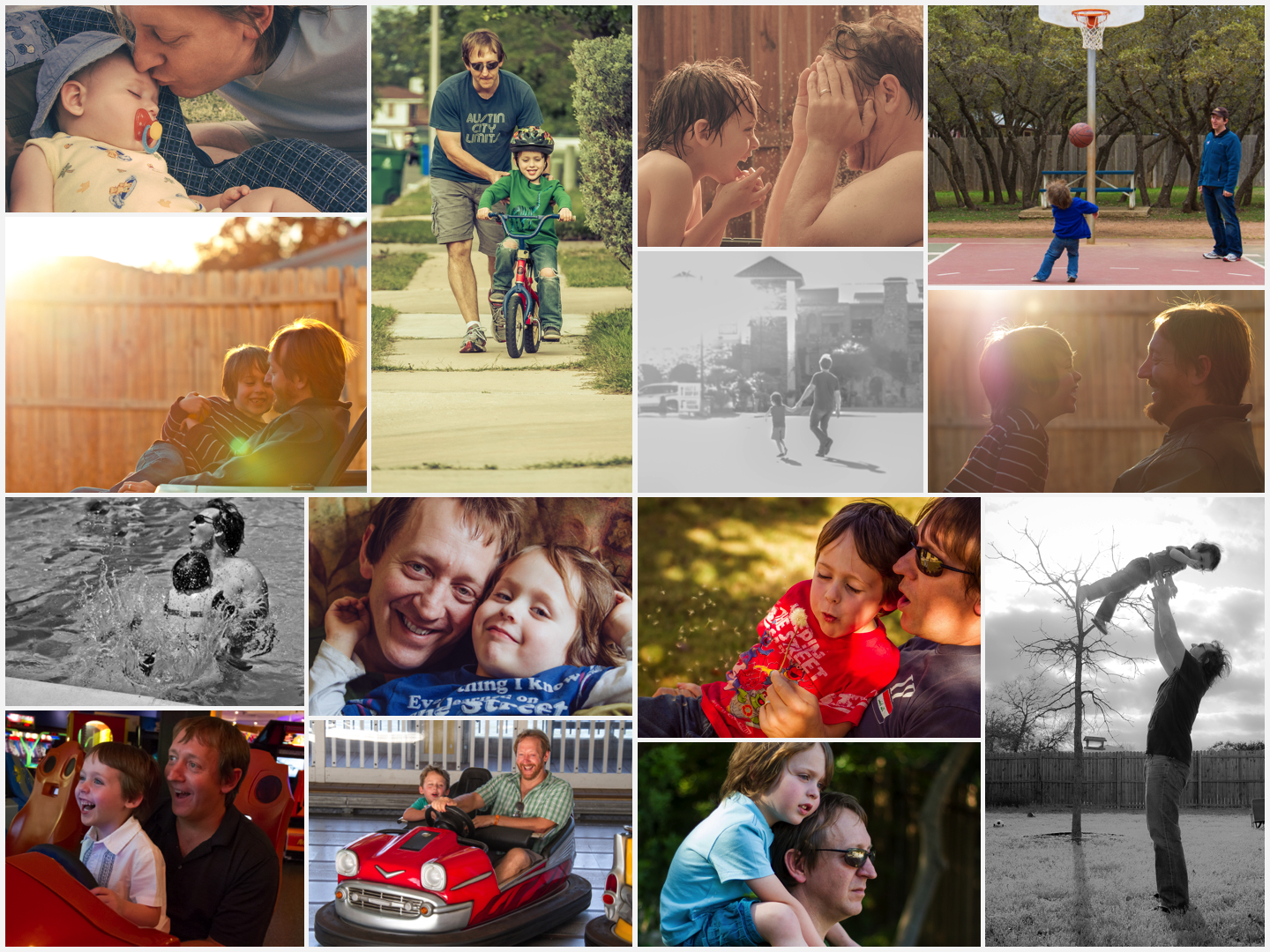 This work by Lotus Carroll is licensed under a
Creative Commons Attribution-NonCommercial-ShareAlike 4.0 International License.
To license commercially, please email.
All Site Content: Copyright © Lotus Carroll // Theme: Copyright © Dandelion by Pexeto