Juan Gonzalez and I had a wonderful time this past Wednesday on The Drink and Click™ Show talking to special guest Vivienne Gucwa. Also joining as panelists were photographers Tyson Jerry, Patrick Kelly and Mandy Sloan.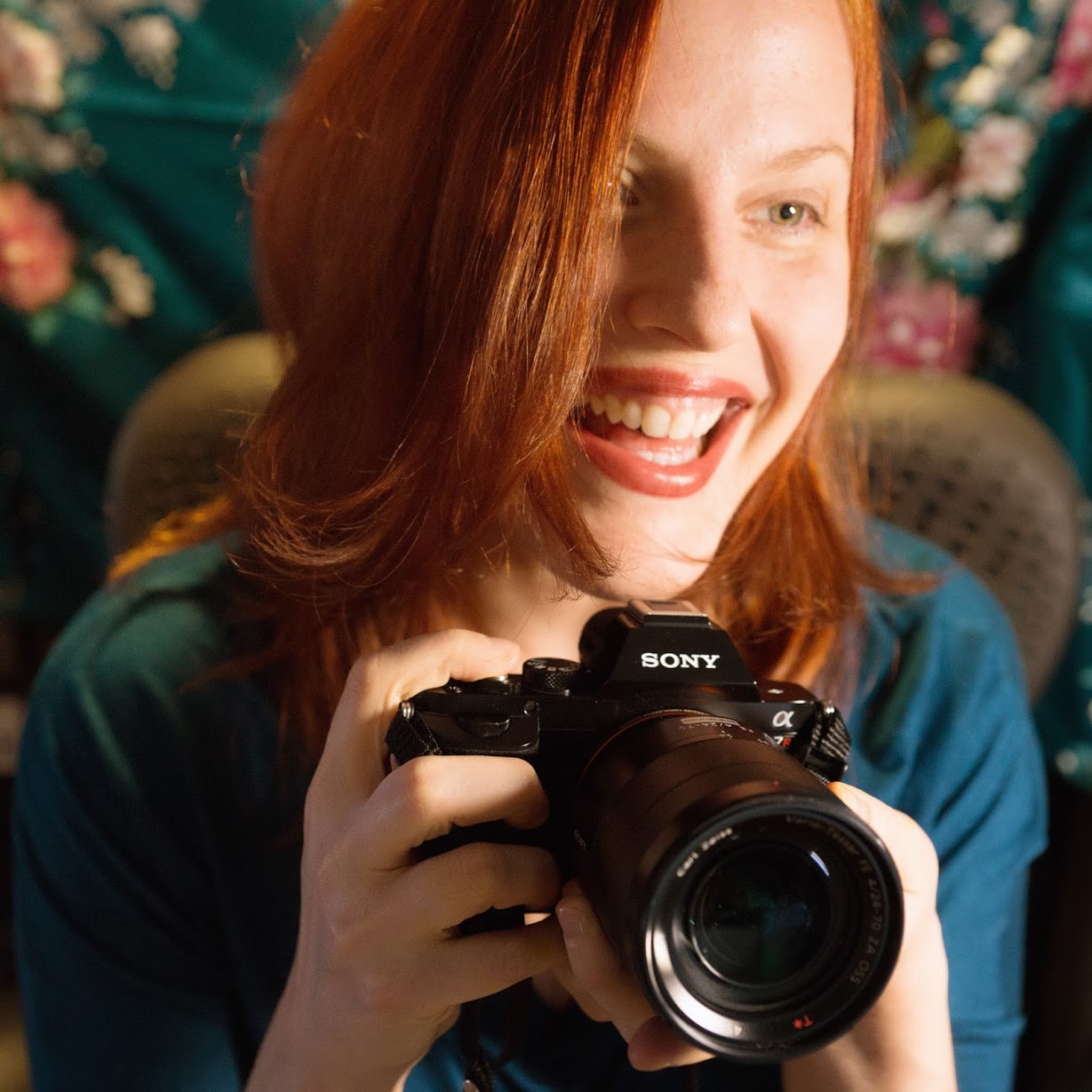 One of only 9 Sony Artisans of Imagery worldwide and a successful travel photographer, Vivienne shared with us her story – how she got started, the evolution of her work, and what she is up to currently, including finalizing plans for a book release later this year. We also saw some great images from our panel. Make some time to watch this inspirational episode!
During the show, Vivienne mentions a post about monetizing photography that was very popular at the time of her publishing it, and has a great flow of comments and discussion attached. You can find that post here if interested.
Congratulations to our winners of the May Long Exposure Challenge: Ajinkya Gote, Jacob Lucas, and Aniruddha Mallik  (1st, 2nd, & 3rd place) and thanks to sponsors SmugMug, Lumoidit, and Trey Ratcliff's Stuck In Customs!
See all challenge submissions here: http://goo.gl/27eTdi
This month's challenge is Blue/Golden Hour – see details here: http://goo.gl/mEufp4 and join a photowalk in your area soon.
Be sure to watch next month, July 16th, when our special guest will be Athena Carey. See you then!
Image courtesy of Vivienne Gucwa, All Rights Reserved
All Site Content: Copyright © Lotus Carroll // Theme: Copyright © Dandelion by Pexeto