During December, I will be reflecting on my year and manifesting what's next by participating in Reverb 10. Maybe you'd like to join me?
December 4 – Wonder. How did you cultivate a sense of wonder in your life this year? (Prompt Author: Jeffrey Davis)
There are two things which are a large part of my life that help me maintain a sense of wonder on a regular basis: my photography habit and my son.
I am very rarely far from a camera, and am very often photographing the world around me, from the spectacular to the mundane.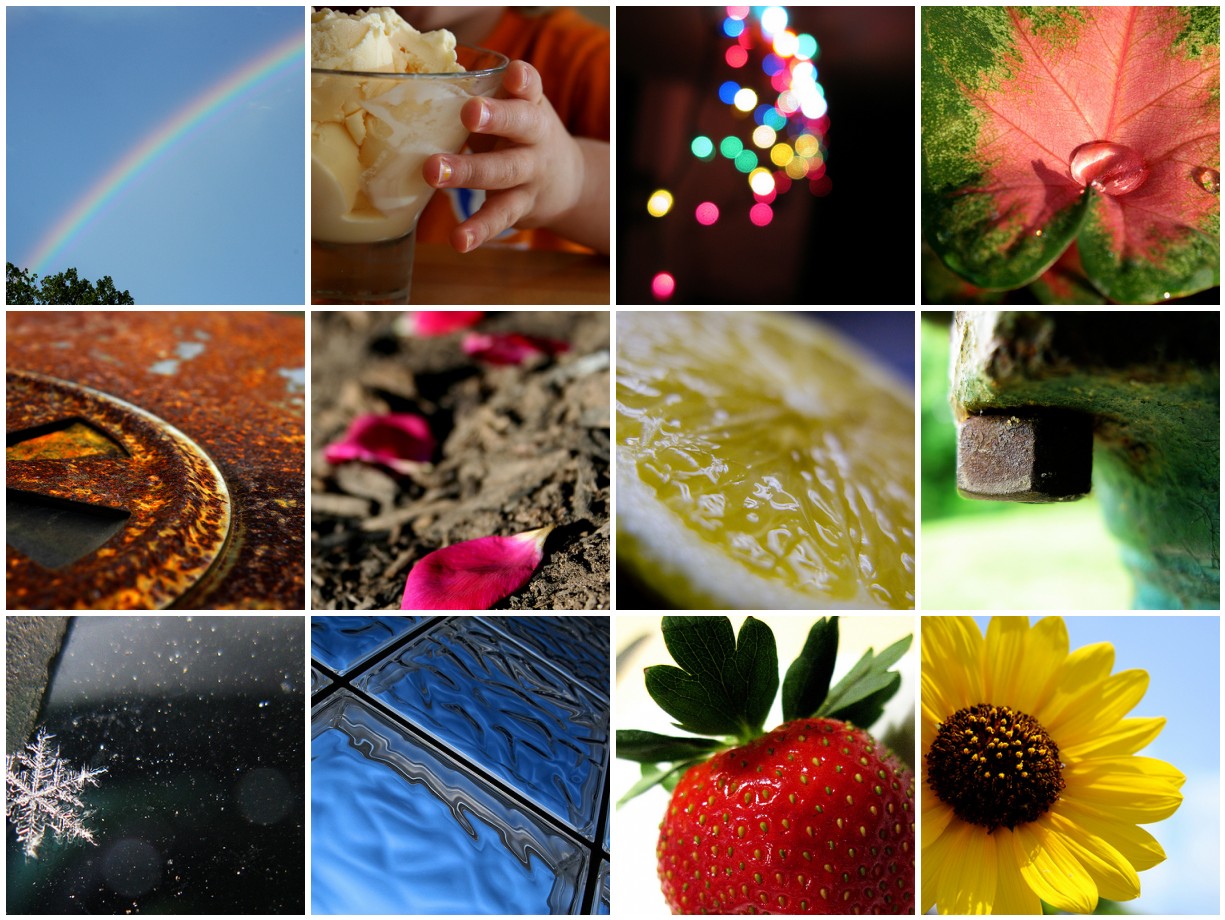 What I have developed over many years of doing this is an ability to actually notice things that I used to take for granted.
The longer I do this, the easier it has become for me to see the small things in life, things which contain such huge beauty if only you notice them for what they are.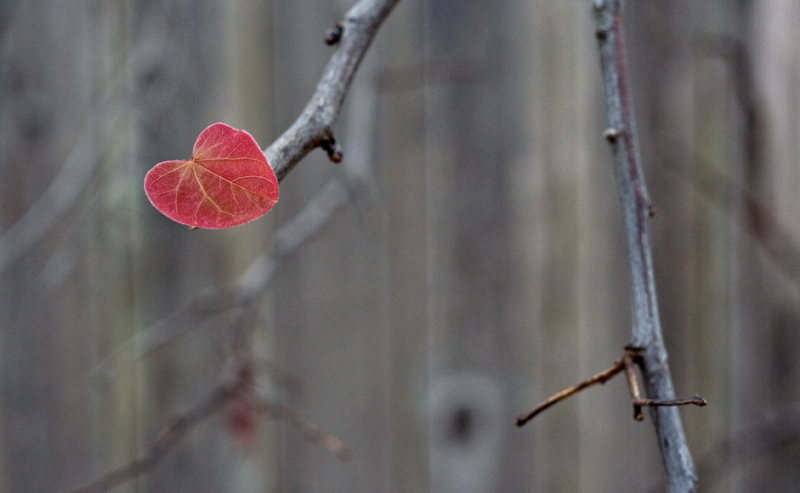 It is an amazing gift that is bestowed upon the habitually practicing photographer, and one that I will always be grateful to possess.
Every day is full of things you do  not expect… practice awareness.
Part of that lies in having a sense of wonder, and that really needs flexing, too!  Luckily, my second muse helps with that.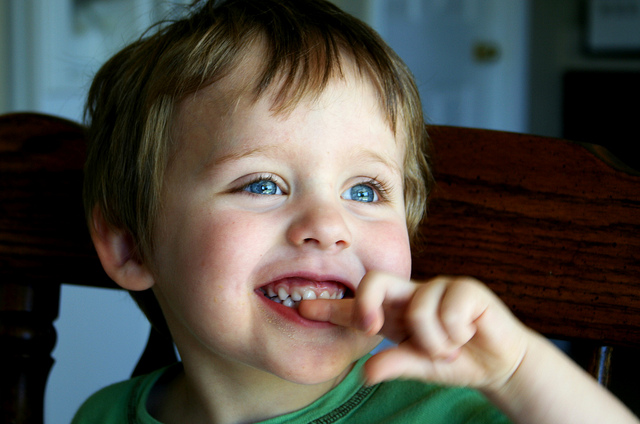 If you're a parent who pays attention to the way your child sees the world, you know what I mean when I credit my son with helping me cultivate and maintain a sense of wonder.  His viewpoint continually renews my ability and desire to explore, discover, believe, enjoy, and love.
"Mommy, that beetle is not moving."

"Yes, I see that."

"Why is he not moving?  I think something is wrong.  What is wrong?"

"Well, that beetle is dead, honey."

*pondering silence*

"Well, then, we should recharge his batteries, so he can have energy again."
The world is full of possibilities for him, that I have long ago let go of or disbelieved.  It's nice to turn that back when I see the wonder and potential for all things in his eyes.  It truly is catching, and even if I can't fully believe all things he still considers (like recharging the batteries of the dead), he opens my spirit and mind to so many possibilities again that I wasn't just not believing anymore, but that I wasn't even imagining.
He has given me, in many ways, a ticket to ride back through my own youth. That is the height of wonder.
How have you cultivated/maintained a sense of wonder this past year?
a full moon
weeks of untamed grasses
tickle the bottoms of bare feet
wind chimes usually soft and melodious
sing out furiously, keeping time with the
stinging breath of a riling wind
while goosebumps break the skin
unprotected by sleeves of any kind tonight
a chin tilts skyward; hair whips madly
clouds up above that might otherwise linger
on a warmer, more lazy night
rush by overheard now
hurry hurry hurry
the wind is chasing at them
biting their heels, anxiously
lips part in a lack of self awareness
arms hang at sides, uselessly
eyes widen, taking it in, lost in the clouds
they seem to cover the sky
but for spaces of black ink in patches
large and small, leaked from some large well
and puffy thick here, thin and wan there
they flow, flit, fly by
racing past the moon
the orb burns bright and wide and round
and doesn't flinch as each band of cloud
stretches and gallops before it
the glowing eye, stoic and almost aware
instead creates an explosion of color, a rainbow
bursting from nowhere, everywhere, right there on each cloud
lips purse and eyes narrow
then the mouth bends in a crooked smile
gears spin in my mind as my right brow arches
oh to be like the moon –
to brightly color and then chase away
all the fluff that dares to come between you and me.
it's in every wide-eyed stare
that seems to light up
his whole face
while softening mine
it's in the way he views lights
sweetly breathing the word,
"wowwwwwww"
my heart stops for a moment
it's in the excited, rising
pitch in his voice as he says
"Santa" and "Cwissmas"
that puts a twinkle in my eyes
it's in his sincere concern
when he asks me with
worry stitched across his face
"Am naughty, Santa bwing no pwesents?"
i have to stifle a laugh
it's in the mirth with which he replies
"That's wight! If I good, Santa bwings
pwesents! on CWISSMASSSS!"
when i remind him there's still
hope
i love him no matter how naughty he is
it's in the way i can feel the joy
as he does because he
reminds me how to
i have a reason to let go and smile
he runs the years back
on my rusty clock
just by being himself
the ultimate gift in life
he is wonder and light
and i am grateful.
All Site Content: Copyright © Lotus Carroll // Theme: Copyright © Dandelion by Pexeto