The Drink and Click™ Show, EP13 with Guest Athena Carey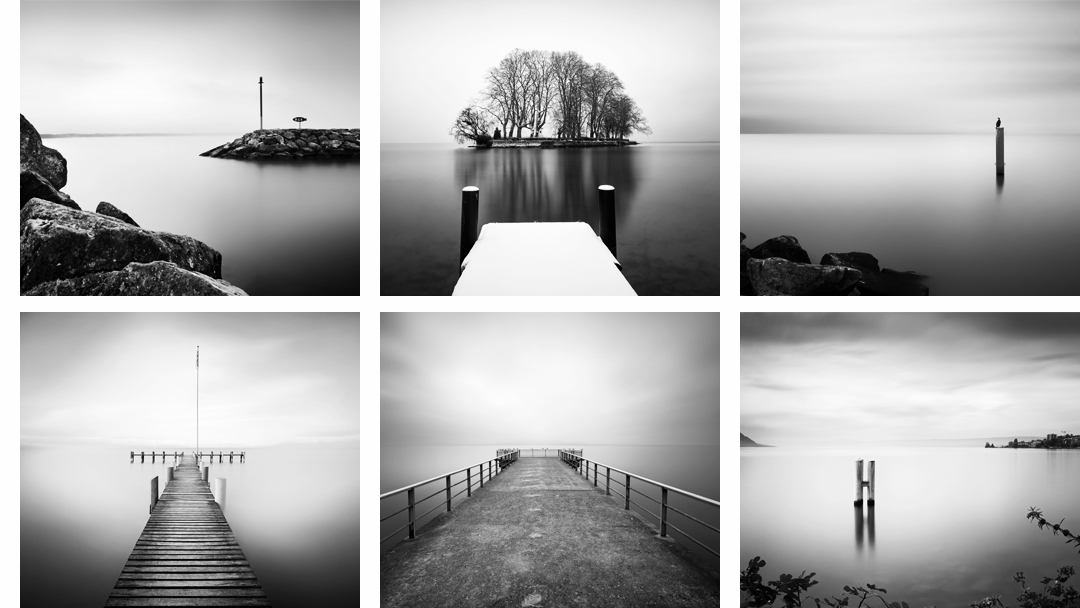 We had a great time on the show this past Wednesday! Did you miss it? Watch it now!

 Juan Gonzalez and I were joined by special guest Athena Carey, and we had a chance to chat with her about her imagery, including finding out why she processes images primarily in monochrome, and her thoughts on many of her long exposure images, as well as some gear talk to appease the gearheads. 😉 Additionally, she shared some news about upcoming ventures, including photo tours and a photowalk.


For those interested:
Virtual & Photographic tours in South Africa with Athena Carey, a project in partnership with Armand Dijcks: www.africawithathena.com
The Taste of Northern Ireland Photo Tours & Workshops with Athena and John Dunne: http://www.lightlandandsea.com
Donegal, Ireland Photowalk with Athena, John Dunne, & Andy Bitterer: http://goo.gl/5dIuXJ

We were also joined by panelists Cameron Siguenza, Mark Esguerra, and Andrea Naylor who each shared some lovely images and chatted with us about their various interests and projects.

During the show, we unveiled the winners of the Drink and Click™ June Challenge: "Blue / Golden Hour". Martin Schunack, Graham Knights, and Bob Dansereau took 1st, 2nd, and 3rd, respectively. Thanks so much to our prize sponsors: BlackRapid, C'T Digital Photography, & Think Tank Photo!

Remember to watch us every month on the second or middle Wednesday at 9:30PM CST. Our next show is on Wednesday, August 13th with special guest and illustrious wanderer, Jordan Oram.

Don't forget to join in on your city's monthly Drink and Click™ Photowalk Event – you get to take photos, socialize with people who share your interest, and have a chance to win great prizes. Check the website for a chapter in your area!

* * * *

Drink and Click™ is simple: We meet at a venue to have a drink (alcohol consumption not required), talk about Photography, laugh and have fun together. Then we move to another venue, take pictures in between… and repeat until the night is over! We have photography challenges every month with prizes ranging from camera gear to local area business gift cards. Join us!

Is there a Drink and Click™ in your area? www.drinkandclick.com
Have questions? Want to lead a Chapter? Host an Event? drinkandclick@gmail.com

Circle The Drink and Click Show for show updates and subscribe to Drink and Click™ on YouTube: http://www.youtube.com/user/DrinkandClick
Join the Drink and Click™ Community on G+: http://goo.gl/R7hTZ
Like us on Facebook: https://www.facebook.com/DrinkAndClick
Follow @DrinkandClick on Twitter: http://twitter.com/drinkandclick
image courtesy of Athena Carey, All Rights Reserved
All Site Content: Copyright © Lotus Carroll // Theme: Copyright © Dandelion by Pexeto