tragic discovery at local park: peep down.
While enjoying a sunshiny day at a local Texas park last week, I made a tragic discovery. Like a train wreck, it both repulsed and attracted me.
We have a Peep down, people.
I repeat, PEEP DOWN.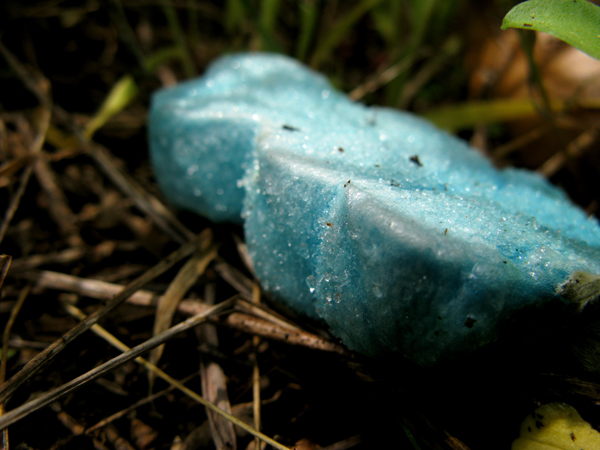 Oh, the humanity.
The mushy, sticky, crunchy sweet goodness of this Peep will never be enjoyed by one of its many adoring fans. A moment of silence, please.
This post is dedicated, with love and gentle solace, to Megan, who may be the world's greatest champion of Peeps and the first person I thought of when I made this tragic discovery. I know she will weep at this injustice.
All Site Content: Copyright © Lotus Carroll // Theme: Copyright © Dandelion by Pexeto