Weekly Winners, August 15-21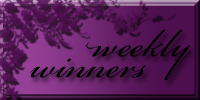 August 15th – 21st
Some of these shots taken with my: Canon Powershot G9
Others taken with a Canon EOS Digital Rebel XT (on loan from a friend)
Others taken with my iPhone.


Pieces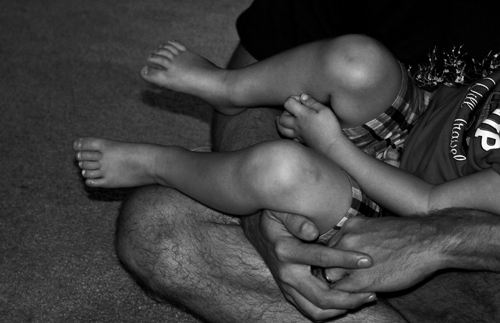 On the fringe.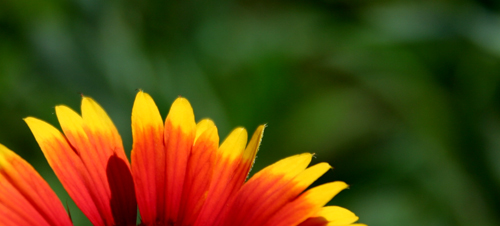 Dappled

Water Boy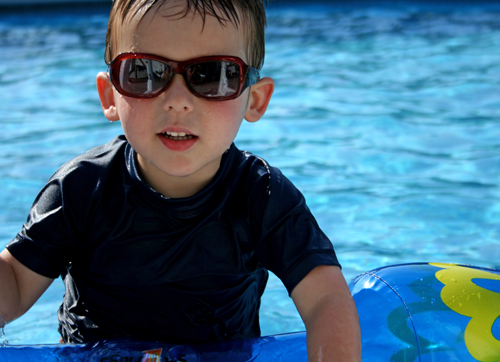 First time fishing.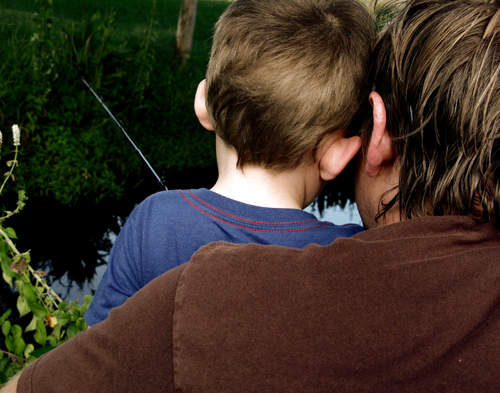 Tiny Beach Bum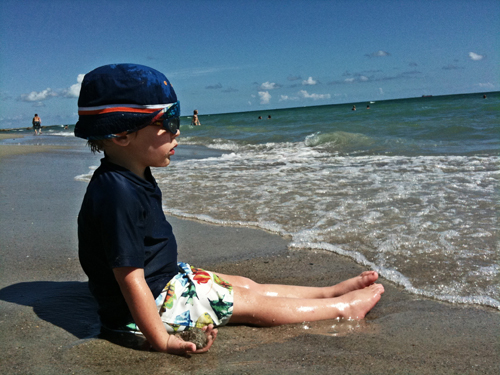 sunshine as a mood elevator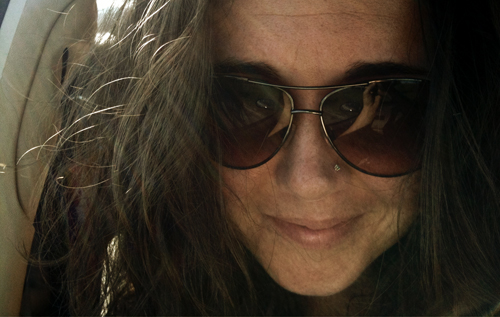 only way to eat a giant cupcake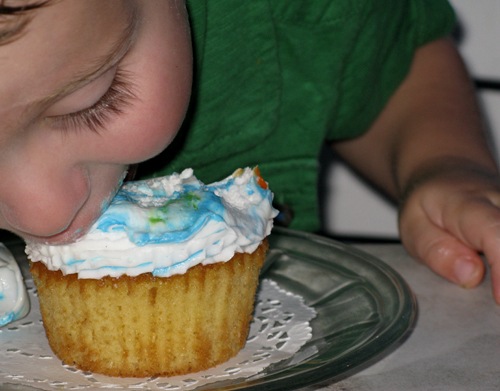 We all make them… where will yours lead?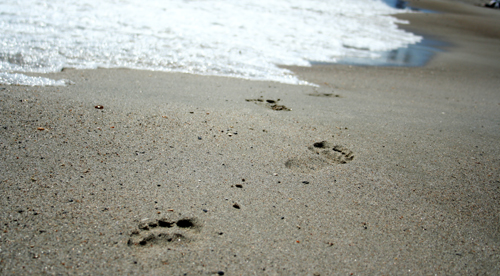 In flight.

Solitary.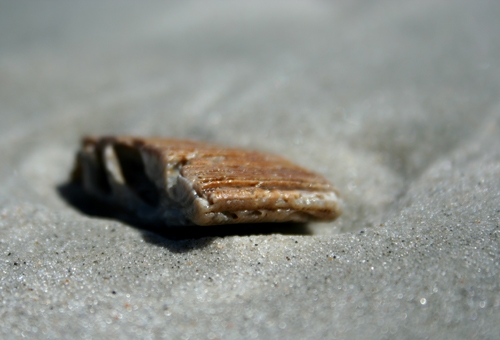 Tuesday night date.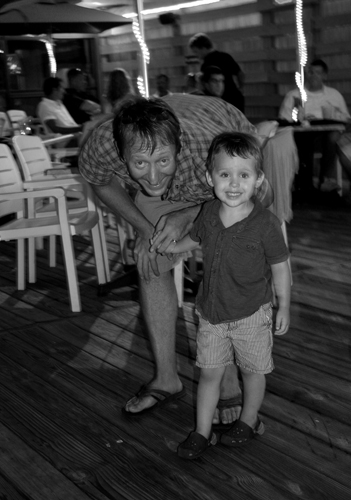 To view all my photos, visit my Flickr Photostream
Wanna Know More?
Copyright © Dandelion by Pexeto