Weekly Winners, February 6-13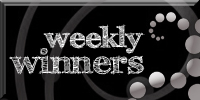 February 6th – 13th
Some of these shots taken with a Canon EOS Digital Rebel XT (on loan from a friend)
Others taken with my iPhone 3GS
All but one photo was prepared using Lightroom 3*

Waiting for Work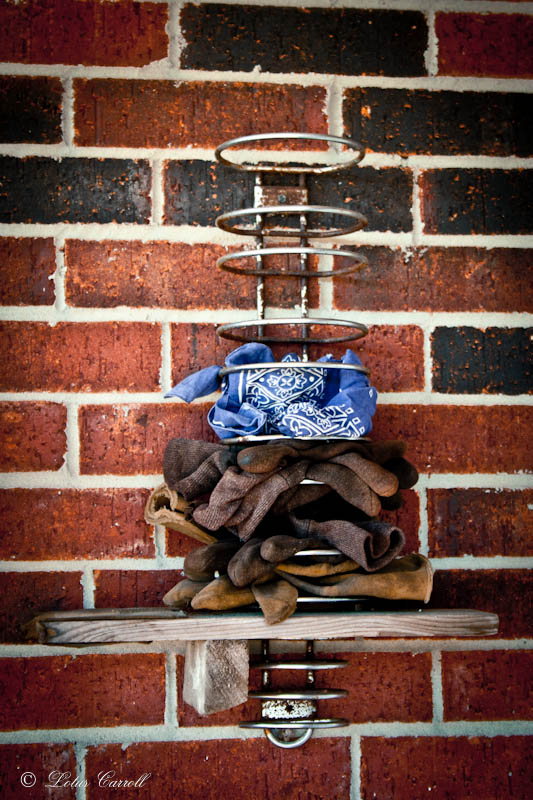 Bird Chaser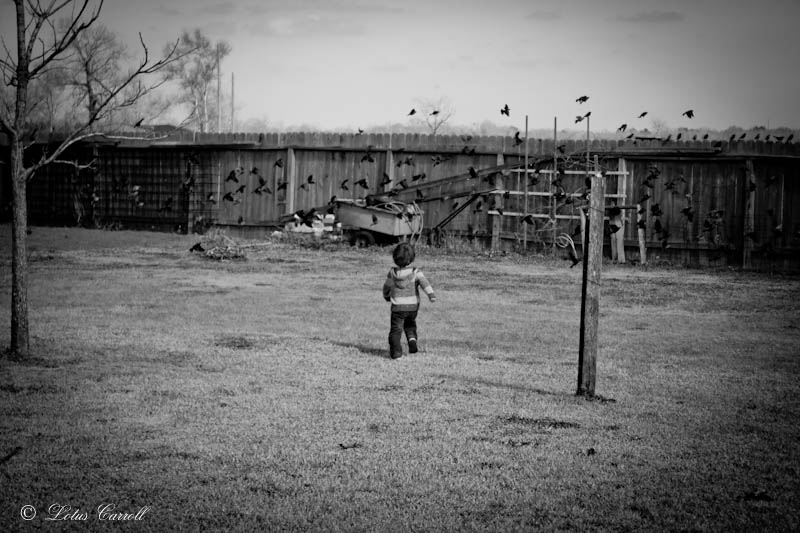 It's a shame some are so careless.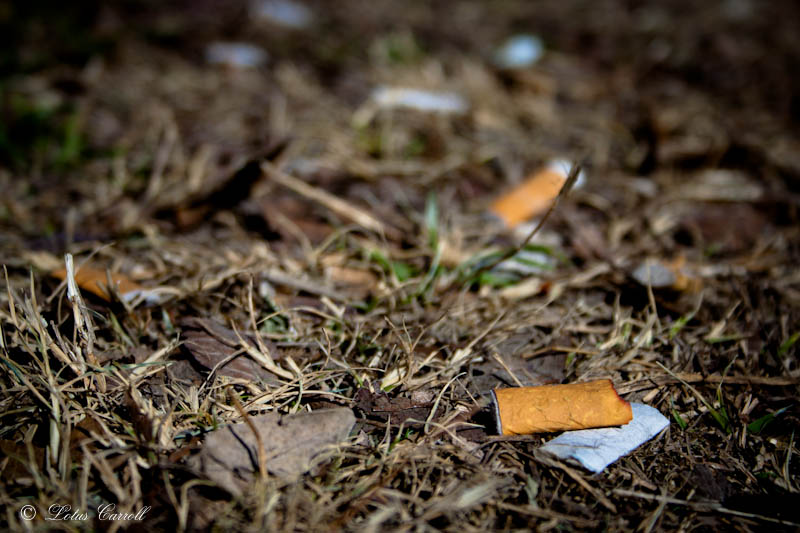 Copacetic at the Scenic Overlook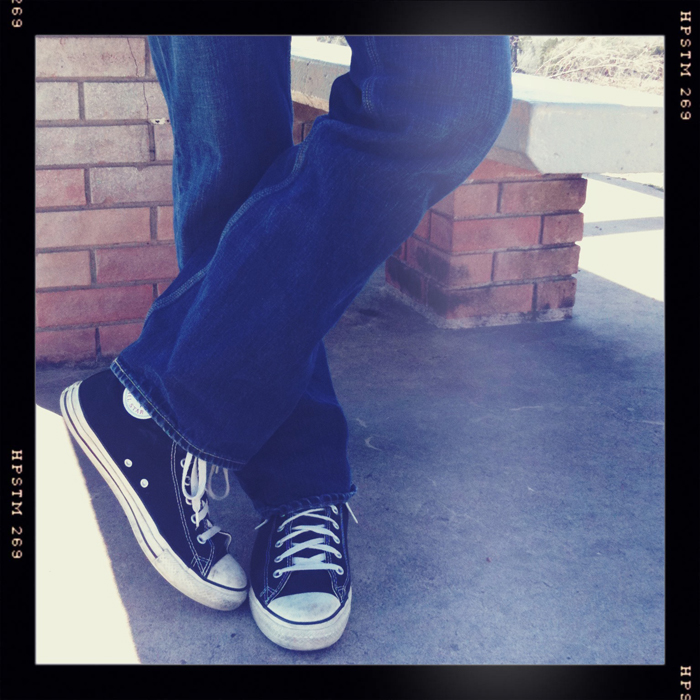 The salad waits while the man tweets.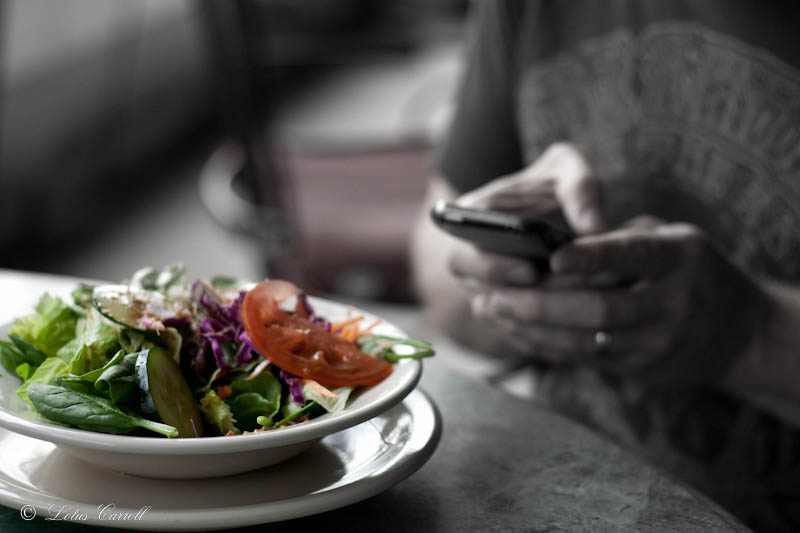 The Bay Bridge at Night – Seen from my room at Hotel Vitale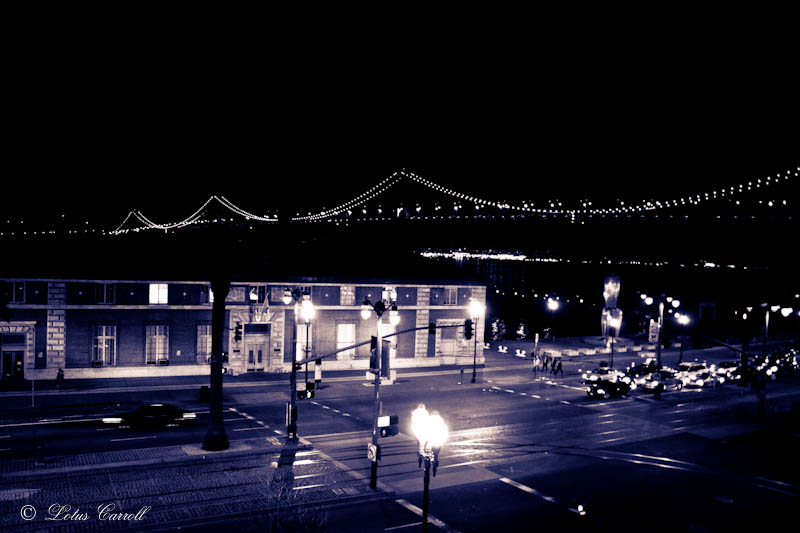 Sliding into the bottle.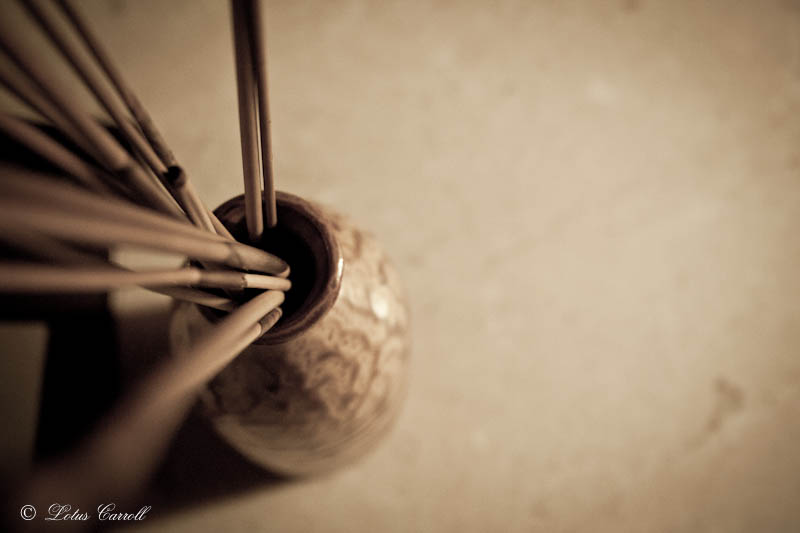 Excited to see you.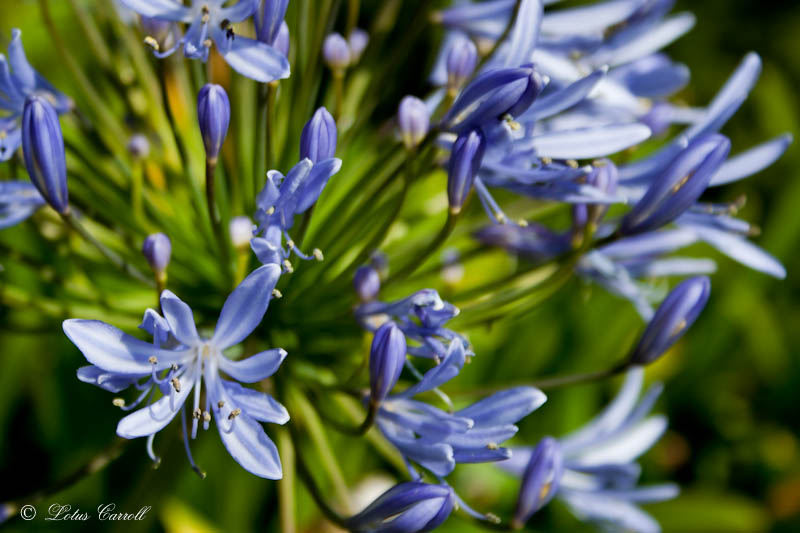 Brunch at MarketBar in San Fran.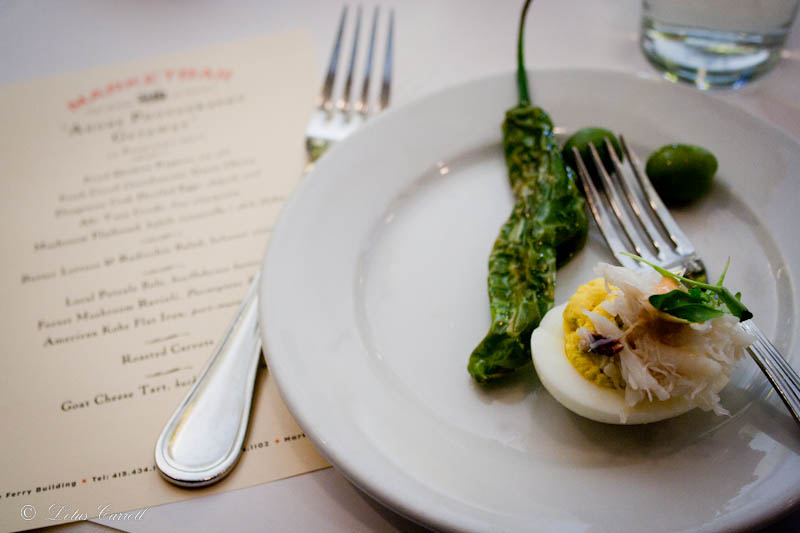 Grace Cathedral – so very lovely, both inside and out.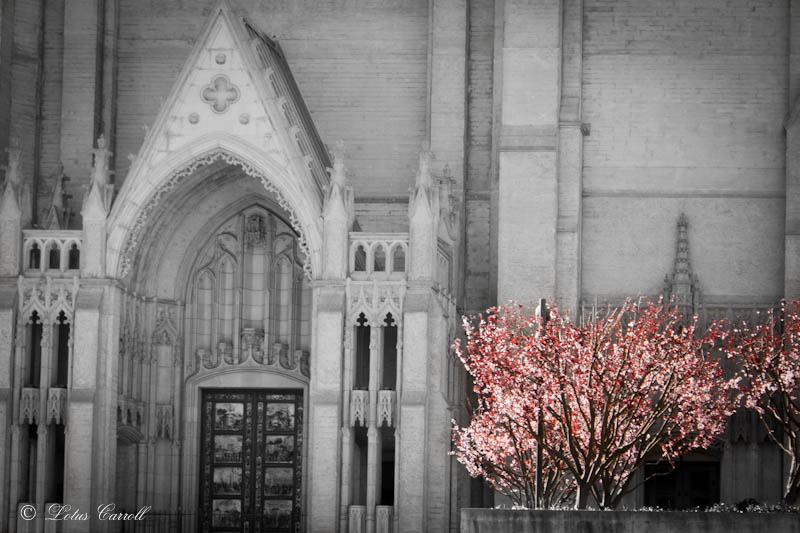 Contrails are one of mechanized life's simple beauties.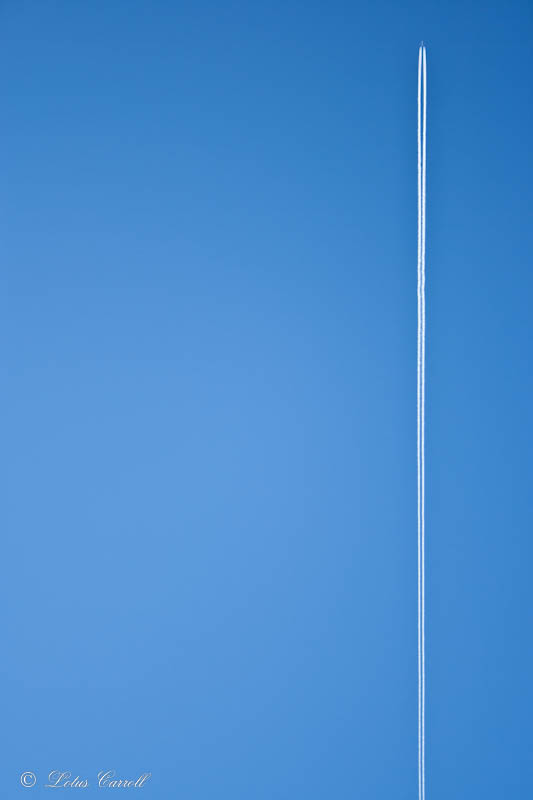 The majestic Golden Gate Bridge.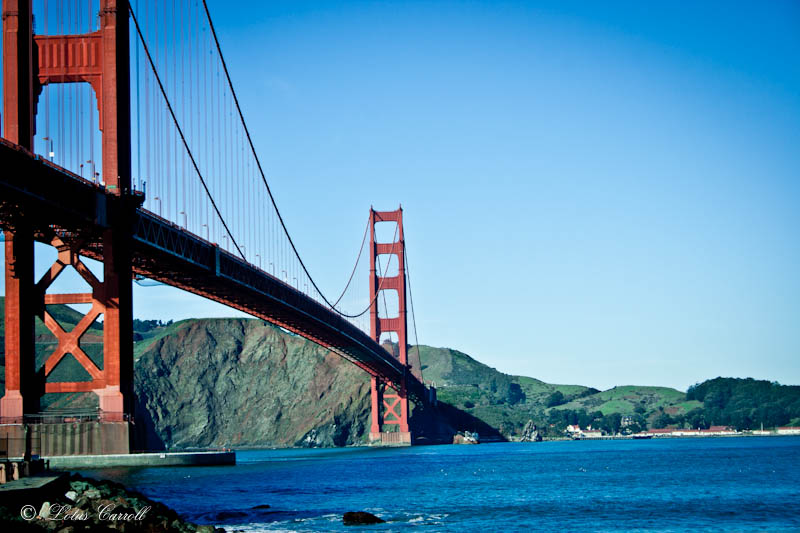 Palace of the Fine Arts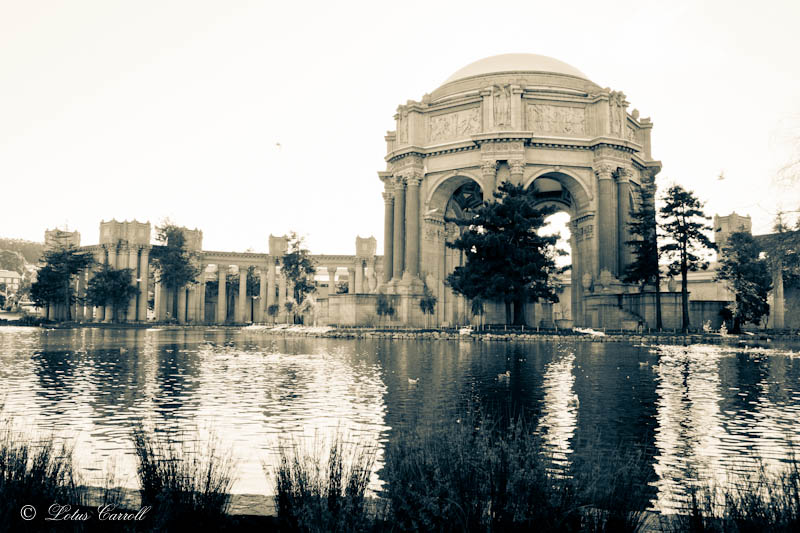 Happy Thoughts in Chalk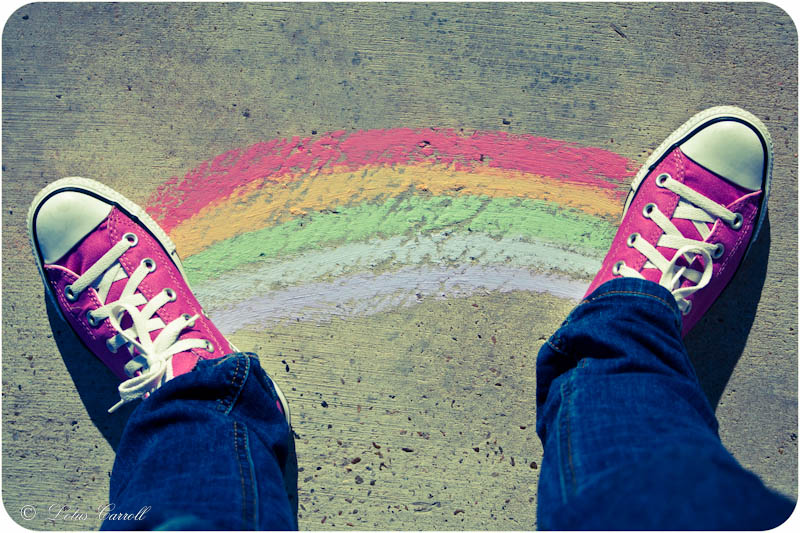 To view all my photos, visit my Flickr Photostream
Photo Projects at Everyday Lotus
Wanna Know More?
Weekly Winners Information
All My Past WW Posts
*Adobe Photoshop Lightroom 3 was given to me as part of the Girls Photography Getaway and Seminar I attended in San Francisco this past week. I'll be sharing a whole lot more about that trip and this photo editing software soon. In a nutshell? <3<3<3<3
All Site Content: Copyright © Lotus Carroll // Theme: Copyright © Dandelion by Pexeto